One Guy Has Mashed Up EVERY Song On Adele's '25' Album... And It's INSANELY Good!
30 November 2015, 12:06
Think you've emotionally recovered from Adele's epic new album? Well you thought wrong!
With Adele's latest record smashing records worldwide, she's quickly become the most important music once again.
Her emotionally raw ballads have had us close to tears - and one person has managed to smash together all 11 tracks in to one flawless mash-up!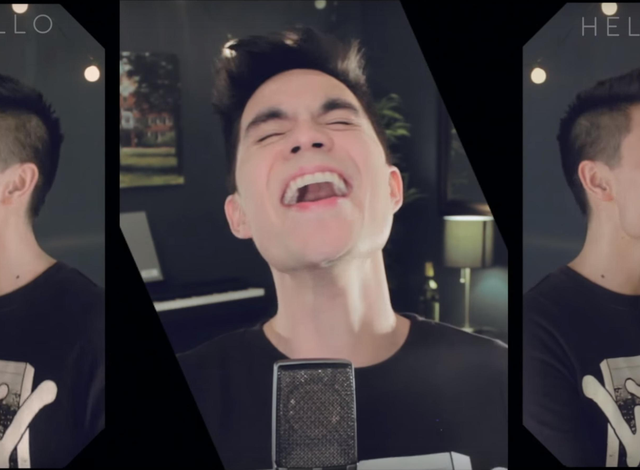 You might remember Sam Tsui from his awesome mash-up of Taylor Swift's '1989' album back in the summer - and this one is just as good.
Hit play on the video above and experience the biggest selling album of the year in one handy 4-minute chunk.
You May Also Like...