Who Cares About GPS Features?! Siri Can Drop The SICKEST Beats... Ever.
We've all spent far too long getting Siri to say something ridiculous, haven't we? Well, these guys used Siri powers for good and created an IMMENSE tune. Just take our money, already!
We've often turned to Siri to ask it some of the most serious questions going - what time is the cinema open today? What's the weather like in Reykjavik in a month's time? And - most importantly - who let the dogs out? (Seriously, ask Siri that!)
But this group of three mates asked their iPhone "What is one trillion to the tenth power?". The mobile spat out hundreds of zeroes creating the best beat.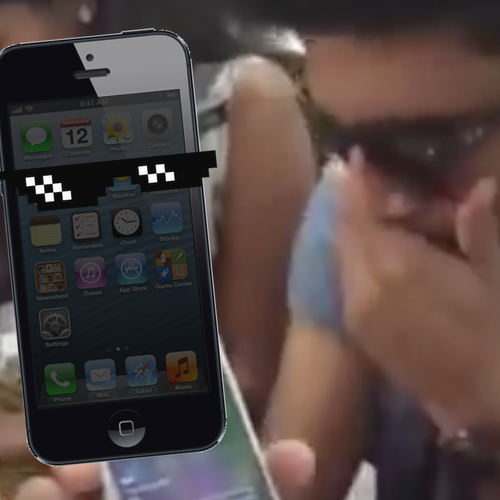 Then, the trio from Dubai rapped and sung to it... And the end result was just INCREDIBLE!
You May Also Like...