"Cello... It's Me!" - Adele Meets Mozart In This Uber Classy Mash-Up.
2 February 2016, 06:02 | Updated: 2 February 2016, 06:08
Adele - Hello / Lacrimosa (Mozart) – ThePianoGuys
04:22
Just when you thought Adele's record breaking comeback couldn't get any classier, The Piano Guys go and do this.
When Adele dropped her epic new single 'Hello' late last year, everyone was quick to knock up the first mash-up of her and Lionel Richie...
...but the best was yet to come - or that classiest, at least!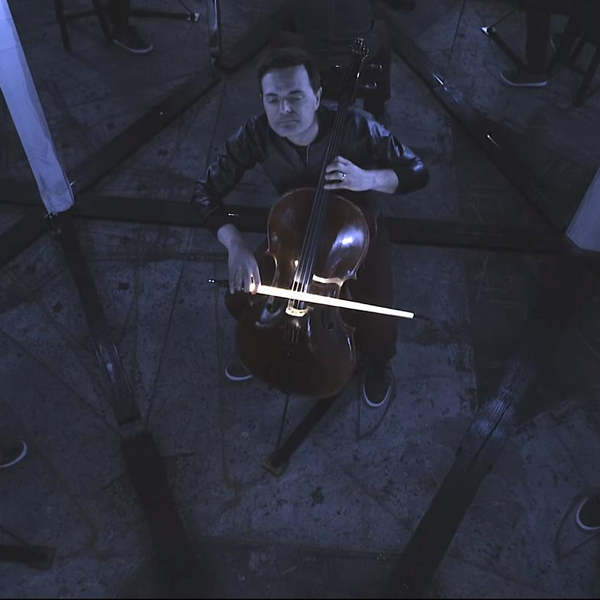 Musical quartet ThePianoGuys have just dropped one of the finest pop/classical mash-ups we've seen - by combining 'Hello' with Mozart's Lacrimosa.
This isn't the first time the talented four-piece have tackled pop music, in 2014 they covered One Direction's 'Story Of My Life' and it is absolute perfection!
You May Also Like...