A Certain 'Babe' Is Looking At Having A Cheeky Fling With Matt Damon!
She broke up with Kermit... And for good reason, by the looks of it. Miss Piggy not only had a serious, deep relationship with Josh Groban, but now she wants a find with this A-lister!
If you want someone to dish the dirt, who better to do it than a pig. After all, they do live in it.
The Muppets' Miss Piggy broke up with everyone's favourite famous frog, Kermit... And probably the only famous frog people know, to be fair.
While speaking with her Muppety pal, she mentioned about her previous relationship with singer-songwriter Josh Groban and even hinted that she may have had a wild night with a certain 'The Martian' actor.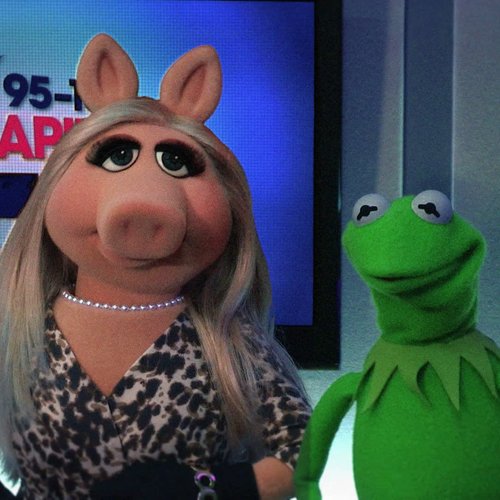 Him with her?! Maybe when pigs fly... (We're sorry about that one!)
And she's not stopping at Matt - when her co-star asked if she maybe meant George Damon, she replied "One of those two". We knew pigs were greedy, but really?!
You May Also Like...