"THEY DID THAT?!" - Emma Stone's Jaw Drops As She Watches Ryan Reynolds Snog Her Ex, Andrew Garfield
9 January 2017, 13:46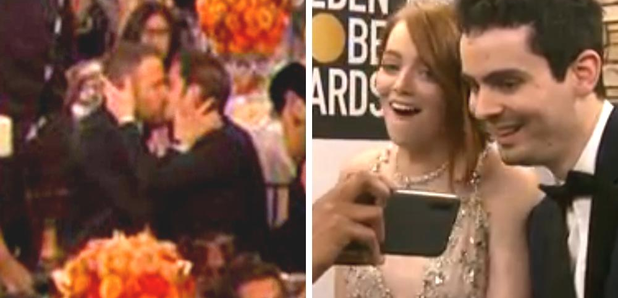 It's bad enough when one of your girls cops off with your ex... But when one of your favourite actors does? WHAT?!
If we could just put a camera on Emma Stone for about 23 hours of the day, that'd be great. After all, she has just been pure gold at this year's Golden Globes Awards.
After she took part in a hugely awkward cuddle that no human should ever have to endure again, she watched Deadpool's Ryan Reynolds passionately kiss her ex, Andrew Garfield. AWKWARD, MUCH?!
When Ryan Gosling won the award for Best Actor in a Musical or Comedy, and took to the stage, the actors decided now was the time to grab each other's faces and lock lips.
Backstage, Entertainment Tonight caught up with La La Land's biggest winners, including Emma Stone, to show them the clip and her reaction is nothing short of priceless.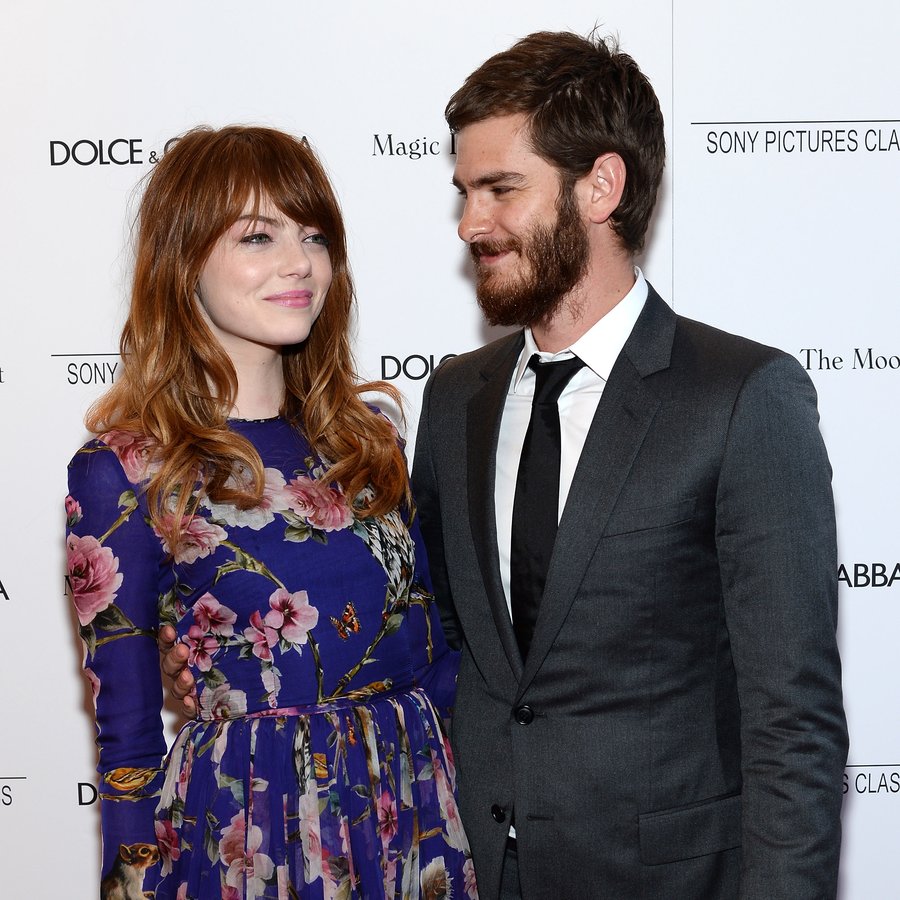 Pic: Getty
"They did?!" screamed Emma, as she laughingly turned away from the phone.
At least Gosling and Stone seemed pretty happy for the loving pair, with the 'Crazy, Stupid, Love' actor saying "I'm happy for them, honestly, you know?"
You May Also Like...