WATCH: And The Golden Globe For Most Horrifically, Awkward Hug Goes To... Emma Stone
9 January 2017, 12:20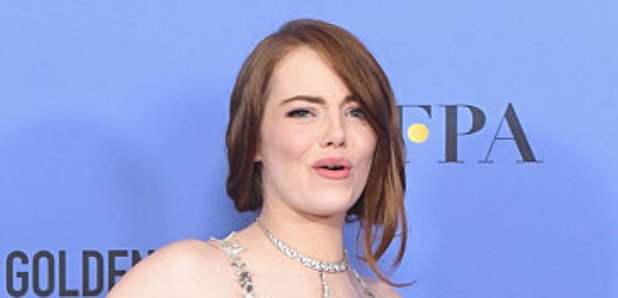 If you're ever feeling slightly embarrassed by something you've done, just remember: you're not Emma Stone.
Golden Globe-winning actor, Emma Stone, has had her fair share of cringe-worthy roles; she played a girl who regularly fake - ahem - that in 'Easy A'; she was knocked out by Jonah Hill in 'Superbad'; but her most fail-erific performance to-date was...
Herself.
Emma Stone's awkward reaction to her double hug w/ Damien Chazelle was hilarious/reminded me of this: https://t.co/WK2P2hl2tZ #GoldenGlobes pic.twitter.com/Mww9hEPoaf

— Jarett Wieselman (@JarettSays) January 9, 2017
At the 74th Golden Globe Awards, the director of the musical 'La La Land', Damien Chazelle, received the award for Best Screenplay of a Motion Picture.
The attendees at The Beverly Hilton stood up in rapturous applause as his fellow crew and cast members congratulated him. After hugging the movie's star, Ryan Gosling, the screenwriter moved over to his girlfriend... But Emma wasn't having none of it. LOL.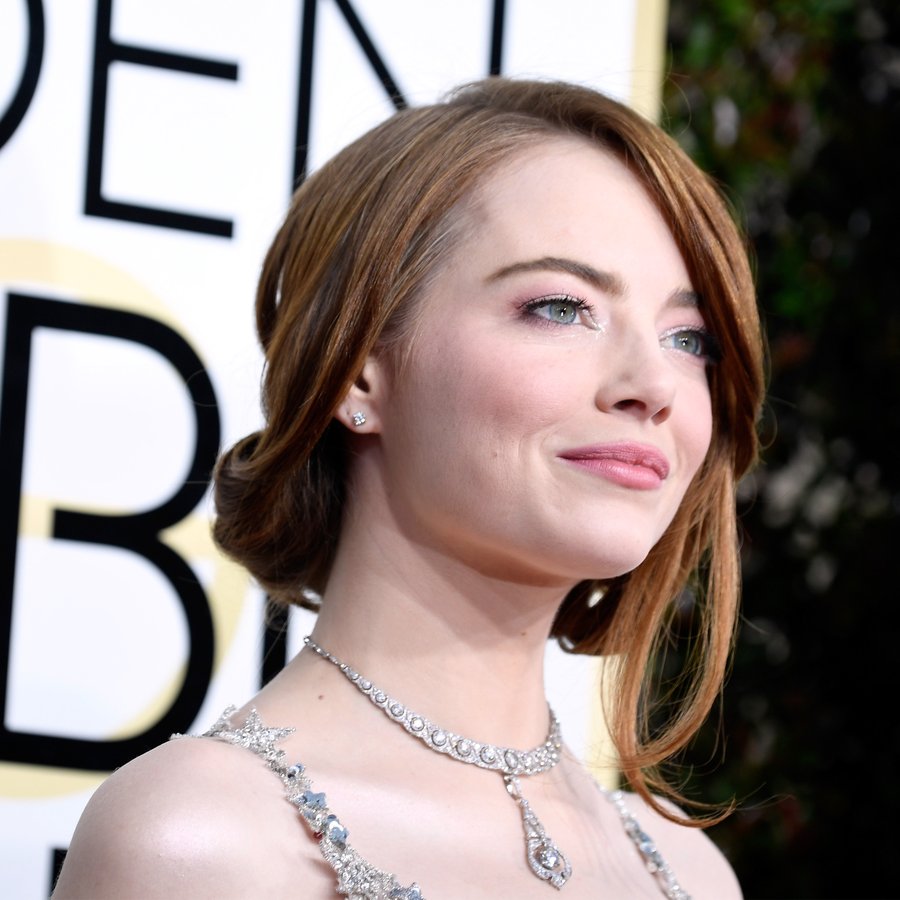 Pic: Getty
During his embrace, Emma became the most iconic, hilarious third-wheel the history of Hollywood has ever seen. She can be seen mouthing "That was weird; I'm sorry".
At least she didn't do anything really embarrassing last year, like tripping Naomi Watts up at the Screen Actors Guild Award...
Keep being weird and awkward and just perfect at life, Emma. <3
You May Also Like...