WATCH: Your Favourite Pop Stars Cover Their Favourite Hits From 2016... And It Is AWESOME!
11 July 2016, 13:27 | Updated: 15 August 2016, 16:40
How could the songs of today possibly get any better? How about with the likes of Little Mix, John Newman and The Vamps covering them? That'll do.
There have been some pretty huge Big Top 40 number one's this year - from Calvin Harris and RiRi's latest collab 'This Is What You Came For' to the summer sensation that is 'CAN'T STOP THE FEELING!'. We've listened to them SO many times, we could tell you every single beat.
That's why it only seemed fair to get some of the biggest musical acts on the planet to cover them and really make it their own, right?
Louisa Johnson brought ALL of the sass for her rendition of Drake's 'One Dance'.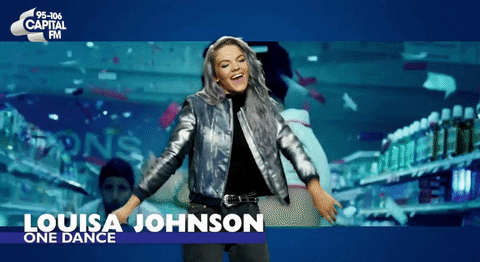 While their notes were on point, maybe we could sit Little Mix down and discuss their dance moves for 'This Is What You Came For'.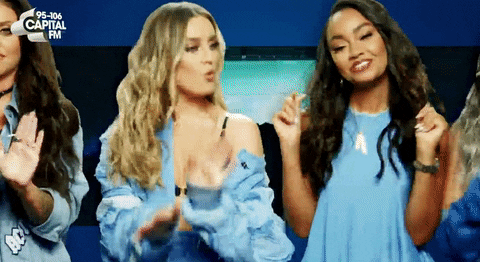 After Nathan Sykes' cover of 'King', we're praying for a collab with him and Years & Years.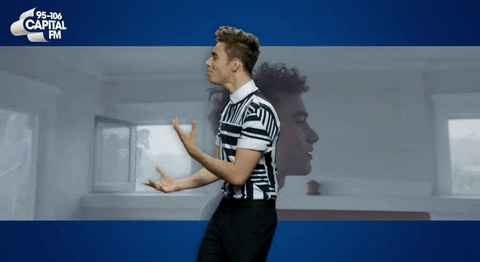 Just when John Newman couldn't get any more adorable, he creases up during his 'Magnetised' vocals, in the most GIFable GIF in GIF history.
The Vamps - obviously - played it very sensibly and didn't do any ridiculous moves during 'CAN'T STOP THE FEELING!', and... Oh wait.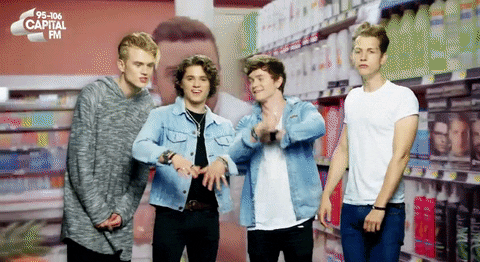 And Zara Larsson did this pose for us while singing Beyoncé's 'Sorry', so we're very happy people.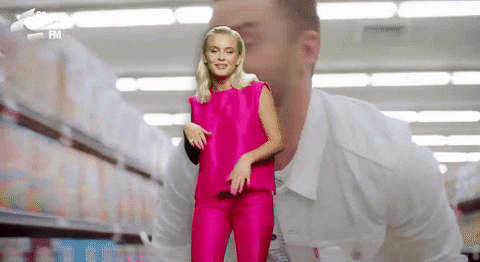 Now if you guys could all get together and release this as an album, that would be fine with us.
You May Also Like...