WATCH: Some Of Our Favourite Pop Stars Just Recorded The GoT Theme Tune!
It's the biggest show on the planet. They're the biggest stars right now. So why WOULDN'T we get the likes of will.i.am and Jess Glynne to sing the 'Game of Thrones' theme tune?
Forget Jon Snow. We're bored with Tyrion Lannister. The real stars of 'Game of Thrones' are... Lukas Graham?!
To celebrate the FINAL episode of the sixth series, we got some of the world's biggest music stars to belt out that insanely dramatic (and insanely long) opening theme tune.
Some really got into it; like Nathan Sykes who brought all of the drama and theatrics of the HBO series.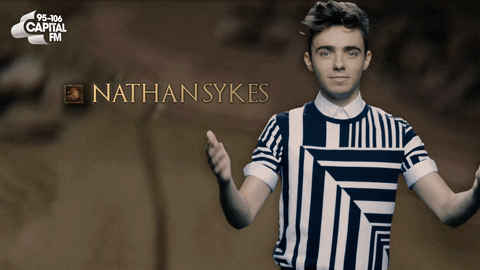 Whereas some - we're looking at you, Perrie - did not have a CLUE what was going on.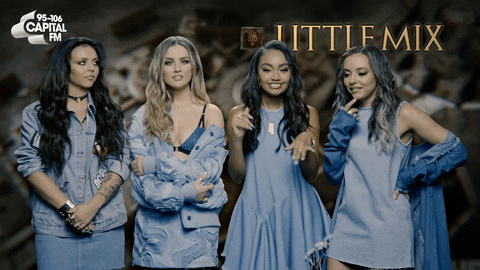 Lukas Graham clearly have watched WAY too much GoT, 'cos they nailed that "bom-bom" part!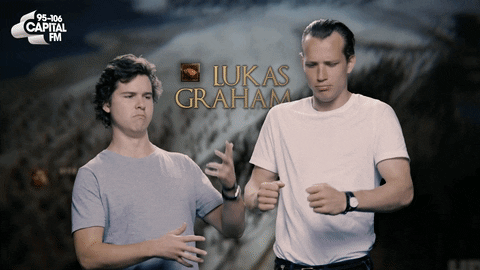 And it looks like will.i.am channeled his inner Sandor "The Hound" Clegane, by dropping ALL of the swear words!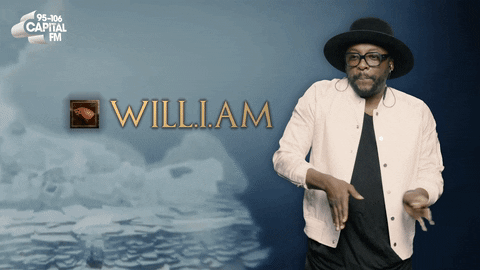 But most important? Just look at how proud John Newman is for knowing the melody...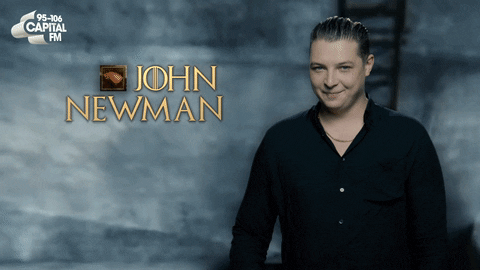 And best of all, unlike 'Game of Thrones', there wasn't any horrible gruesome deaths at the end of it, so we think we did a pretty good job there.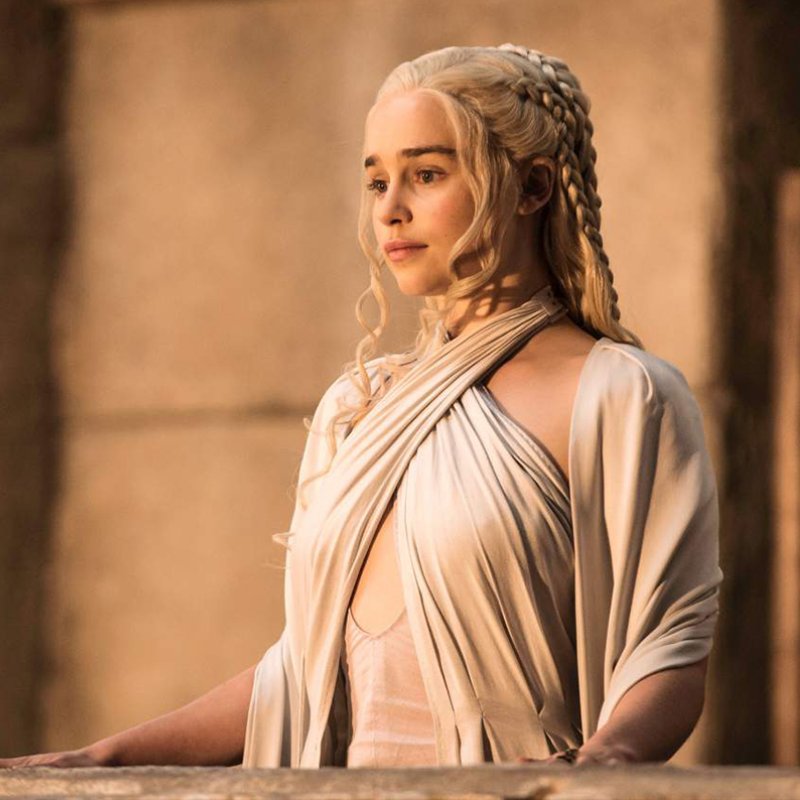 You May Also Like...