Kylie Jenner Just Surprised Kris Jenner With A Ferrari And The Whole Thing Was Extra AF
30 October 2018, 10:38
As is standard practice with the Kardashians, Kylie has filmed the moment she gifted her momager Kris Jenner a brand new ferrari for her birthday and yes, her reaction was exactly as extra as you're thinking...
As we all know, Kylie Jenner is now the richest of all the Kardashian/Jenner bunch, which might make the news that she just bought her momager Kris Jenner a brand new £200,000 red Ferrari 488 for an early 63rd birthday gift just that little bit less surprising.
No? Feeling like a bad kid that can't buy their parents a holiday let alone a super car? Us too.
Who Is Kris Jenner's Boyfriend? Everything You Need To Know About Corey Gamble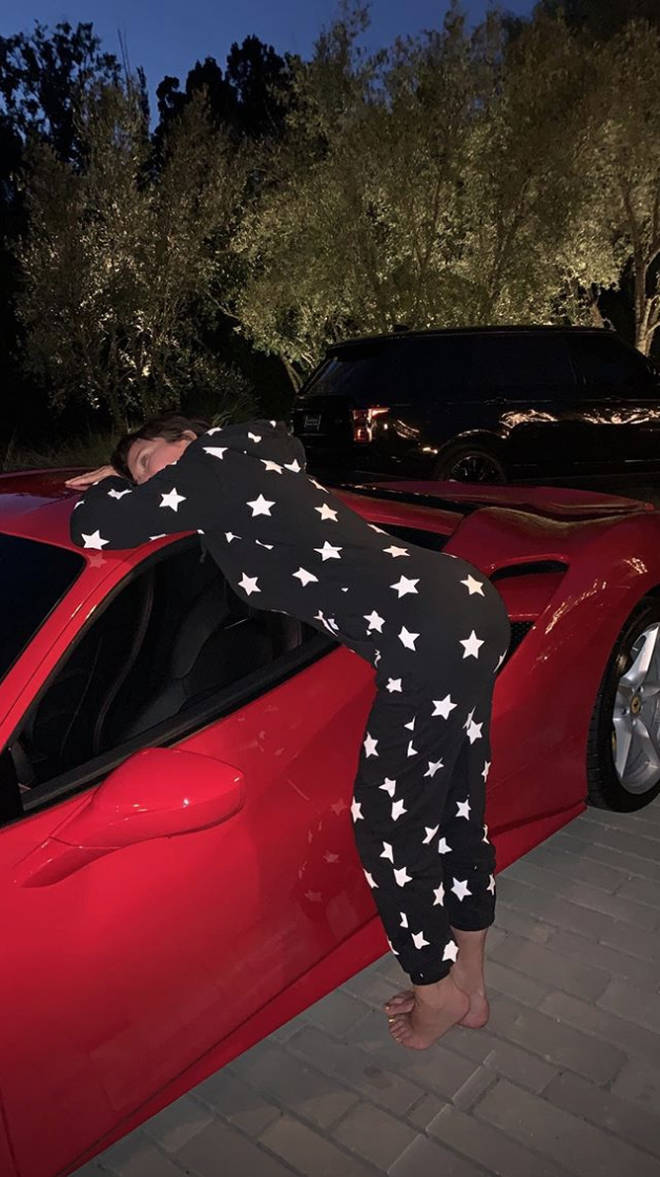 Now, you also may think that what with them all being multimillionaire's in their own rights, they might be a little more, idk, low-key about the whole thing? You would be wrong- Kris Jenner went into nothing short of a meltdown at the realisation her 21-year-old daughter was gifting her a supercar.
Kylie films herself driving over to her moms infamous Calabasas mansion in the dead of night, explaining she's kept the cr at hers for a while and can't wait to gift it.
We then see her dragging Kris out of bed to her (already kind of packed out driveway) to surprise the matriarch with the extravagant present.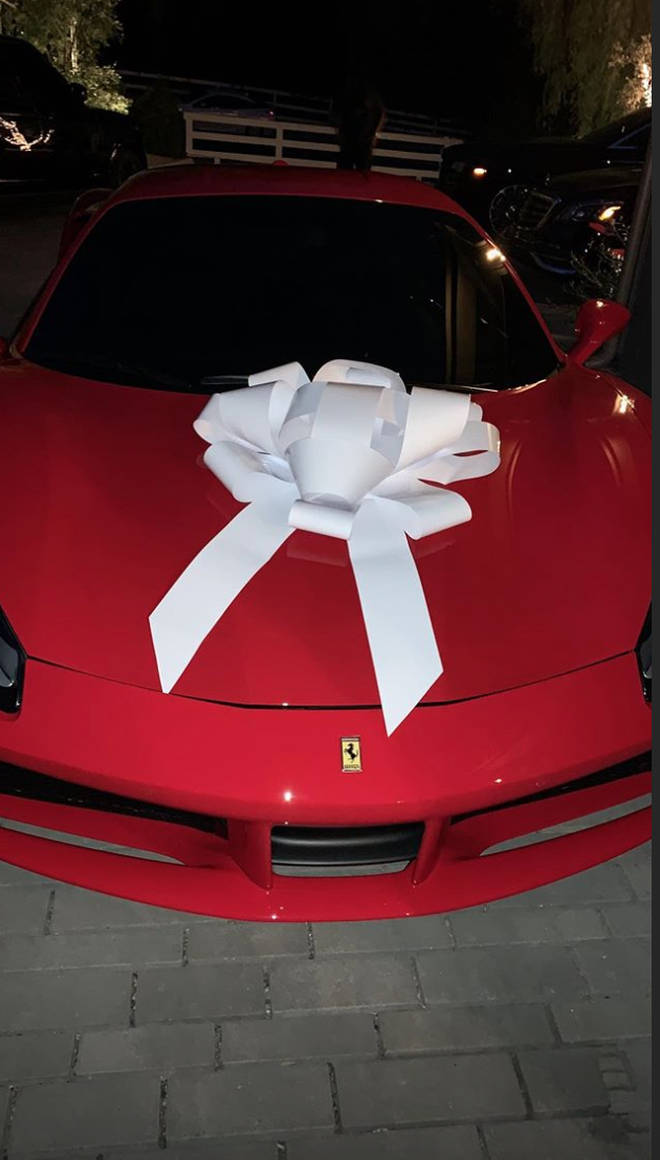 After freaking out and crying, she quickly hops into the Italian supercar with her boyfriend, 37-year-old Corey Gamble to get used to her luxurious new surroundings as she continues to be shocked.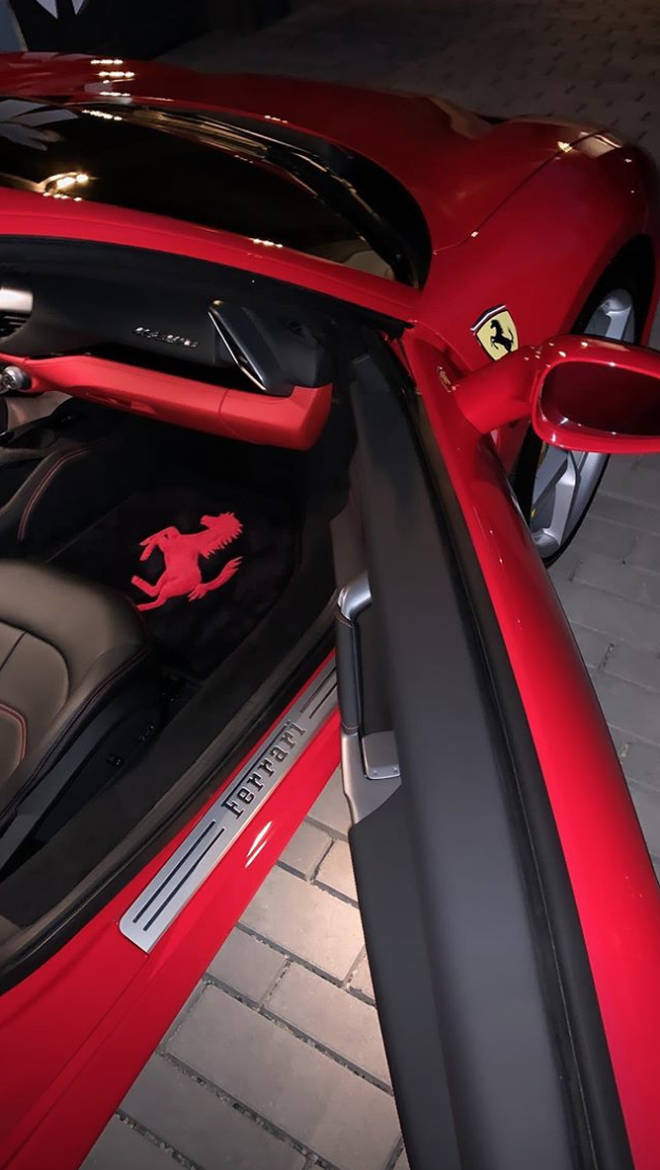 There's always been a running joke that Kim Kardashian is the favourite daughter of Kris for making her all of that moolah, with Kim recently joking that the baton has been handed onto cosmetics Queen, Kylie, and we think this Ferrari may have just sealed the deal.
Want Tickets To Capital's Jingle Bell Ball Before Anyone Else? Download Our App Now To Access Pre-Sale!