"The Christian Grey Of Meat" - James Corden HILARIOUSLY Falls In Love With That Hot Turkish Butcher!
10 January 2017, 15:30
Admiring the Hot Turkish Butcher
03:17
"I get the meat sweats... In my -" AHEM! We'll stop you right there, James.
Anyone with a Facebook account or a Twitter profile will have undoubtedly seen meme after meme after meme after meme of the Hot Turkish Butcher, who's real name is Nusret Gökçe. And - yes - you're not alone in having a crush on him.
It's not just us who get a little hot and heavy every time someone shares a clip of him delicately chopping meats; James Corden's also in on it too.
During The Late Late Show, the host introduced his stateside audience to the butcher's sensual and delicate was of handling his, well, meats - or, as James called it, "the most erotic thing [he] might have seen".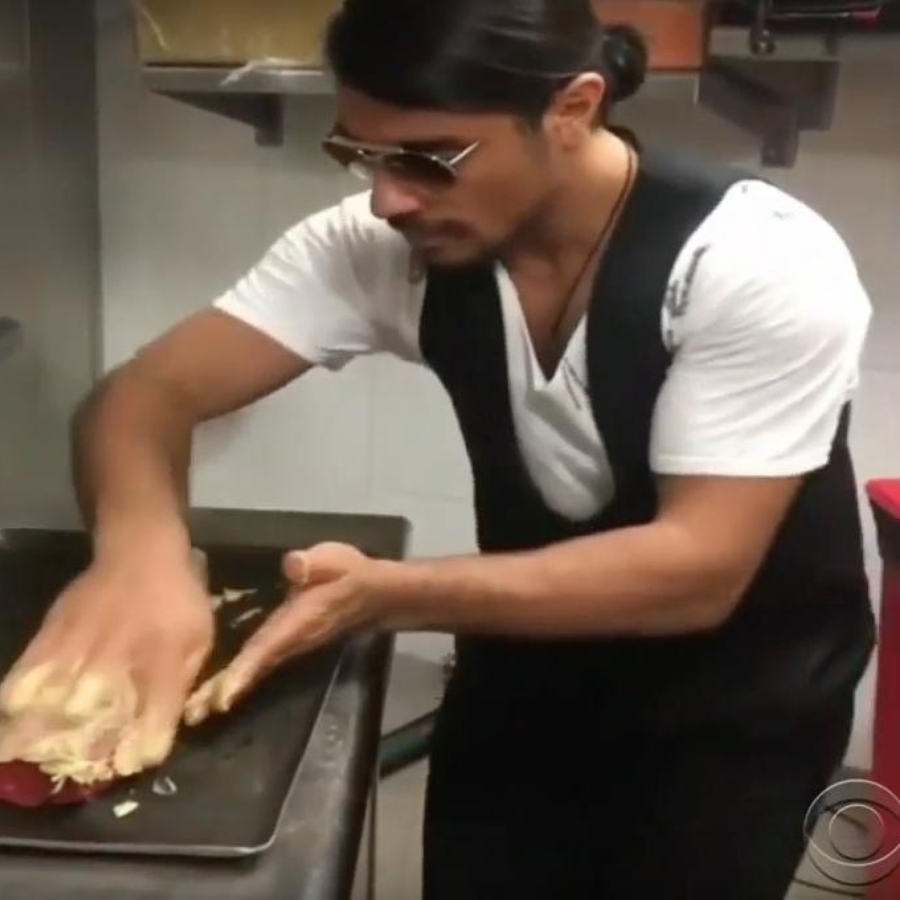 Pic: YouTube
From slapping the foods to smearing them in butter, you can kinda see why Jimmy got a little sweaty.
We feel a little nervous for James' partner, Julia, because it looks like he has his eyes on someone else. Especially after he licked his lips over his "tender loins".
You May Also Like...