WATCH: James Corden Hilariously Auditions With James Arthur To Start A Boyband & It's A Yes From Us
10 January 2017, 08:39 | Updated: 10 January 2017, 08:42
James Corden Auditions for James Arthur
05:43
After being the best selling British artist of 2016 it was about time James Arthur went across the pond to try and crack America.
And that's exactly what he's done - appearing on the likes of James Corden's 'Late Late Show!'
So excited to be doing my first US performance this evening on @latelateshow with @JKCorden pic.twitter.com/Ve1bgaNUI0

— James Arthur (@JamesArthur23) January 3, 2017
It's worth mentioning as well if you're a fan of Corden's singing in Carpool Karaoke and his rather infamous harmonies, you're not gonna be disappointed with the sketch above.
Because what would happen if our two favourite James' collided together to form the ultimate boyband?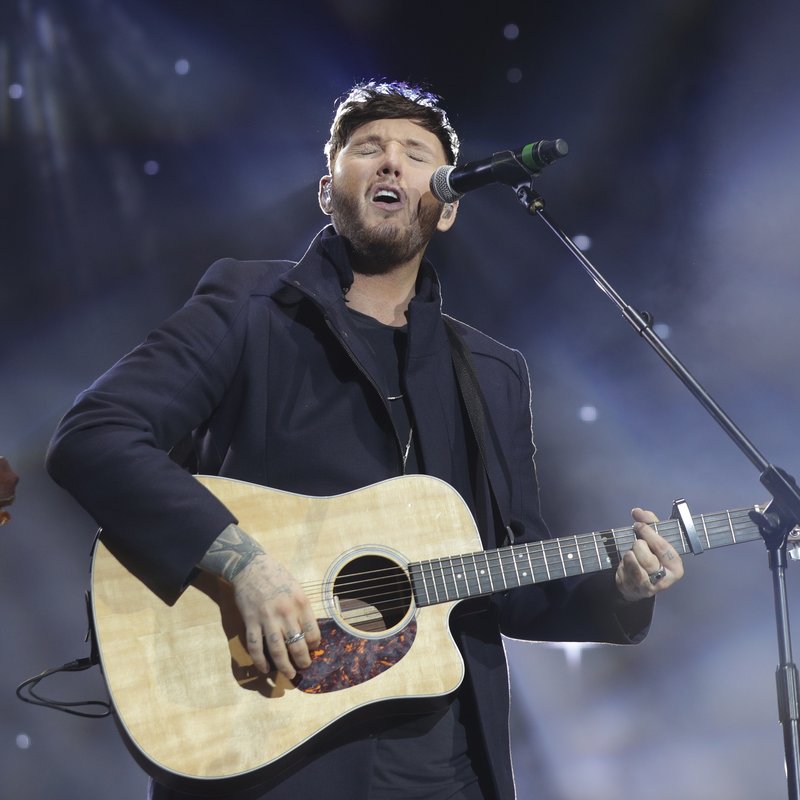 "James Corden & The Jet Sets" - Get your tickets now!
You May Also Like