Ariana Grande, Will Smith & John Cena All Bust Rhymes In The Trailer For 'Carpool Karaoke: The Series'
13 February 2017, 13:49
Apple Music — Carpool Karaoke: The Series — Coming Soon
01:01
You're telling us there's going to be WEEKLY Carpool Karaokes? Tell us more...
It's a little-known viral hit; the Carpool Karaoke. We'd understand if you've never seen it. If you've not watched James Corden cruising around America, singing songs with the likes of Adele, Justin Bieber and Sia.
Oh, who are we kidding? Of course you've seen all of them. And the best thing is is that it's becoming it's on TV show... And here's the trailer.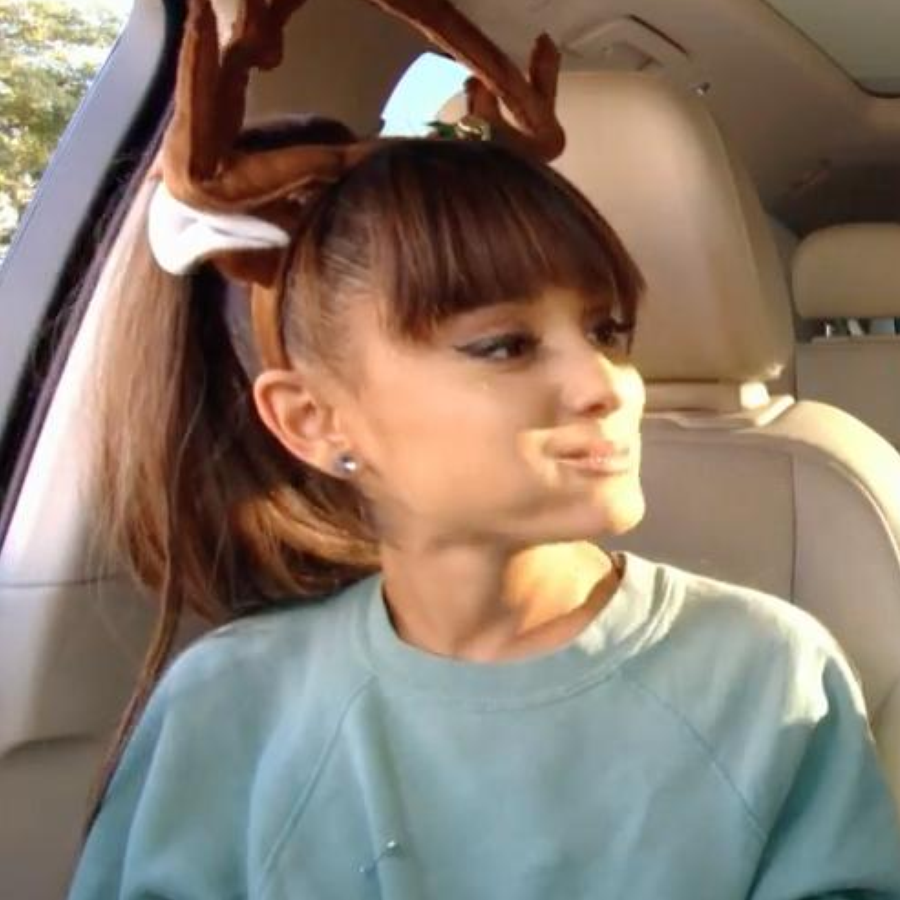 Pic: YouTube
The feature, which is inspired by the 'Late Late Show' segment, will see 16 celebrities all driving around and doing what we know and love; singing huge hits.
They're also set to be surprising their fans along the way, which can be seen in the trailer, with Will Smith gatecrashing one wedding. And to think, the only weddings we go to involve a dancing uncle who's had too many beers.
'Carpool Karaoke: The Series' is said to have appearances from James Corden, Will Smith, Alicia Keys, John Legend, Ariana Grande, Seth MacFarlane, Chelsea Handler, John Cena, Shaquille O'Neal and many, many more. And we cannot WAIT.
You May Also Like...