The Best Of Smashing Together - CELEBS And DESSERTS.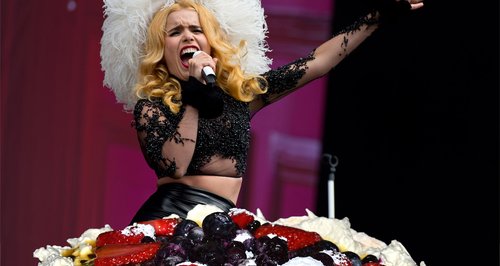 We challenged you this morning to smash together names of celebrities with DESSERTS, and here's what you came up with.
We're kicking it off with PAVLOVA FAITH. Like it?
Tweet us your smash togethers @capitalofficial using #CelebsAndDesserts and if we like it you could appear below with these clever lot...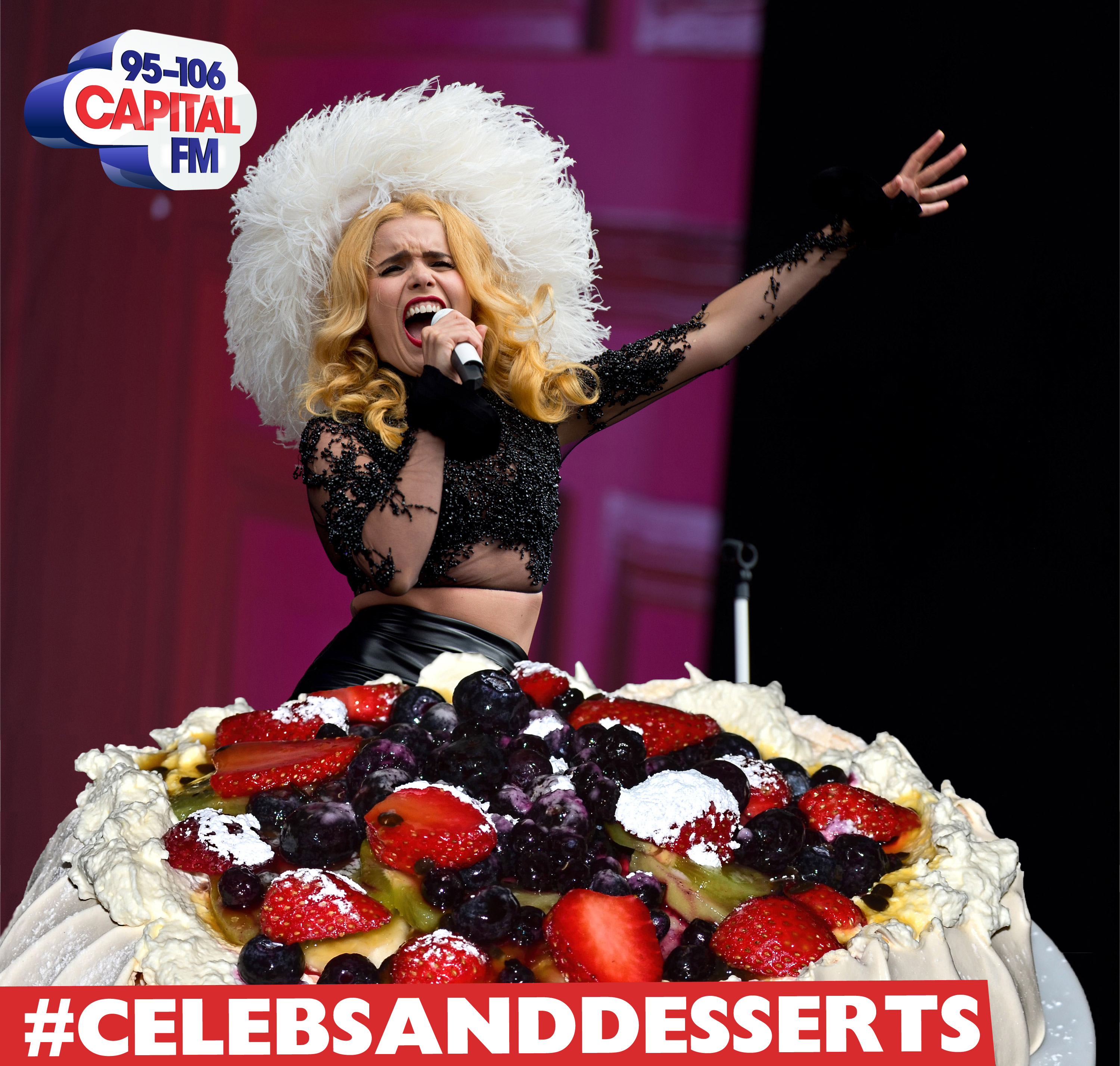 @CapitalOfficial #CelebsAndDesserts Eclair Danes

— Asif Bhatti (@OriginalAsif) September 18, 2014
@CapitalOfficial #celebsanddesserts Rita Flora

— Jack Sharp ☯ (@JackSharp95) September 18, 2014
@958capbreakfast Vanilla Ice Cream #celebsanddesserts

— Dervis Kadir (@iamdervis) September 18, 2014
@958capbreakfast #celebsanddesserts 5 Seconds of Summer Berry Dessert

— Chloe (@im_called_chloe) September 18, 2014
@958capbreakfast David Spotted Dick-inson

— Steff Fox (@Steff1301) September 18, 2014
@CapitalOfficial #CelebsAndDesserts Emeli Sundae (@emelisande) & David Gatteau (@davidguetta) :D

— Nath (@NathPJA) September 18, 2014