Here's Why Verified Twitter Accounts Have Lost Their Blue Ticks
21 April 2023, 16:18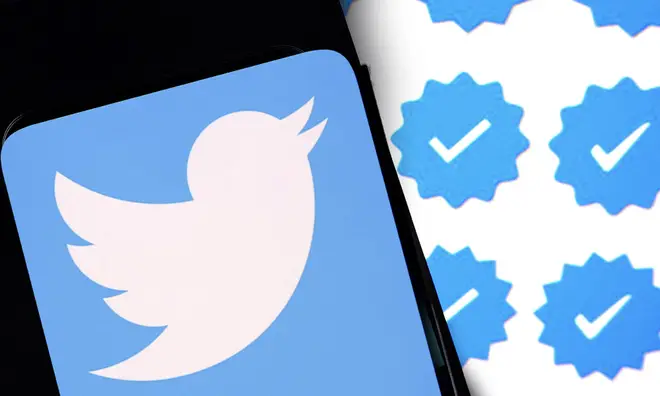 Here's the lowdown on why high-profile celebrities, organisations and political leaders have lost their Twitter verification.
An array of changes have been made to Twitter's features after Elon Musk became CEO of the company - and a huge one currently causing backlash is the stripping of blue ticks.
The famous blue ticks, which were once used to verify the authenticity of certain profiles, have now been abolished under Musk's new rules.
13 Celebrities That Led Coachella's 2023 Fashion
He previously announced on April 20 that all non-Twitter Blue subscribers would lose their verification badge, months after allowing people to pay for a subscription for a blue tick, rather than attaining one based on identifying as an authentic account.
This means that an array of high-profile celebrities, political leaders and organisations have since lost their Twitter verification - opening some Twitter users to confusion about being able to tell which accounts are legitimate.
Beyonce becomes the biggest Grammy winner in history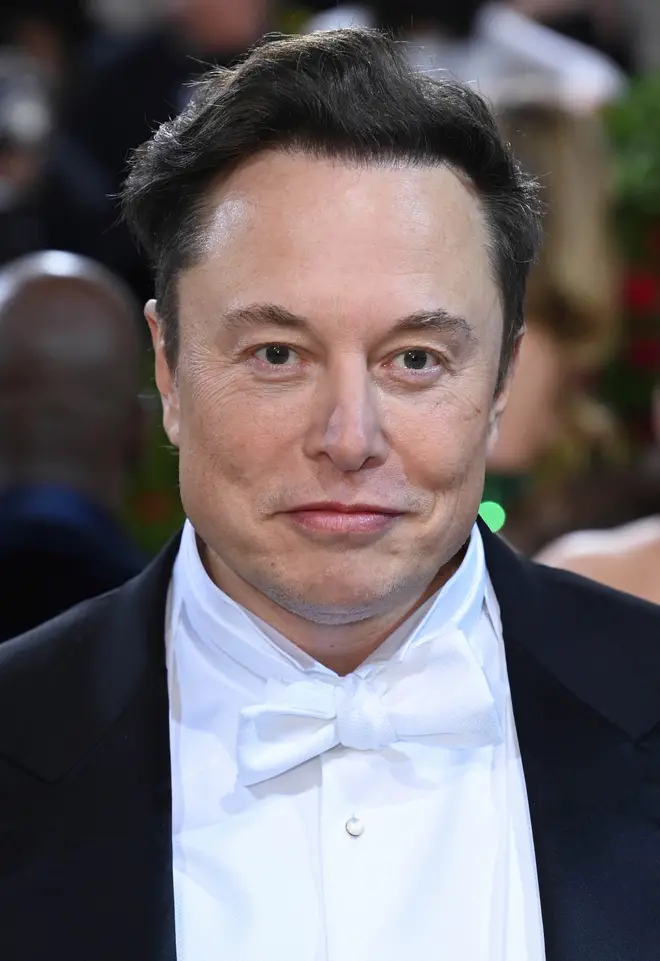 Why have Twitter accounts lost their blue ticks?
Elon Musk has previously been vocal about Twitter's verification system, branding it 'corrupt' - and has now decided to turn the blue tick into a paid verification service.
This has, of course, sparked a lot of backlash online, with notable figures vocalising their vulnerability to having another account impersonating them if that account chooses to subscribe to Twitter Blue.
Beyoncé, Cristiano Ronaldo, Kim Kardashian, Lady Gaga and Bill Gates are just some of the high-profile names who have lost their Twitter verification ticks.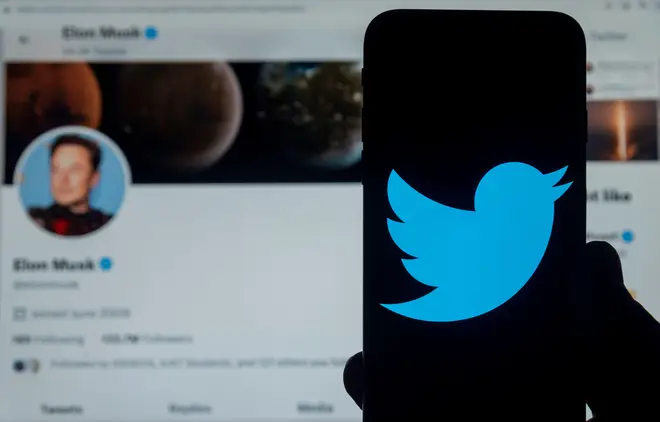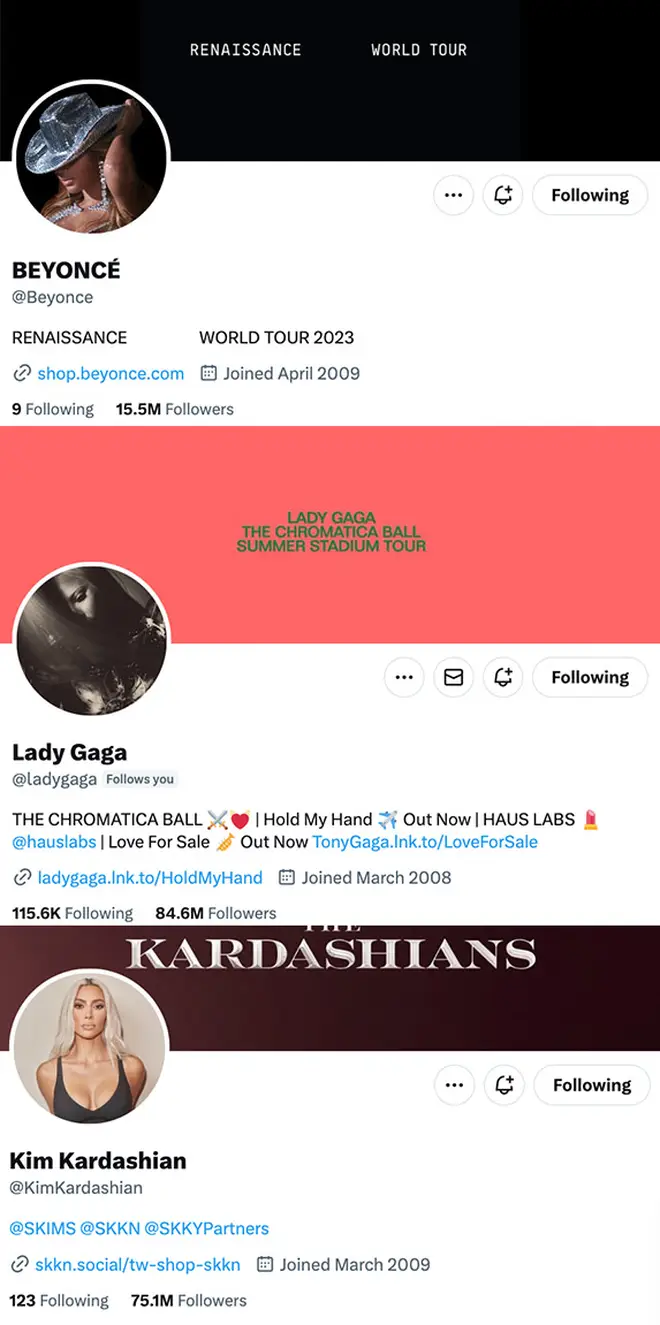 Musk revealed he would be personally paying for a few stars to have their Twitter verification ticks, however - but just for NBA legend LeBron James, author Stephen King and Star Trek alum William Shatner.
So, ultimately, users need to be careful when it comes to identifying the authenticity of certain accounts with and without verification ticks, as some users could potentially pose as a celebrity if they subscribe to Twitter Blue.
Instagram has continued to keep its blue tick verification in place, so when reading official announcements it's better to rely on verified sources.
> Here Are All The Ways You Can Listen To Capital