#WayBackWHENsday: 7 Headline-Grabbing Moments From This Time Last Year
8 April 2015, 07:00 | Updated: 4 December 2017, 11:10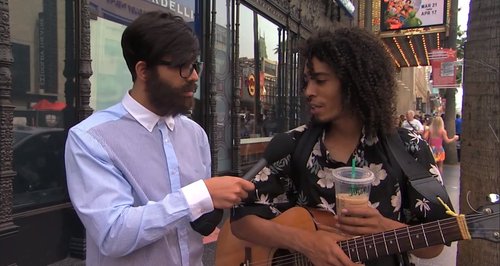 From emotional tributes to a fallen star, to the selfie song and undercover rappers - this is what we were all talking about in April 2014!
We absolutely love Drake, but we love 'Fake Drake' a little bit more! Going undercover on Jimmy Kimmel, the Canadian rapper asked unsuspecting people what they thought of him and his music. Priceless!
This father and son stole the show with their epic Jumbotron performance.
The Les Miserables actress proved that she can make anything classy, by reworking classic rap songs in a Broadway style on Jimmy Fallon's US talk show.
The Chainsmokers' '#SELFIE' song took the whole world by storm in early 2014, but what do elderly people think of the online phenomenon?
After Connor Ball's Twitter revelation that any fruit tastes great with pineapple, Max decided to put him to the test during a live chat on her show.
After the passing of her husky puppy Floyd the previous week, Miley gave us the first photo of her cute new pet, Moonie. Aww!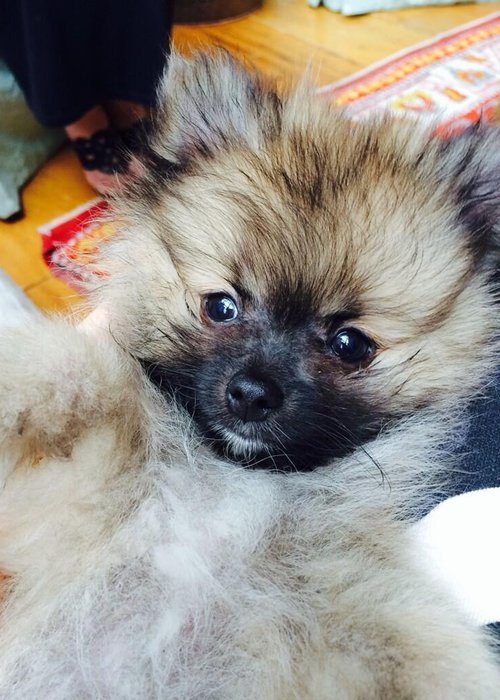 Peaches Geldoff sadly passed away on 7th April 2014, and people took to Twitter to send their condolences in their thousands - including some of the world's biggest stars. RIP Peaches.
Even if you think you've got it all figured out, some things still can't be explained or understood. Two beautiful children. RIP Peaches

— Ellie Goulding (@elliegoulding) April 7, 2014
So sad to hear about Peaches. Rest in peace.

— Simon Cowell (@SimonCowell) April 7, 2014