#WayBackWHENsday: 7 Headline-Grabbing Moments From This Time Last Year
24 June 2015, 06:00 | Updated: 4 December 2017, 11:10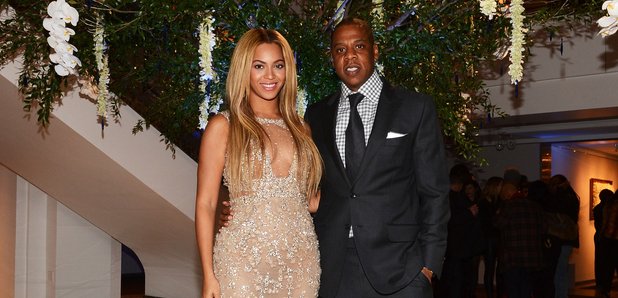 Rihanna went football crazy and #Jayonce shared never-before-seen wedding footage - sending us all in to meltdown.
It's #WayBackWHENsday time again - where we take a stroll down memory lane and take a look at what was rocking our world this time last year.
Beyonce and Jay Z's wedding was one of the best kept secrets in the world (probably), but the couple revealed some of their wedding video this time last year – and it was AMAZING!
The 'We Found Love' superstar put her stock in Germany and Portugal this time last year, and tweeted her followers throughout the football games to show her support.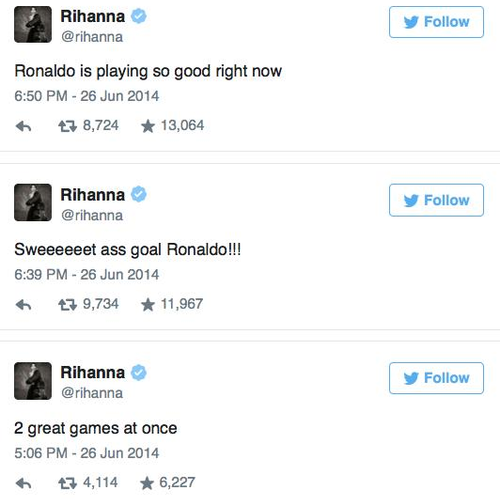 Perrie opened up about her relationship to Now, saying, "I'm not a kind of 'in your face' person and neither is Zayn, so we just work. We have a good balance. When we're hyper, it's great, and when we're not, it's great- it's the perfect balance." Bandmate Jesy added, "Perrie will happily fart in front of Zayn".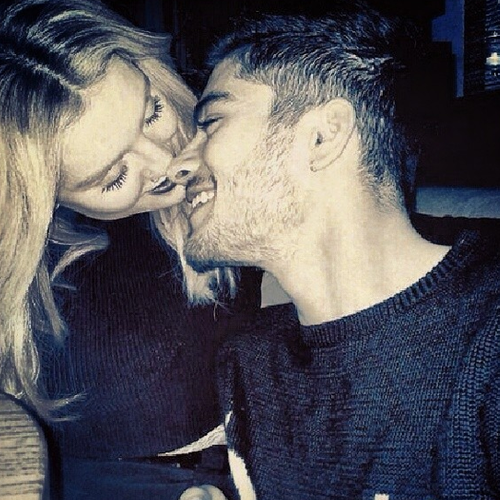 The singer admitted that she bought some of the band's merchandise for her family. "I was like, 'can somebody find me a One Direction bag please?' the singer told Capital. "All my nieces and everybody were freaking out over them. I'm so happy for their success."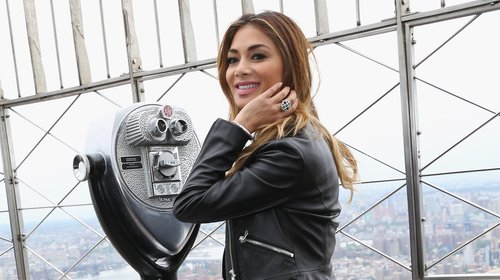 Charting at number one in twelve countries and selling over two million copies, it's fair to say Ed's 2014 album really slayed. Watch Ed Sheeran in session for Capital performing some tracks from 'X'.

Nicki told Capital about her relationship with Drake and just what he looks for in a girl - take note ladies! "I think he likes intellectual women actually. He likes fat asses but I think he [also] likes a girl who can hold a conversation."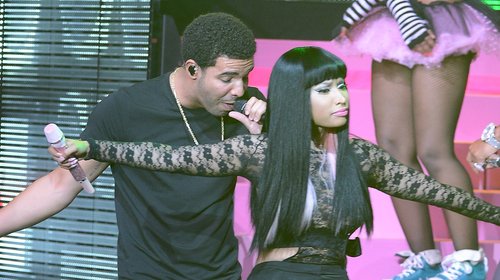 Mr Worldwide stopped by Springfield with Jimmy Fallon to play a game of giant beer pong in the world's tightest trousers!
You May Also Like:
Enjoy watching these celebs fall over on stage...