Last Friday Night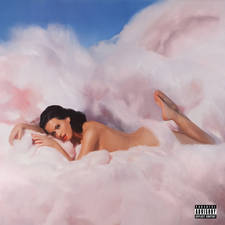 Katy Perry has posted the official video for her new single 'Last Friday Night (T.G.I.F.)' online.
The singer has finally unveiled her wacky clip after weeks of teasing us with geeky artwork, teases and Twitter pages dedicated to her alter ego Kathy Beth Terry.
The eight minute video features cameos from Rebecca Black, 80s child star Corey Feldman, 90s boyband Hanson and saxophonist Kenny G. 'Last Friday Night (T.G.I.F.)' is the fifth single from her her album 'Teenage Dream'.