#WayBackWHENsday: 7 Headline-Grabbing Moments From This Time Last Year
23 September 2015, 06:00 | Updated: 4 December 2017, 11:10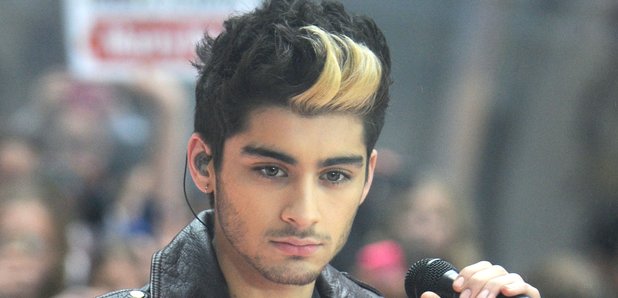 The year was 2014 and Zayn Malik was receiving advice from none other than Russell Brand. Check out the biggest stories from this week, one year ago.
It's #WayBackWHENsday time again - where we take a stroll down memory lane and take a look at what was rocking our world this time last year.
Zayn gave fans an insight into his world when revealed what other celebs spoke to him about. "Then he started giving me family planning advice!" the 1D star explained. "I was like, 'Russell, you shouldn't be giving me that sort of advice!'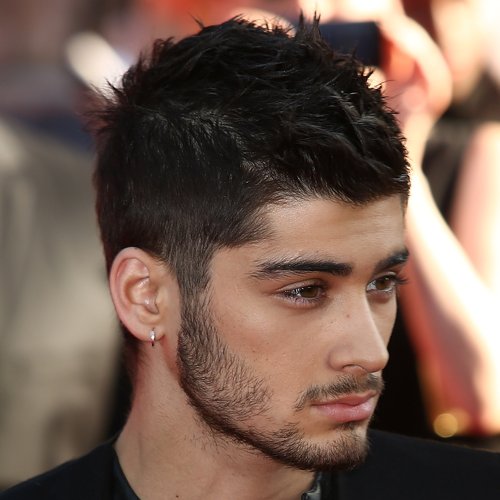 Amanda, one of the biggest Lorde fans in the world gave the most incredible reaction when she was told she'd be going to see her idol live.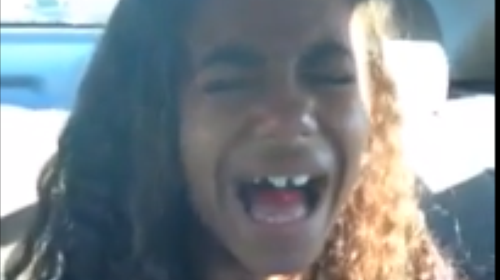 That's right, the brand new 'Make Some Noise' charity was launched and to get everybody in the giving spirit, our lovely presenters joined in on the fun and faked some noise for us.
Jessie was holding on to the top with her single 'Bang Bang' feat. Ari & Nicki however Meghan Trainor's breakthrough hit 'All About That Bass' was about to storm the chart!
We can't keep up with the amount of stars there were in this! And hey, why not check the 2015 advert below...
Who could ever forget Miguel's infamous leg-drop? Or the time Katy Perry had an on-stage cake fight? Well we couldn't let anyone forget...EVER.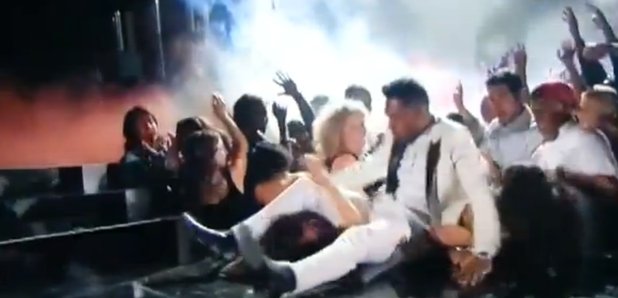 We remembered exactly why Cheryl is our very favourite person. Aww just look at that little emotional face!
You May Also Like...