9 Reasons We're In 'Crazy Stupid Love' With Cheryl!
26 September 2014, 09:43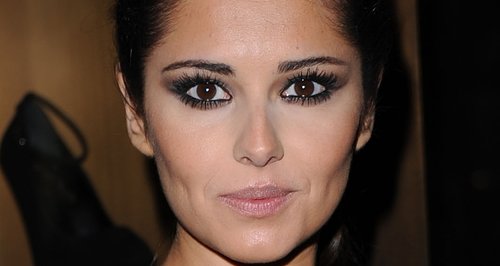 From her incredible X Factor comeback to her super secret wedding, here's just some of the reasons why we love Mrs. Fernandez-Versini!
2014's been a BIG year for Cheryl. She made her exciting return to the UK X Factor, released her comeback single Crazy Stupid Love AND even found the time to get hitched to a certain lucky Frenchman!
So to celebrate all that, let's look at just some (because seriously, we'd be here for days otherwise) of the things that make Cheryl our fave lass this side of the River Tyne.
She's a total fashionista…
If we could only ever raid one popstar's wardrobe, we'd pick hers EVERY TIME.
… But she wasn't always!
We live and we learn. Points for the colour co-ordination, though.
She's not afraid to open up about her feelings…
Getting emotional on national telly? SO not a big deal.
… But when it comes down to it, she can certainly keep things private!
SHOCK WEDDING OF THE CENTURY, ANYONE?
She's a team player…
Congrats on the whole 'being part of one of THE best girl bands on the planet' thing, pet.
… But there's no denying she does just fine on her own!
No explanation needed.
For a while we thought she was going to rebrand herself with an ICONIC 'one name name'…
Cher, Madonna, Seal… Cheryl.
… But then she went and got a dead posh double-barreled one instead.
Whenever we say it we feel Iggy Azalea levels of Fancy.
And finally, because this…
Is the greatest thing that's ever happened.
OH CHEZZA. We heart you.
You may also like...