Vicky Pattison's Revealed Why She Doesn't Want Kids & The Reason Is Hilariously Honest
20 February 2017, 10:38 | Updated: 4 December 2017, 11:10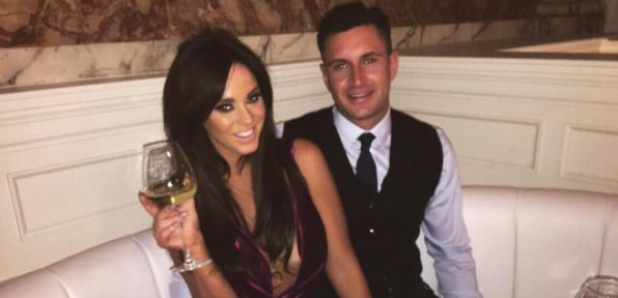 She certainly doesn't mince her words!
If there's one thing you can't accuse former Geordie shore star Vicky Pattison of, it's not being honest – and she's given her reasons or not wanting to have kids in her own, hilarious way.
Vicky revealed that she could see herself marrying her current boyfriends, John Noble, but that kids wouldn't be on the agenda for the pair anytime soon – because she doesn't like them!
She admitted to the Daily Star, "They get on my t**s. I love him and his company but I'm not prepared to carry something for nine months which would then ruin my body, steal my career and destroy my vagina."
Well, that's that then!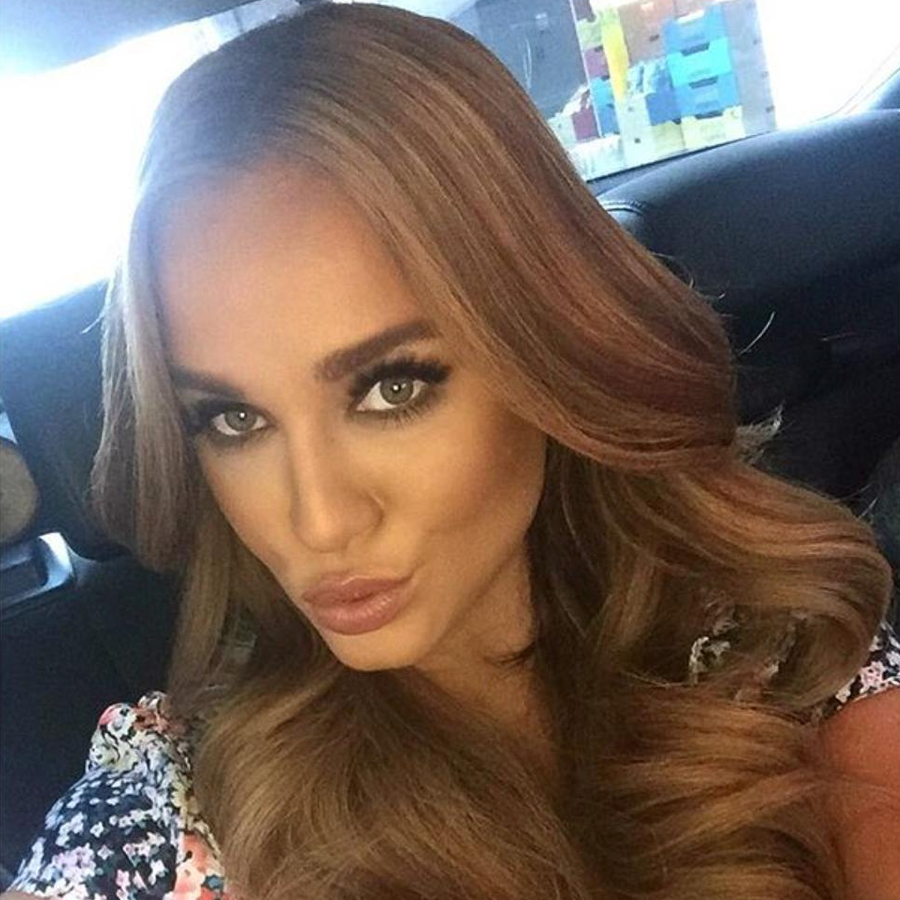 The couple had sparked rumours of an engagement recently after Vicky posted a photo of her recovering from her recent illness with a nice bowl of soup… and a bunch of engagement cards in the background.
People were quick to assume John had popped the question but Vicky's sister also got engaged a few weeks ago so the cards may well be hers.
My day..... #VickysRecovery pic.twitter.com/qlBuhuU98r

— Vicky Pattison (@VickyPattison) February 17, 2017
She's not been shy in speaking out about John being The One, telling the Star, "I couldn't be happier and nothing I've ever experienced before comes close to this feeling. [John's] the only man I have ever loved".
There might not be babies, but we don't think an engagement is going to be that far off judging by how loved up these two are!