Who Is Busayo On The Circle? Meet The New Contestant Playing A 'White Middle Class Man'
8 October 2019, 17:16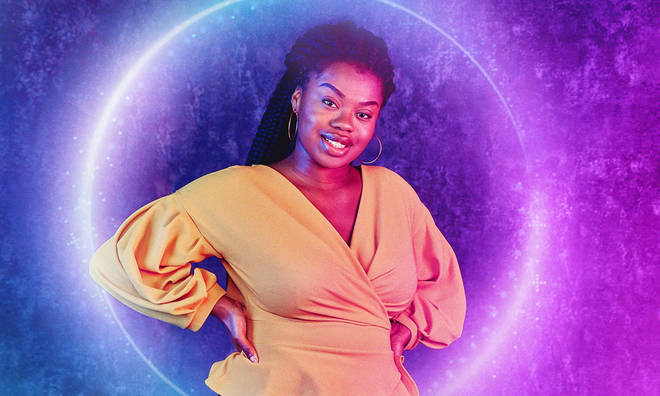 Channel 4 viewers will see a new player on The Circle.
The Circle is over halfway through series two with the final fast approaching, and this year we've seen an entirely different game as new contestants arrive each time another is blocked.
After the arrival of 'Joyce', who is being played by two contestants, Beth Dunlavey and Jack Quirk, tonight (10 October) fans will see Busayo join The Circle, playing as Josh from Camden.
Where Are The Circle Flats? Location Of Channel 4 Show's Apartment Block Revealed
Busayo wants to develop romantic relationships through carefree conversations as 'Josh' but also aims to have some intellectual discussions "to prove black women are capable of both".
Here's everything you need to know about Busayo as she joins the social media reality show.
Who is Busayo?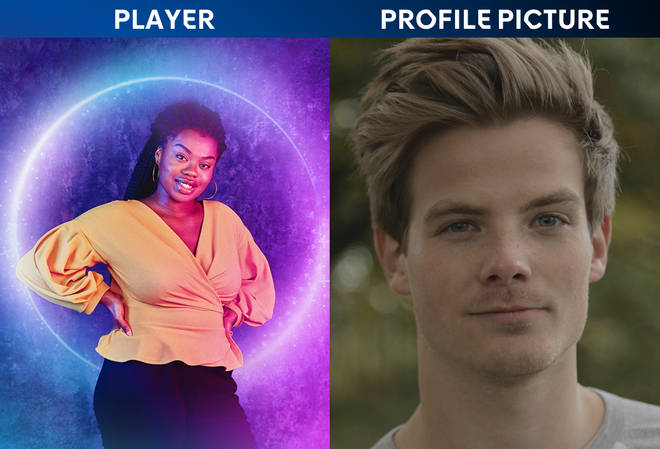 Busayo, 24, is a strategy policy advisor who grew up in North West London.
She is taking part in the show "to shed light on white privilege in social interaction" and will bring her own personality to the character she is portraying.
Who is Busayo playing?
Busayo has built a profile as 'Josh', a single 24-year-old from Camden, in order "to test the theory of white, male privilege" as she believes 'Josh' would be more popular than she would if she remained as herself in The Circle.
Her strategy is to open Josh to developing romantic relationships and has included details on where he went to university, his political views, and even where he would take girls on dates.
She is using experiences from her own life to apply to her character but has also done research on Bristol, as that is where she is claiming he went to university, whereas she attended the London School of Economics.
Busayo described 'Josh' as: "He's wealthy, but he feels like he's penalised for that because he's actually cool, he's actually down with the people. He volunteers abroad, he likes Stormzy, he likes talking to people. He's going to be lovable in the sense that people are going to go like him."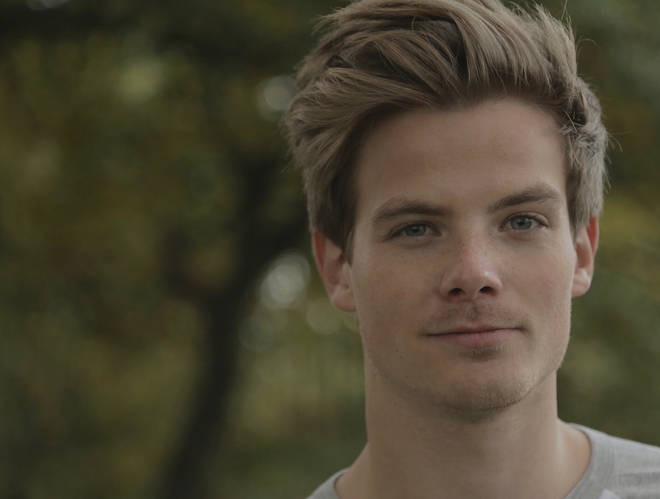 What has Busayo said about joining The Circle?
The reality TV hopeful explained before joining the show: "I want to shed light on white privilege in social interaction. I work on diversity and inclusion in higher education, and the phenomena of the black attainment gap which shows that white students are more likely to get better degrees than black students could indicate that there's a level of institutional advantage offered to white students over their black counterparts. I wanted to basically shed light on the 'invisible privileges' that white people benefit from.
The Circle continues weeknights at 10.15pm on Channel 4.
> Download Our App For All The Latest The Circle News