Riverdale Season 5: From Cast Updates To The Trailer – All The Latest News
18 January 2021, 16:31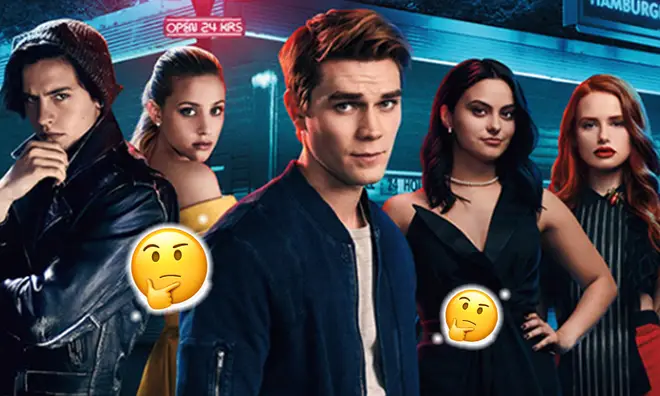 When will the new series of Riverddale be on Netflix? And what's the big spoiler? Here's what you need to know about Riverdale season 5, including the cast, plot and more.
Riverdale's series 5 is officially on its way to Netflix, with the same cast we all know and love, a confirmed release date, and a trailer on the horizon!
Due to the coronavirus pandemic, the series ended with 19 episodes instead of 22, with the finale hinting at BIG things to come.
Riverdale: Nina Dobrev Poses With Cast As Fans Think Vampire Diaries Star In Series 5 Of Netflix Show
So when is Riverdale season 5 coming out, is there a new trailer and who is in the cast? Here's what you need to know:
Riverdale season 5 trailer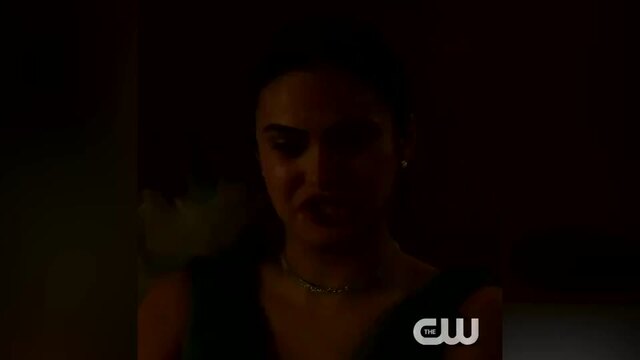 Riverdale Season 5 trailer
Riverdale dropped the dramatic trailer for season 5 on Wednesday 9 December, and things are set to turn even creepier for the likes of Jughead, Betty, Archie, Veronica and co.
Show runner Roberto Aguirre Sarcasa kept fans wanting more however, revealing the new trailer is just for the last of the high school episodes before the seven-year time jump.
He tweeted: "The trailer for #Riverdale Season 5 is out! (But it's just for the last high school episodes. MUCH more to come..)"
In a teaser before they released the first trailer, the show's account tweeted: "Nobody ever really leaves Riverdale."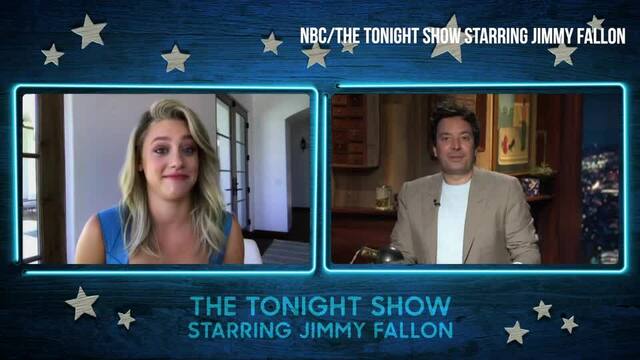 Lili Reinhart says she's "psyched" for Riverdale's Season 5 time jump
When is Riverdale series 5 coming out?
Riverdale season 5 will premiere on 20 January 2021 on the CW Network, it's been confirmed.
The new series will then be released on Netflix the following day, on 21 January.
Who is in the cast of Riverdale series 5?
KJ Apa, Cole Sprouse, Lili Reinhart, Madelaine Petsch and Camila Mendes have already confirmed they'll be back for season five as Archie Andrews, Jughead, Betty Cooper, Cheryl Blossom, and Veronica Lodge respectively, after posting pictures of each other during filming and in their 'household bubble'.
However, Jughead's dad FP Jones (played by Skeet Ulrich) will not appear in season five, after he left the show because he "got bored creatively."
Marisol Nichols will also not be returning as Hermione Lodge.
Fangs Fogarty, played by Drew Ray Tanner, will also be more of a regular face in season five.
There will also be a new addition; Glee actress Erinn Westbrook, who will play Tabitha Tate.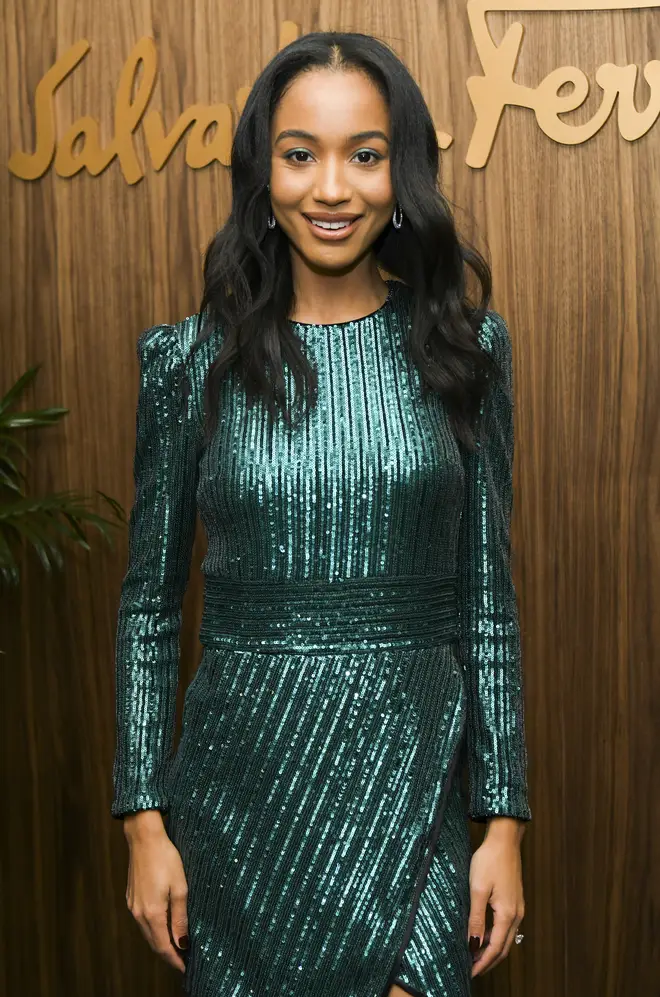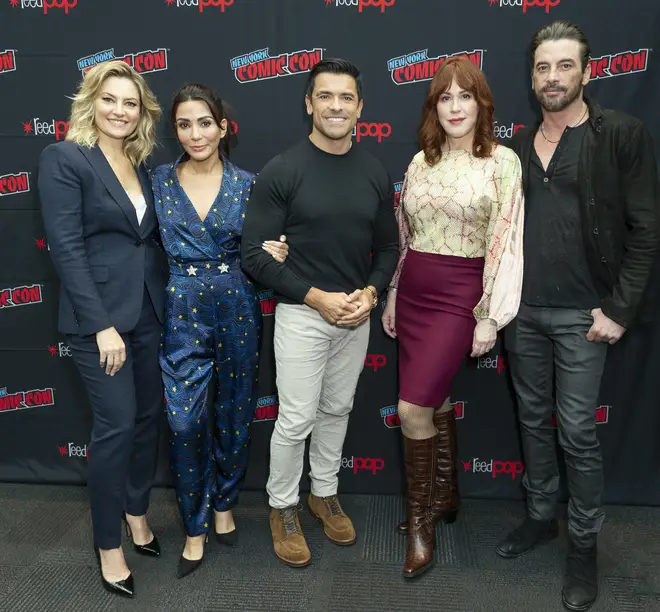 What will happen in Riverdale season 5?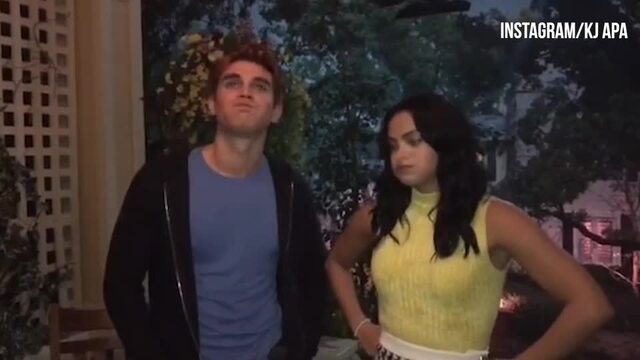 Riverdale cast have to wash their mouths out before every kissing scene
Writer for Riverdale Aguirra Sacasa teased a character will be coming back from the dead in the new series, sharing a picture of an arm reaching out from a graveyard in one spooky poster for season 5.
Fans have all sorts of theories about who it might be, with some claiming it's Jason Blossom who was shot at the start of the series.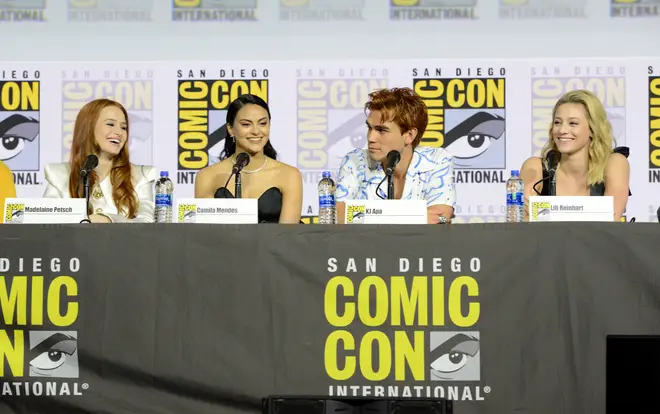 Lili Reinhart (Betty Cooper) confirmed to Jimmy Fallon the time leap planned for Riverdale season 5.
She said: "I think it'll be nice to play an adult.
"But I also really appreciate that Roberto (Aguirre-Sacasa) our showrunner was like, 'Yeah, let's revamp.' We're not just stuck in high school for seven seasons."
We also know season 5 will include the ending of season 4, after a few episodes were cut short due to the pandemic.
> Download Our App For All The Latest Riverdale News