MAFS UK: Laura's Friends Divide Viewers During Row With Arthur
3 November 2023, 10:44 | Updated: 3 November 2023, 12:14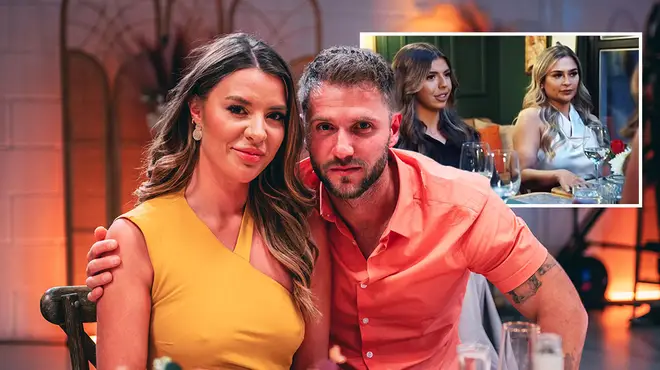 Laura was caught in the middle of an awkward row between her best friends, Lucia and Cam, and her husband Arthur.
The Married at First Sight UK couples headed home to spend time with their friends and families this week, which meant that for Arthur Poremba he was reunited with wife Laura Vaughan's best friends, who he didn't get off to the best start with on their wedding day.
Cam and Lucia had concerns after finding out at the MAFS stars' wedding that Arthur had found his speech for his wife on the internet.
They then met a second time and were left unimpressed yet again, after Arthur revealed he re-wrote his vows on their honeymoon and it 'took him 10 minutes'.
During Homestay week, Laura and Arthur ventured to her hometown of Chelsea to meet her best friends for a third time and it was possibly the most awkward encounter yet after they called out Arthur for saying 'I' instead of 'we' when discussing his plans for the end of the experiment.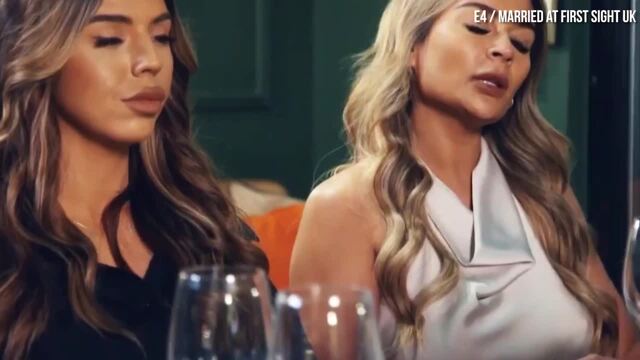 Arthur storms out after argument on MAFS UK
"I juts live day by day," he told them. "Let's just see what happens."
Cam and Lucia told him they felt he didn't have Laura's best interests at heart and Laura told the camera in a confessional she was 'struggling' to defend her husband.
"I'm not here to impress you, I'm here to impress Laura," he told his wife's friends. "I don't think you've given me a chance to impress you."
Their clash led Arthur to leave the conversation as he let Laura hear out her friends' opinions. She told them: "He's very direct," but Cam responded: "There's being direct and then there's just being a d**khead."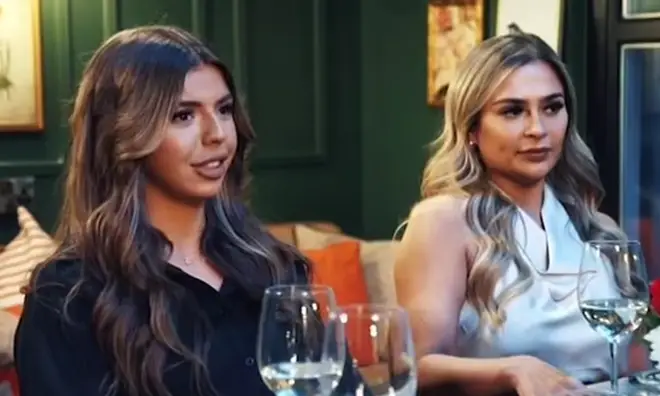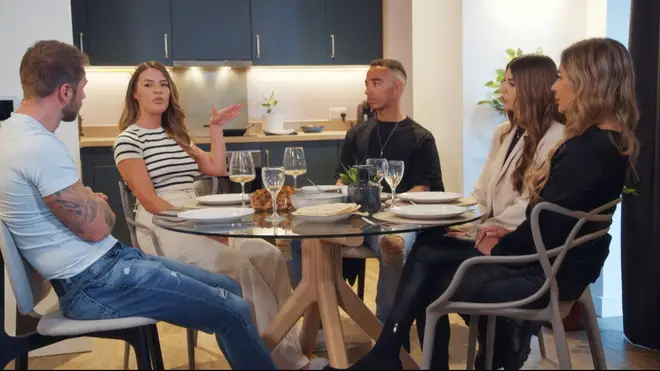 The awkward exchange divided viewers, with many defending Arthur.
One person wrote on X, (formerly Twitter): "Laura and friends are inherently evil. The amount of times, Arthur has stood up to the group regarding Laura and how 'great' she is. Wake up and smell the coffee Arthur."
Another said: "Laura is divorced for a reason ....her friends… Friends are not always right, and maybe you need new ones of those too. Laura needs to drop the Mrs Bucket act, it's not fooling anyone."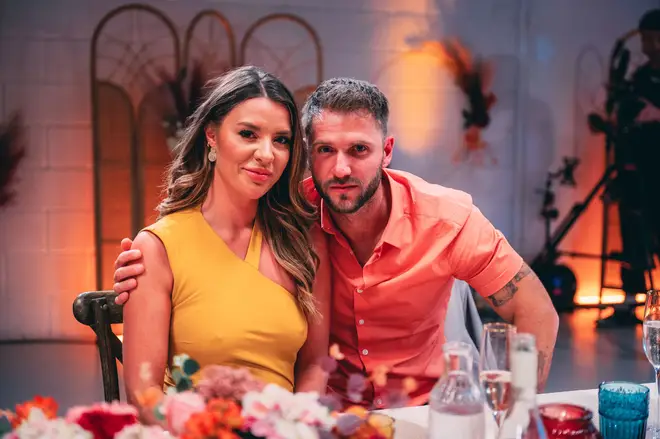 "I'm glad Laura somewhat defended Arthur because she knows him and her friends are judging him based on how he defends himself to being verbally attacked," said a third.
Another viewer wrote: "Oh leave Arthur and Laura alone! They are so sweet together."
Arthur has since spoken out on the awkward exchange defending Lucia and Cam, saying the women were 'just trying to protect their best friend'. He added he was 'out of line a few times but that hasn't been shown for some reason.'
Married at First Sight UK continues Monday to Thursday at 9pm on E4.
Listen live to Capital, and catch up on any shows you missed, on Global Player.