Keeping Up With The Kardashians Season 20: Release Date, Trailers And What To Expect
16 March 2021, 11:05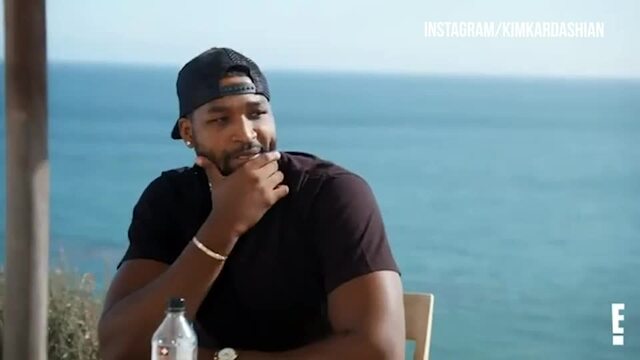 Keeping Up with the Kardashians will air for the famous family's final season, series 20, this month, but when is the release date and what sneak-peeks have the trailers given us? Here's all the info you need...
Keeping Up with the Kardashians will come to an end this month when it comes back for season 20 on E! and the trailers are rolling in to show fans what they can expect.
Even through all that botox it's an emotional one!
The very latest trailer shows Khloé and is-he-isn't-he boyfriend Tristan Thompson discussing having another baby to give True a sibling and Kim breaking down possibly over her split from Kanye West.
Could You Hack The Kardashian's Intense 'Sister Bootcamp' Fitness & Diet Regime?
The Kardashians is wrapping after an impressive 14 years, with Kendall and Kylie Jenner quite literally growing up on camera and Kim, Kourtney, Khloe and Kylie having babies of their own.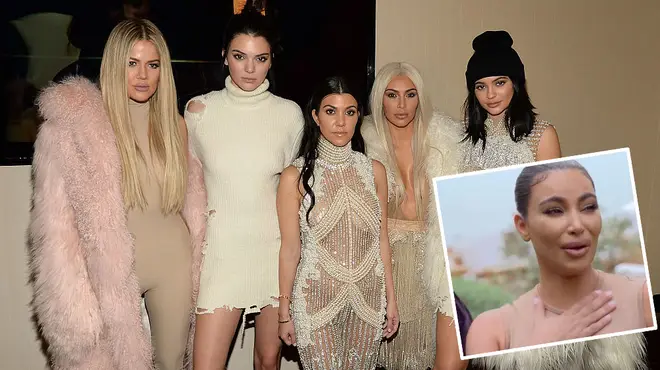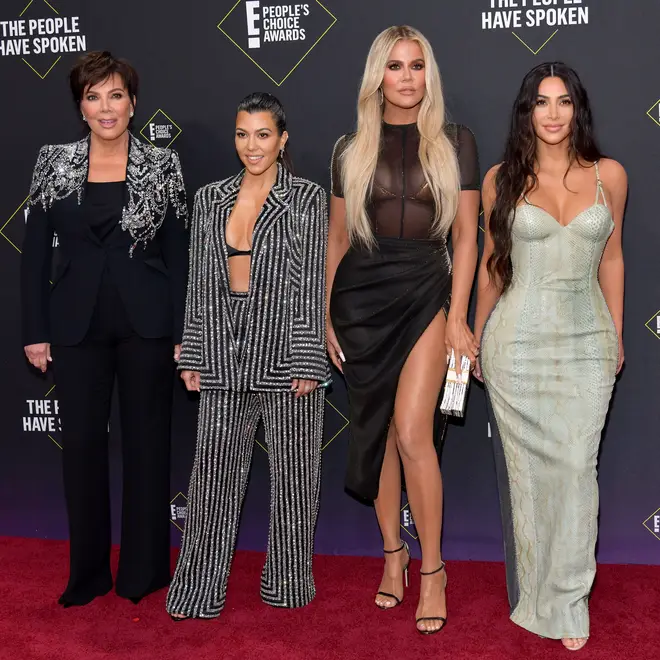 Watch the trailer and find out all the other details on KUWTK's final series, including its release date, below…
The trailer for Keeping Up with the Kardashians final season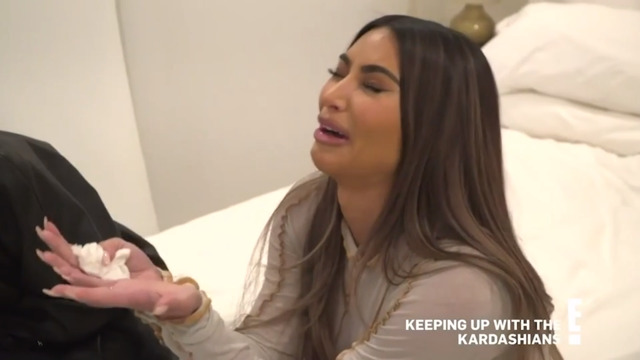 Kim Kardashian appears to breaks down in final season preview of KUWTK
The trailers shows fans that the 20th and final series of KUWTK will feature a lot of highlights of the family's journey over the years, from Khloe and Kim's iconic handbag bashing to the sisters becoming entrepreneurs in their own rights and mothers to their own babies.
It will also document the family's past few months spent mostly at home in light of the coronavirus pandemic.
Another recent trailer for the final series of KUWTK shows Khloe and Tristan Thompson discussing their plans for another baby after they felt sorry for daughter True, two, during isolation when she had no other tots her age to play with.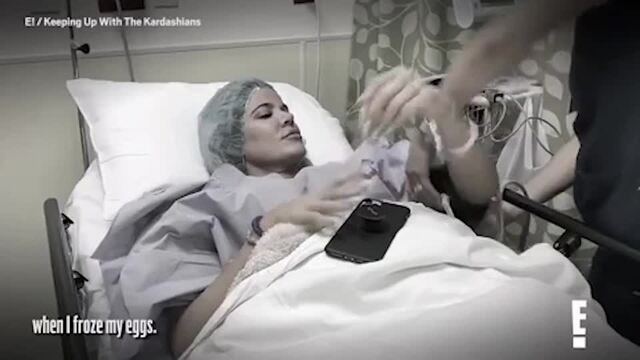 Khloe Kardashian reveals she wants another baby in new KUWTK final season teaser
Keeping Up with the Kardashians season 20 release date
Keeping Up with the Kardashians is coming back for its final series, season 20, on 19 March.
It will be available to stream and download on Hayu from 19 March, which is also available on Amazon Prime.
The final season will also be on E! from Sunday 21 March.
It really is the end of an era!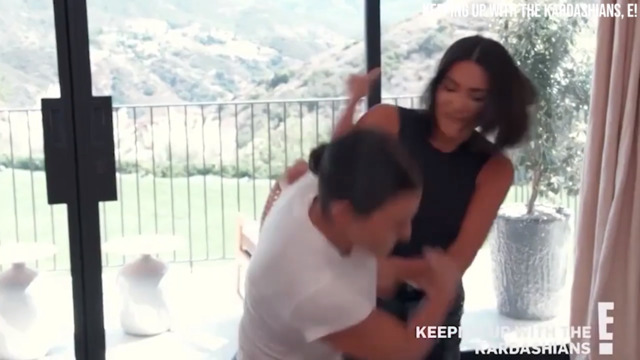 Kourtney and Kim Kardashian fight on KUWTK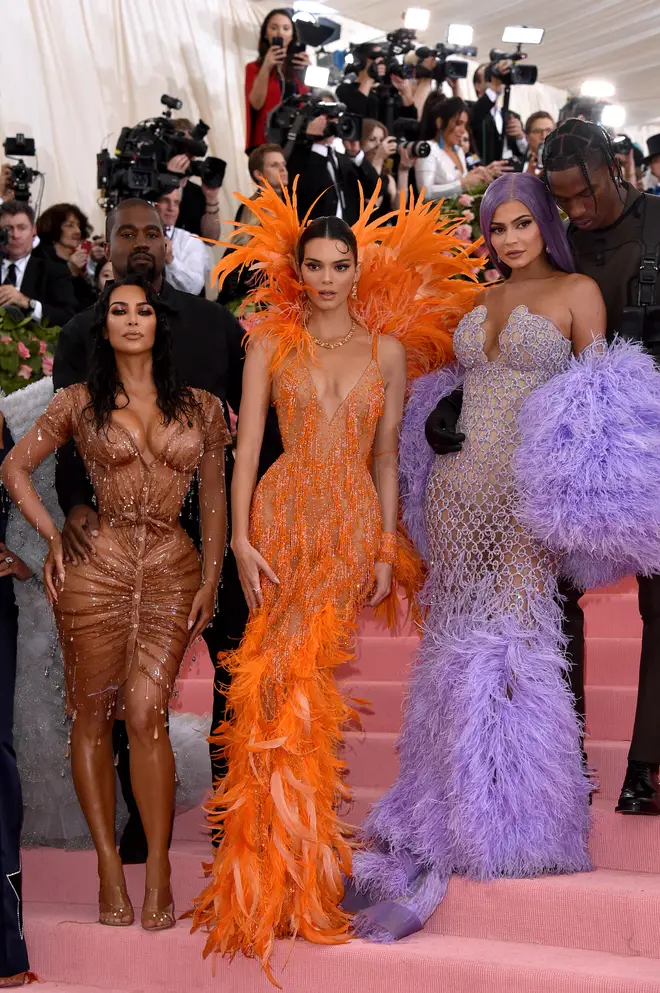 Why is Keeping Up with the Kardashians ending?
After Kim and her family announced their life-long series was coming to an end, the mum of three told Grazia it was simply because they "needed a break."
"'It's really simple. We just need a minute to regroup."
Although, it remains to be seen whether the show will be ending for good, as the Kardashians signed a deal with Hulu at the end of 2020 to continue making content.
It's thought the new content will stream on Disney-owned Hulu in the US and in multiple countries around the world on Star, Disney Plus' new entertainment hub.
Keeping Up With The Kardashians Final Season 20 Available to stream and download on hayu from Friday March 19 and from Sunday March 21 on E!.
> Download Our App For All The Latest Celebrity & TV News