I'm A Celebrity Grace Dent: Age, TV Shows, Partner And Children
21 November 2023, 17:19 | Updated: 27 November 2023, 12:17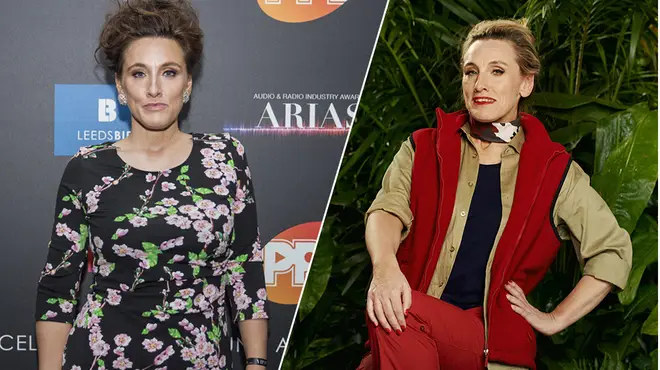 Grace Dent, food critic and writer, gave the I'm A Celebrity jungle a good go before having to quit on medical grounds. But what do we really know about her?
Grace Dent may not be as well known as some of her other I'm A Celebrity… Get Me Out Of Here! camp mates like Nigel Farage or Jamie Lynn Spears but she has enjoyed a long career in the media.
She's a food critic, podcaster, TV presenter, writer and pundit and has been a regular on our screen since 2008 when she joined Master Chef UK.
Speaking in her introduction video, Grace revealed that she was keen to shed her "scary" image and that's it is actually her that is terrified of what the I'm A Celebrity experience may bring. "I am terrified of snakes and spiders," she said before adding "but that is a challenge I have never done before."
Just a week into the competition, Grace unfortunately had to quit I'm A Celebrity on medical grounds.
Let's take a closer look at Grace Dent and find out what we know about her.
How old is Grace Dent?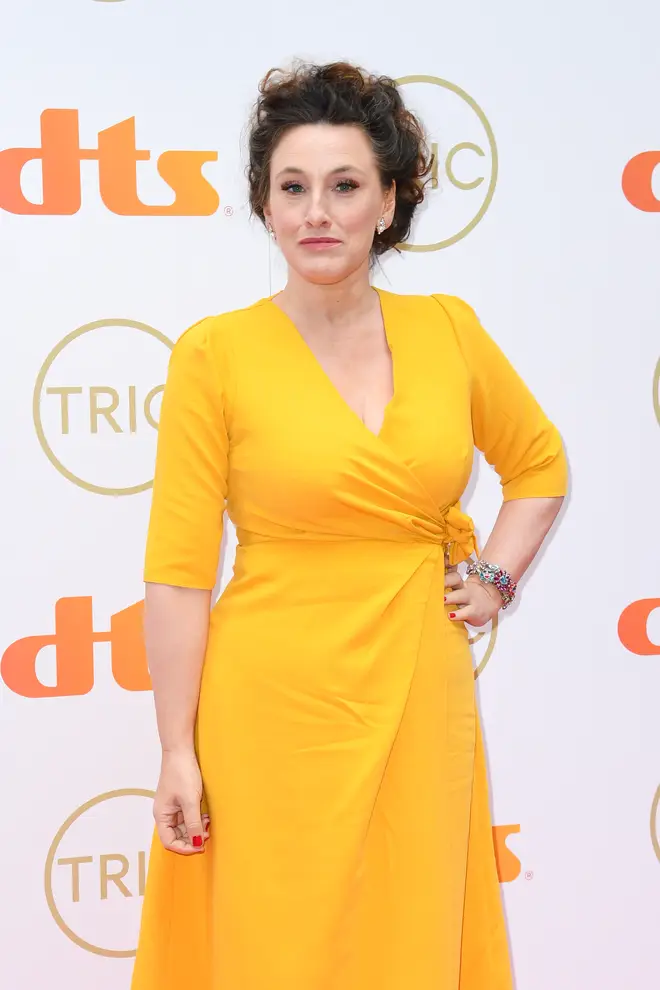 Grace Dent was born on 3 October 3 1973, which makes her 50 years old and a Libra. Traits associated with Libras include friendliness, charm and persuasiveness. They tend to be extroverts but diplomats and want to keep a sense of balance.
What TV shows has Grace Dent been on?
Grace Dent is probably best known for her appearance on Master Chef UK as a judge and food critic, where she has been offering her opinions and expertise on the culinary skills of contestants since 2008.
Grace has also been on The One Show where she has been a guest and commentator, discussing a wide range of topics from current events to entertainment.
She has also been a mainstay on various panel shows such as Have I Got News For You and 8 Out Of 10 Cats, where she has been given a chance to show off her trademark sense of humour.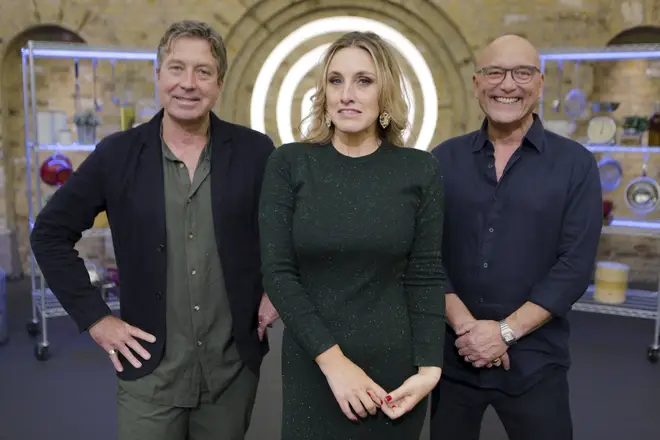 Before she was on telly though, Grace was a TV critic, writing the column Grace Dent's TV OD for The Guardian newspaper where she would review shows, including the 2010 series of I'm A Celeb. With her caustic wit, she made fun of Gillian McKeith's appearance on the show.
She has a long career history in journalism, starting out as the editorial assistant at Marie Claire in the 90s before going on to write for other magazines like Cosmopolitan and Glamour.
Grace has also written a number of books including the Diary Of A Chav series of Young Adult fiction.
She also hosts her own podcast called Comfort Eating where she and her guests talk about their lives over food.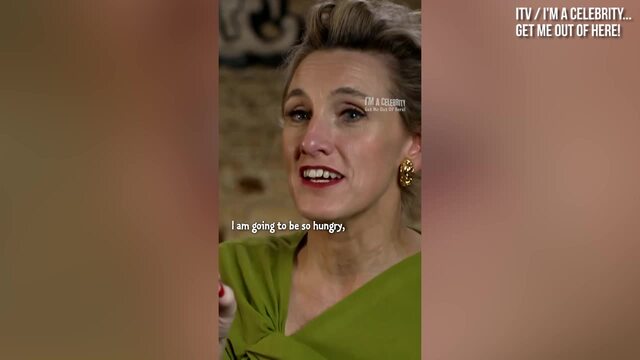 Grace Dent 'very misunderstood' in I'm A Celeb intro VT
Is Grace Dent Married?
Grace has remained tight-lipped about her personal life but revealed on the podcast Kate Thornton's White Wine Question Time that is in a relationship with a man called Charles, who she describes as "absolutely gorgeous." She went on to say: "With my man, Charles, I think almost every day whenever I look at him 'How did I pull this off?"
The pair met through mutual friends and followed each other on Instagram before Charles slid into her DMs and asked if she wanted to grab a coffee. The pair have not made any public appearances together so it's not known if he is also a celebrity.
Does Grace Dent have children?
Grace does not have any children and is happily child free by choice. She wrote in the Guardian: "I do like children. Just not enough. This still feels like a radical thing for a woman to say."
Listen live to Capital, and catch up on any shows you missed, on Global Player.