This Week's Vodafone Big Top 40 New Entries (15th May 2016)
16 May 2016, 10:28 | Updated: 4 December 2017, 11:10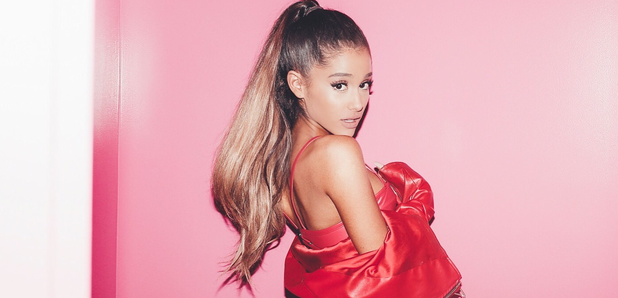 We had a HUGE number of new entries in the Vodafone Big Top 40 this weekend. Time to freshen up your playlist with some new music.
There is literally something for EVERYBODY, whether you're a fan of man of the moment Drake or 90s rock is your bag, we have new music for you. There was the return of The Stone Roses, fan-favourites Reggie 'N' Bollie and a whole lot more.
Listen to the latest songs to chart in the Vodafone Big Top 40 from the 15th May 2016 show:
No.40: Drake - 'Controlla'
Drake - Controlla pic.twitter.com/pS27ITFaCN

— Hip Hop Tribe (@HIPHOPTRlBE) May 10, 2016
'Knowing I'd lie for you, thinking I'd die for you.'
Drake's 'Views' has finally dropped and with that comes a huge amount off Drake tunes to filter through to the top 40...this won't be the last Drake song you see today.
No.38: Ariana Grande - 'Into You'
'A little bit dangerous, but baby, that's how I want it'.
Ariana's 'Dangerous Woman' album is nearly here! The lead single has already made waves in the chart and now we have another Ari song to keep us busy until we get the full LP.
No.37: Nick Jonas & Tove Lo - 'Close'
'Cause space was just a word made up by someone who's afraid to get close'
Can we ALL just appreciate how much of an amazing power couple Nick Jonas and Tove Lo would be...ok, moment over. Their first ever collaboration 'Close' is everything you need in a new pop song.
No.36: Dua Lipa - 'Hotter Than Hell'
'Cause we're hot like hell, does it burn when I'm not there?'
Dua Lipa is undoubtedly one of the hottest new acts that has emerged this year and her latest single 'Hotter Than Hell' is her debut Vodafone Big Top 40 single, congrats!
No.26: Drake feat. Rihanna - 'Too Good'
Drake Feat Rihanna Too Good pic.twitter.com/Gt4H9BqZvy

— FENTY (@PhuckYoIdol) May 7, 2016
'I'm too good to you, I'm way too good to you'
If 'Work' and 'What's My Name' just wasn't enough Drizzy and Riri for you then we have ANOTHER collaboration taken from Drake's 'Views' album that we just know you're going to love.
No.9: Reggie 'N' Bollie - 'New Girl'
'I've got a hotline, but you've got the world'
Now THIS is how you have fun with music. Reggie N Bollie were the crowd favourites on the most recent series of The X Factor and now it looks like they're becoming the UK's most beloved new acts with their debut single 'New Girl'.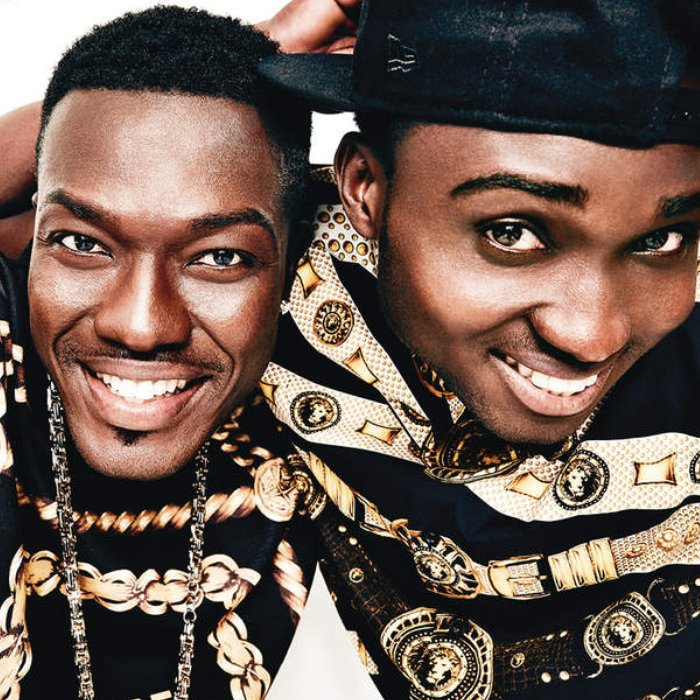 No.6: The Stone Roses - 'All For One'
'All for one, one for all, if we all join hands, we'll make a wall'
They are actually back! It has really happened, you are not dreaming. The Stones Roses' first song in 21 years has made the top ten with ease, if you haven't heard this yet then you are in for a real treat.
No.5: Gareth Malone & The Choir Of The Invictus Games feat. Laura Wright - 'Flesh And Blood'
'Frozen in the morning light, an image i don't recognize'
The Invictus Games have finished however the legacy carries on with Gareth Malone's 'Flesh And Blood' making the top ten just days after it was released.
You may also like...