Nick Jonas - 'Chainsaw'
16 May 2016, 09:56
Nick Jonas - Chainsaw
03:41
The 'Close' singer gets passionate - and fiery - in his romantic video for 'Chainsaw'.
Nick Jonas gets SERIOUSLY dramatic in the music video for his amazing 2016 track 'Chainsaw'.
The 'Jealous' star is involved in a complicated, passionate relationship with a beautiful woman in the promo for the song, but things take a dark turn by the middle of the video... and fire starts raging!
'Chainsaw' is the second single to be released from Nick Jonas' 2016 album 'Last Year Was Complicated'.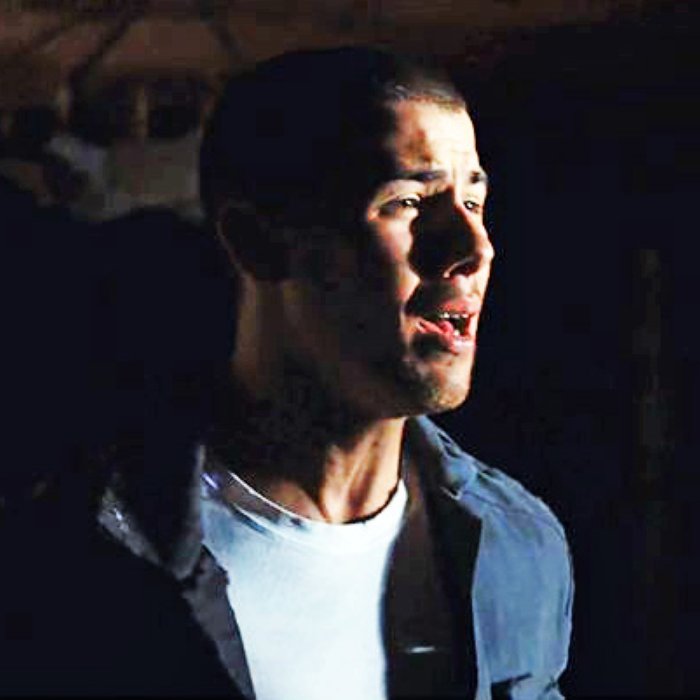 You may also like...