Tom Parker's Wife Kelsey Shares Touching Tribute One Year After His Death
31 March 2023, 10:55 | Updated: 31 March 2023, 10:57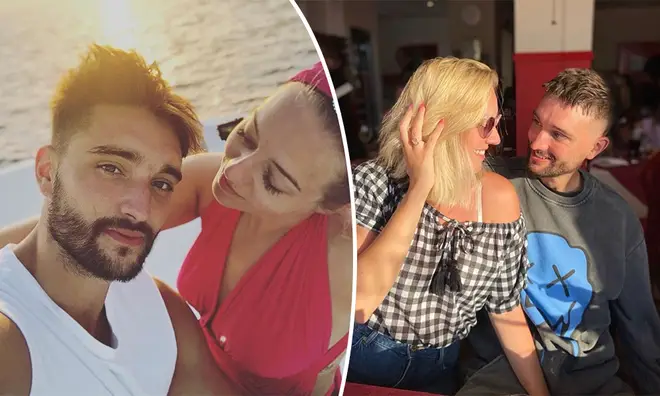 Kelsey Parker shared a post honouring her late husband Tom Parker one year after his passing.
Kelsey Parker has honoured Tom Parker on the one-year anniversary of his death.
The Wanted star passed away on March 30, 2022, after battling brain cancer for two years; doctors found an inoperable brain tumour in October 2020.
Max George Shares Touching Tribute To 'True Friend' Tom Parker
Kelsey, who shares two young children with Tom, took to Instagram to pay tribute to her late husband, sharing shared a beautiful photo of them together.
The caption read: "One year without you. Forever my soul mate."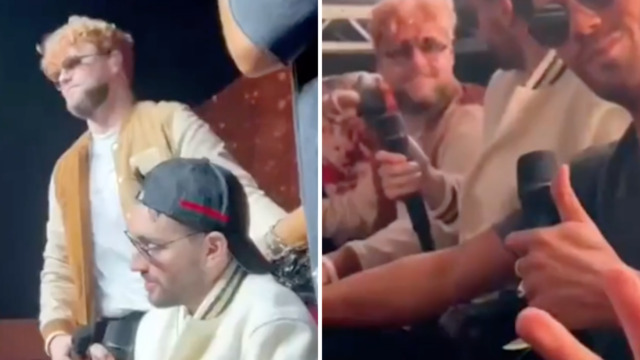 Nathan Sykes shows Tom Parker's final performance with The Wanted in Liverpool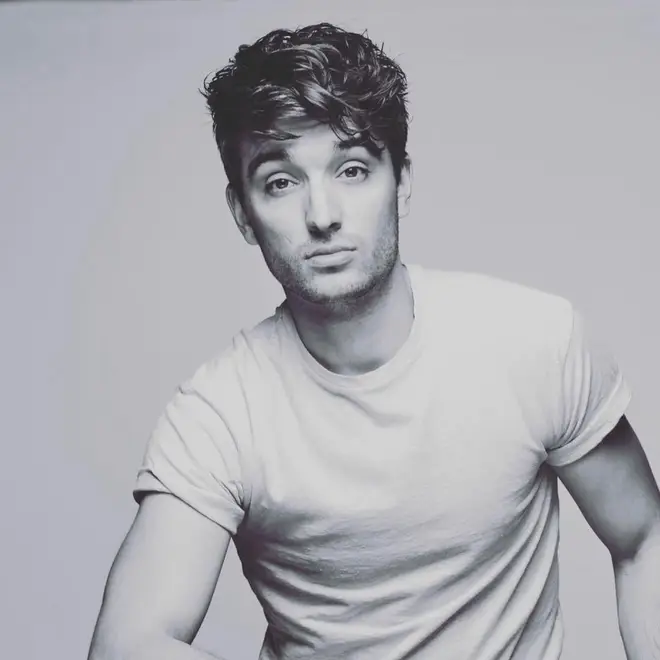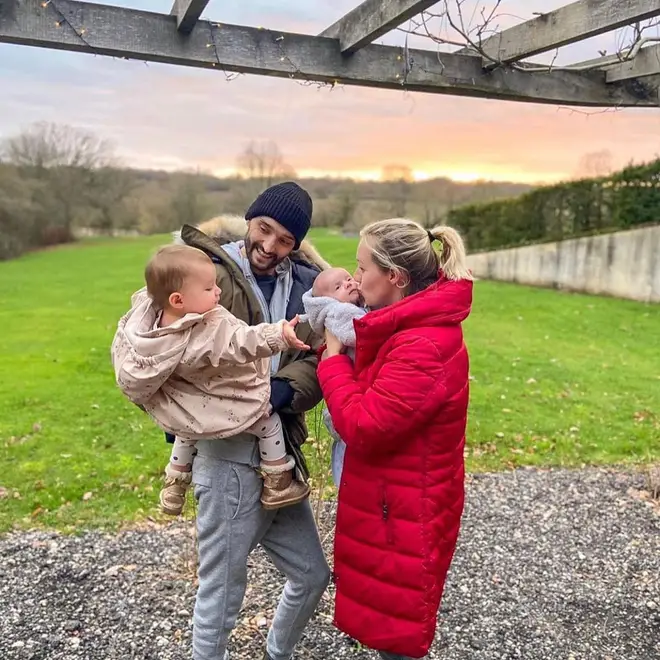 Kelsey's Instagram post was soon showered with love by friends, family and fans, and words of adoration devoted to the musician flooded into the comment section.
She also shared a selection of touching tributes to her Instagram story from close friends, one photo showed that flowers had been placed on a memorial bench for Parker.
"Sending love and strength Kelsey," one friend wrote and another commented, "He would be so proud of you and the babies."
Stand Up To Cancer UK replied to the post: "Sending you our love and thoughts today, Kelsey."
Brain Tumour Research also shared a thoughtful comment, they wrote: "Tom was a truly remarkable man, who showed immense bravery by sharing his story, we will always be grateful to him for joining us in campaigning for more investment to find a cure."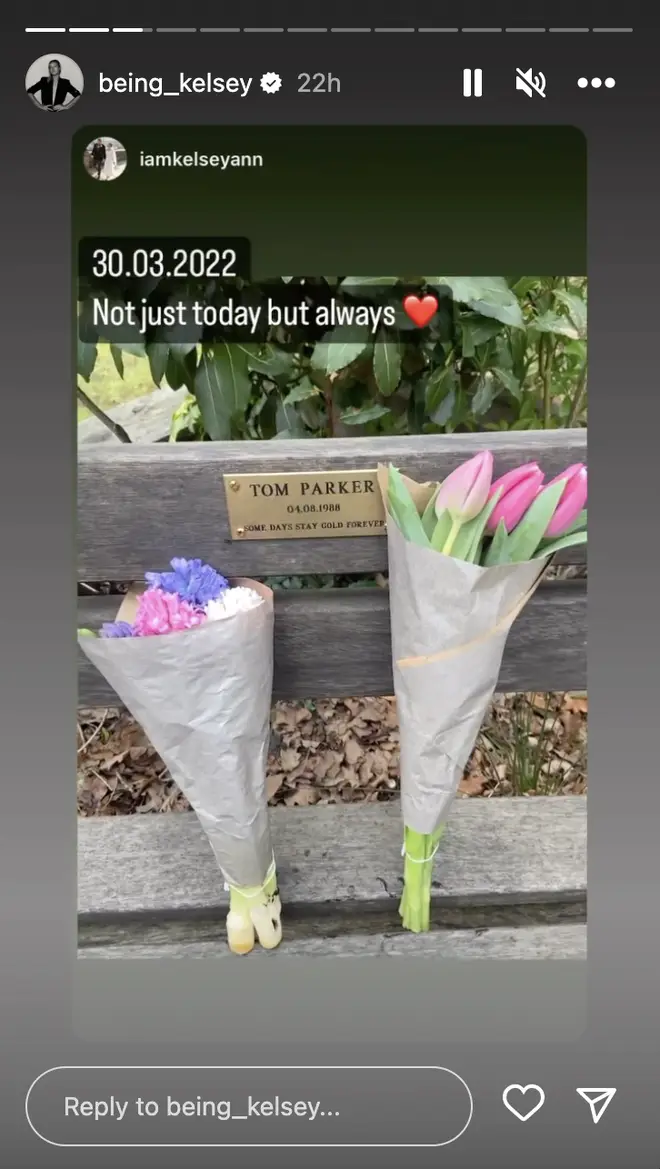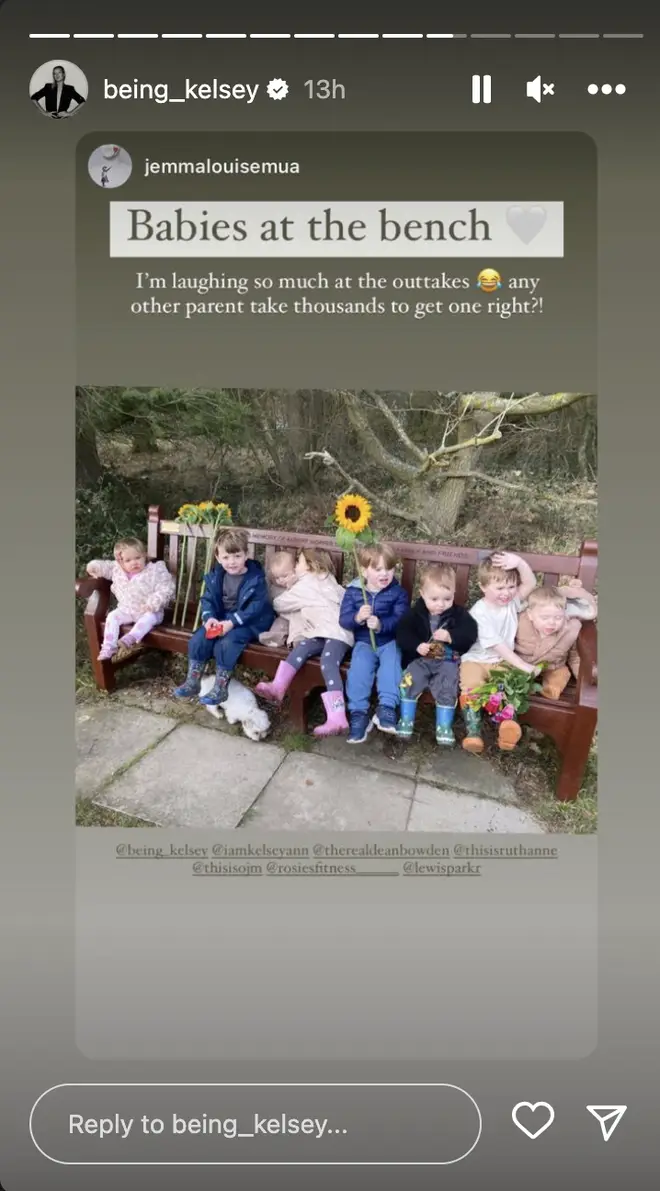 Tom and Kelsey married in 2018, a year later they welcomed their first child, Aurelia, now three years old, and in 2020 they had another baby, Bodhi, who is now two.
Kelsey spoke to the tabloids about the one-year anniversary of her husband's death, she told them: "I speak to him a lot and I ask him questions and he will send signs back to me."
She revealed how she planned to spend the emotional day: "The kids will go to nursery as usual and I am going to lunch with my family.
"Tom has about three benches, so we will go to our family's private bench. Lots of friends want to come, so we will walk there together," Kelsey told the publication.