TikTok Sets A One-Hour Screen Limit For Teen Users
1 March 2023, 17:47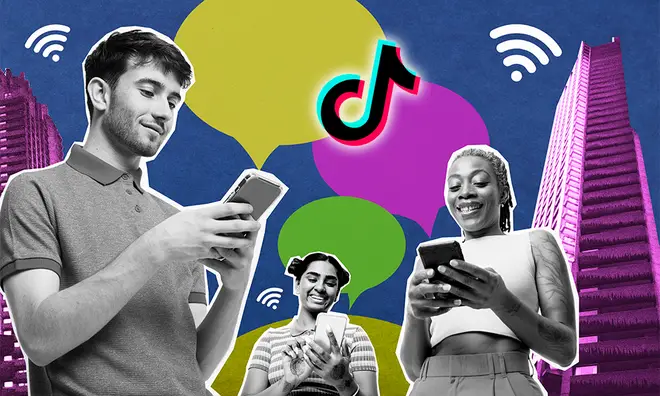 TikTok is changing up its features for under-18s – here are all the changes heading to the platform.
TikTok is setting a one-hour daily limit for users under the age of 18 in a new feature announced for the platform in an official statement.
The video-sharing app will cap the screen time for minors as they broaden their parental controls, when teenagers hit the 60-minute mark they will be asked to enter a passcode to continue usage.
The De-Influencing TikTok Trend Explained
TikTok's changes will be rolling out in the next few weeks but they have announced that users can opt out of the feature.
The measures coincide with the platform's agenda to "help families have conversations about digital well-being" and join a list of other changes being made to the app.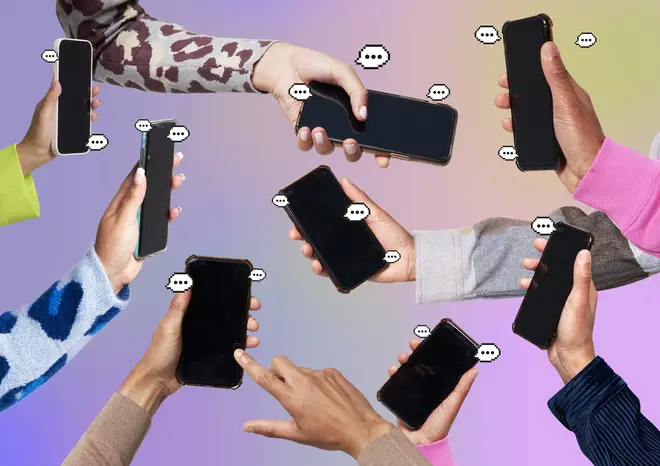 Family Pairing controls will also allow a screen time dashboard, which will show how many times the app was opened and how long was spent scrolling.
They're also introducing a new setting that enables parents to set a schedule to mute notifications for their children, TikTok has said that they're making the changes to help users "stay in control" of their online habits.
TikTokkers must be at least 13 years old to hold an account, the optional Family Pairing controls can be put into effect for teens up to 18.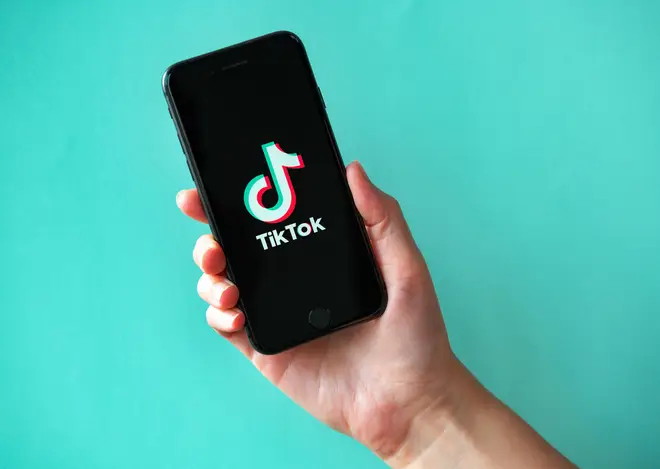 The new features will also be available outside of parental controls, the app announced that anyone can "set their own customized screen time limits" and use the mute function too.
Users will also be able to utilise a sleep reminder to help them switch off from social media before bedtime, this will enable a pop-up notification telling them to log off.
The official announcement on TikTok's Newsroom capped off the statement by writing that they intend on continuing to invest in the app to "help people stay in control as they express their creativity, make meaningful connections, and enjoy culture-defining entertainment."
> Here Are All The Ways You Can Listen To Capital