Charlotte Crosby Is Set To Launch Her Own Reality Show But We're Not Sure About The Name
3 August 2017, 17:39 | Updated: 4 December 2017, 11:10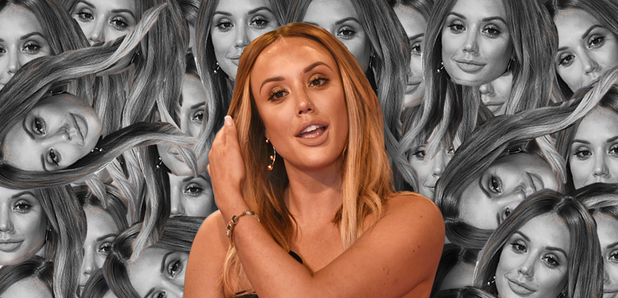 We're gonna get an in-depth look into Char's life with Stephen Bear!
The former Geordie Shore star made her name by getting up to all sorts of wild antics on a reality TV show and now she's managed to land her own one!
Alongside her boyfriend Stephen Bear, Charlotte is gonna be the star of a fly on the wall show about her life and it's set to be called 'The Crosby Show'.
> Charlotte Crosby Shares First EVER DMs With Stephen Bear & They're Hilariously Brilliant
Yeah we're not too sure about the name either,given the fact that it's a pun on The Cosby Show, but given how entertaining Charlotte and Bear are you can guarantee it's gonna be brilliant.

(Pic: Getty)
Speaking to a tabloid about the show, a source close to Charlotte revealed, "Charlotte and Stephen Bear make TV gold."
"She absolutely loved every moment of presenting Just Tattoo Of Us with Bear, it was a laugh a minute and fans lapped it up, they are a brilliant team and absolute naturals together so it was a win-win all round. Even so, to have an opportunity falling into her lap like this, is incredible."
Charlotte and Bear presented MTV show 'Just Tattoo Of Us' earlier in 2017, which saw them get partners to design each other a tattoo that they weren't allowed to see until it was done.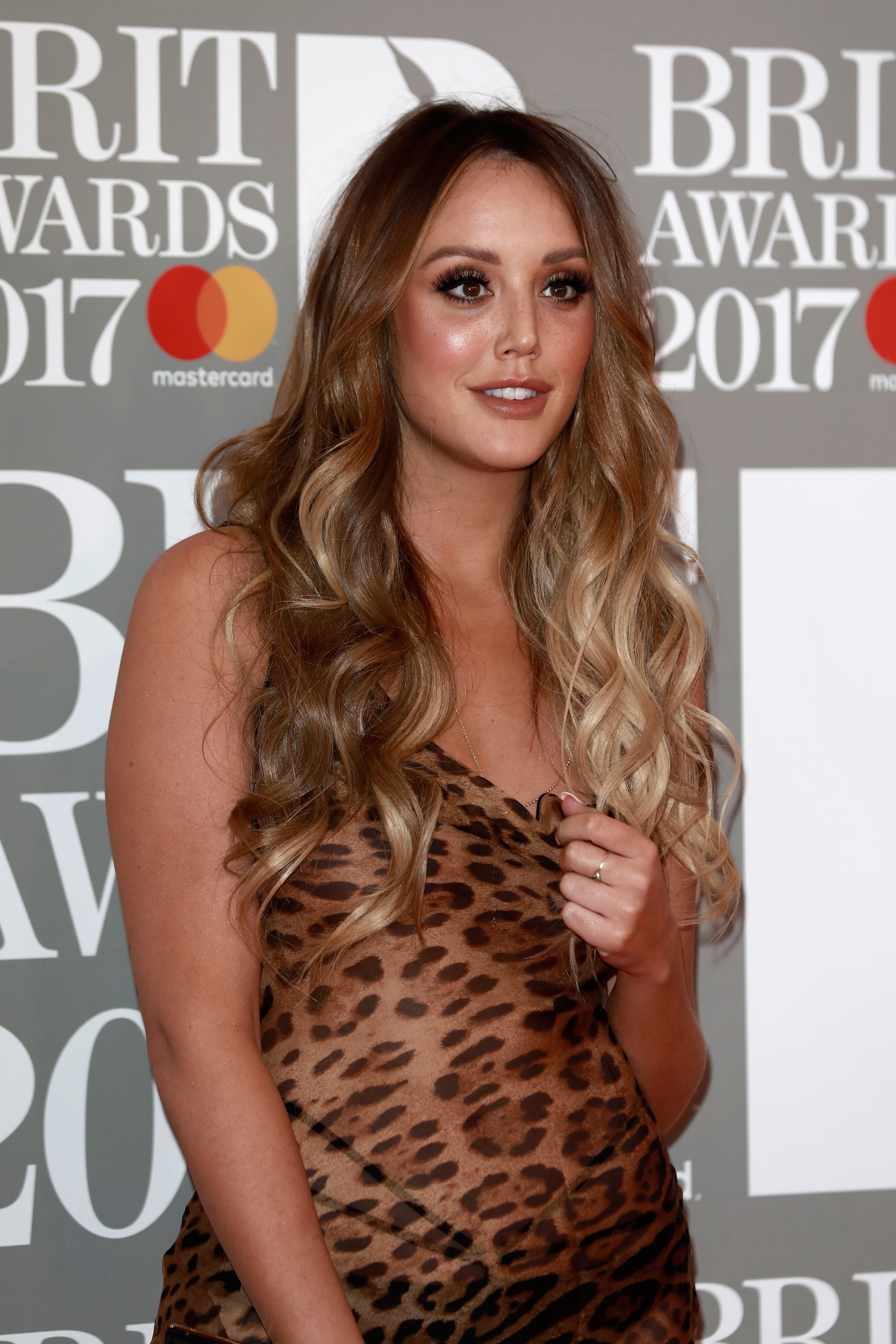 (Pic: Getty)
There were a few controversial moments, especially when Charlotte's Geordie Shore pals Holly Hagan and Kyle Christie popped into the studio.
The show was hugely successful and gained a lot of positive feedback on social media, clearly prompting TV bosses to move forward with Charlotte's own show quickly.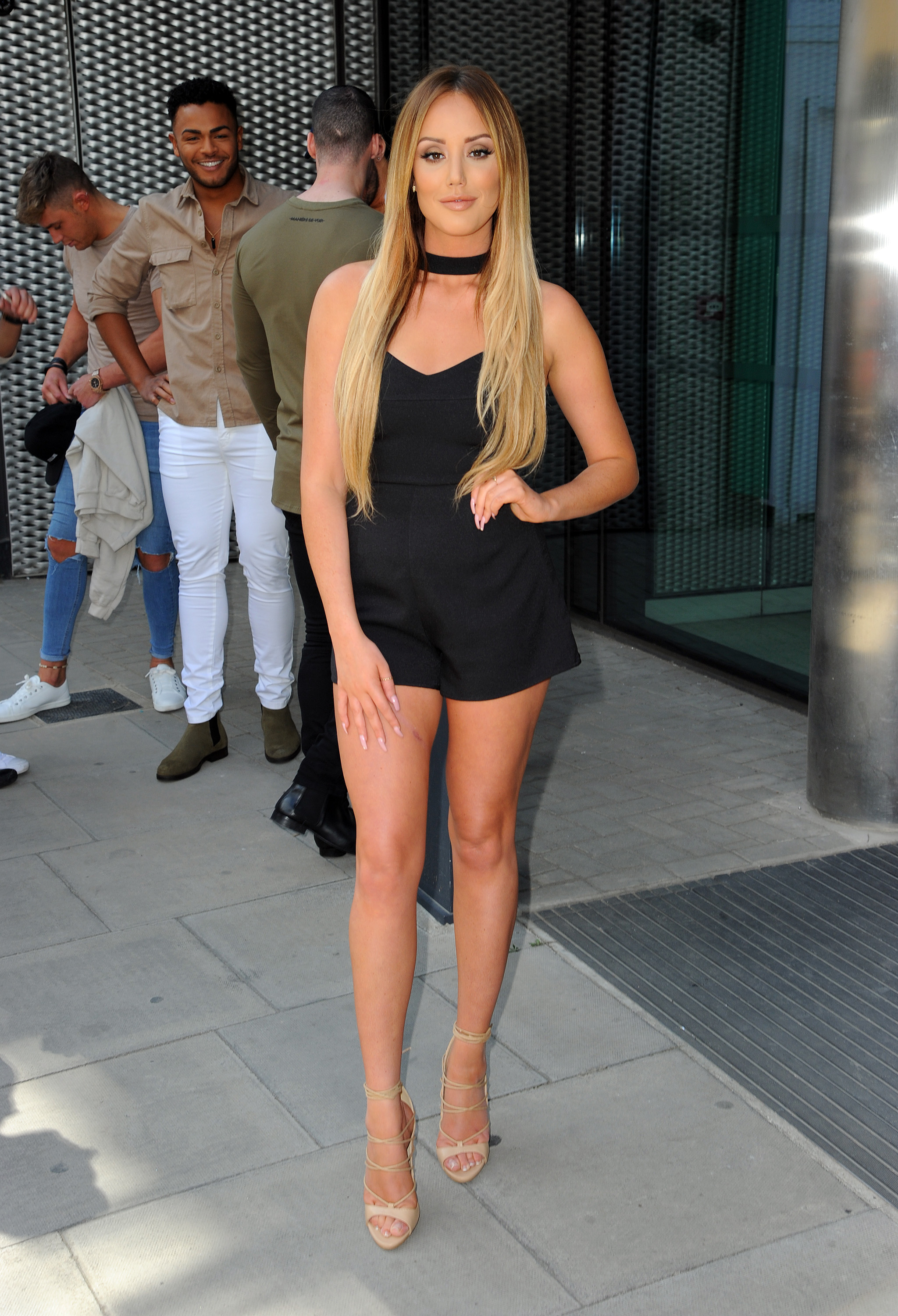 (Pic: Getty)
According to the source, it's always been a dream of Charlotte's to have her own reality show.
They exaplined, "Ever since Charlotte landed a place on Geordie Shore her dream right from the start was to have her own show so when she was approached by MTV it was a lifetime ambition come true.Filming will start soon and will follow every part of her daily life."
Well we deffo can't wait to see what she gets up to and are already wondering just what kind of mad things the pair will experience on their own show.
Whilst you;re here, remind yourself of the time Charlotte trolled her fans with this 'lip' video recently...
Jump into the Capital app now for all the latest music news and the biggest and best hit music