Shawn Mendes New Era Is Here: New Songs And Album Details So Far
30 November 2020, 17:42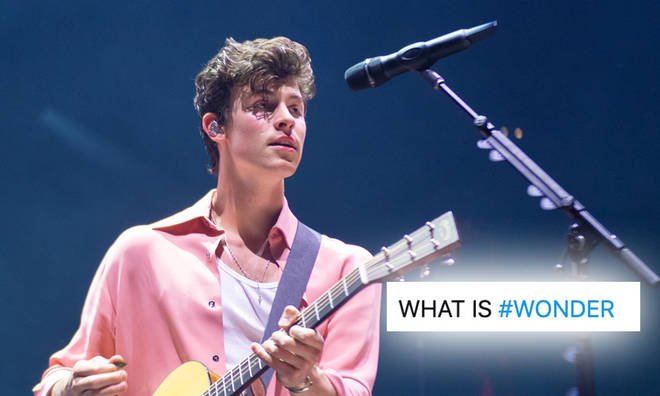 Shawn Mendes is embarking on his new era with a heap of new songs ready to show fans, but when is Shawn's new album coming out?
Shawn Mendes has been working away from the spotlight for the past year since wrapping up his 2019 tour in December, and he's finally dropping a new album and a bunch of new songs.
Shawn Mendes' Epic Rockstar Transformation Through The Years
In October he released 'Wonder' and in November teamed up with Justin Bieber for 'Monster', but there's plenty more where that came from.
From the names of his new songs to when the album is coming out, here are all the details so far on Shawn Mendes' next era...
What is Shawn Mendes' new album called?
Shawn's new album is called 'Wonder', a creation he described is 'a piece of me written down on paper and recorded into songs'.
Confirming its release, Shawn wrote an honest letter to his huge fan base about how it came about and shared a photo of the album cover – a photo of him in a stormy sea beneath pencil scribblings reading 'in wonder'.
When is Shawn Mendes' new album coming out?
Shawn's new album, 'Wonder', will be released on 4 December, just in time for Christmas when the heartthrob's candid and reflective lyrics are needed most.
The first single off the album is the title track 'Wonder', which dropped on 2 October.
Shawn Mendes' new album track list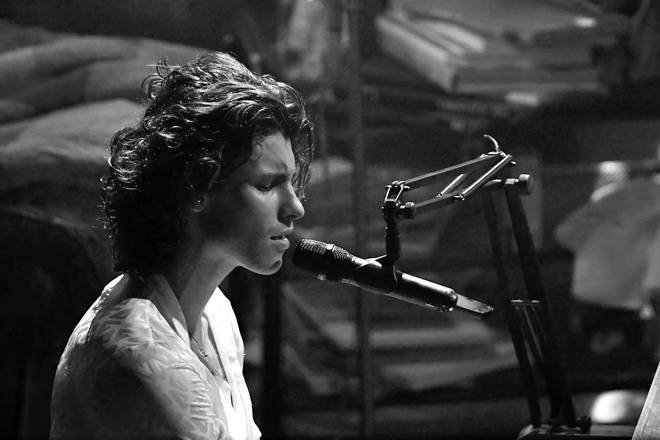 Shawn is yet to reveal the full list of songs from his new album, but we expect he'll share more details days away from the album's release date.
The 22-year-old called the album 'a world and journey and a dream', so fans are hoping to see some more emotional songs from the star after the likes of his huge tracks 'Treat You Better' and 'In My Blood' – which he confessed in his Netflix documentary are all about girlfriend Camila Cabello.
> Download Our App For All The Latest Music News