Seth Rogen & Billy Eichner Are Set To Play Timon & Pumba In The Lion King Remake & We Can't Wait
27 April 2017, 14:50 | Updated: 4 December 2017, 11:10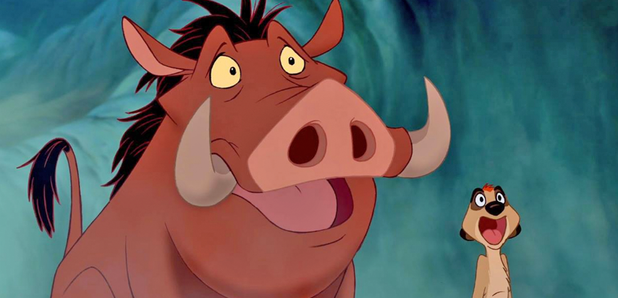 Hakuna Matata!
The forthcoming Disney remake of their classic film The Lion King has given us all kinds of happiness in recent times. First we found out that Donald Glover would be playing Simba; then we heard that James Earl Jones would be returning to play Mufasa!
It was all topped off when we were told that producers were hoping to cast none other than Beyoncé in the role of Nala. Like cmon guys - talk about making our dreams come true!
Then we heard some more info that has made us want this Lion King reboot to get here faster than Usain Bolt running the 100m...Seth Rogen and Billy Eichner are set to play the hilarious duo Timon & Pumba.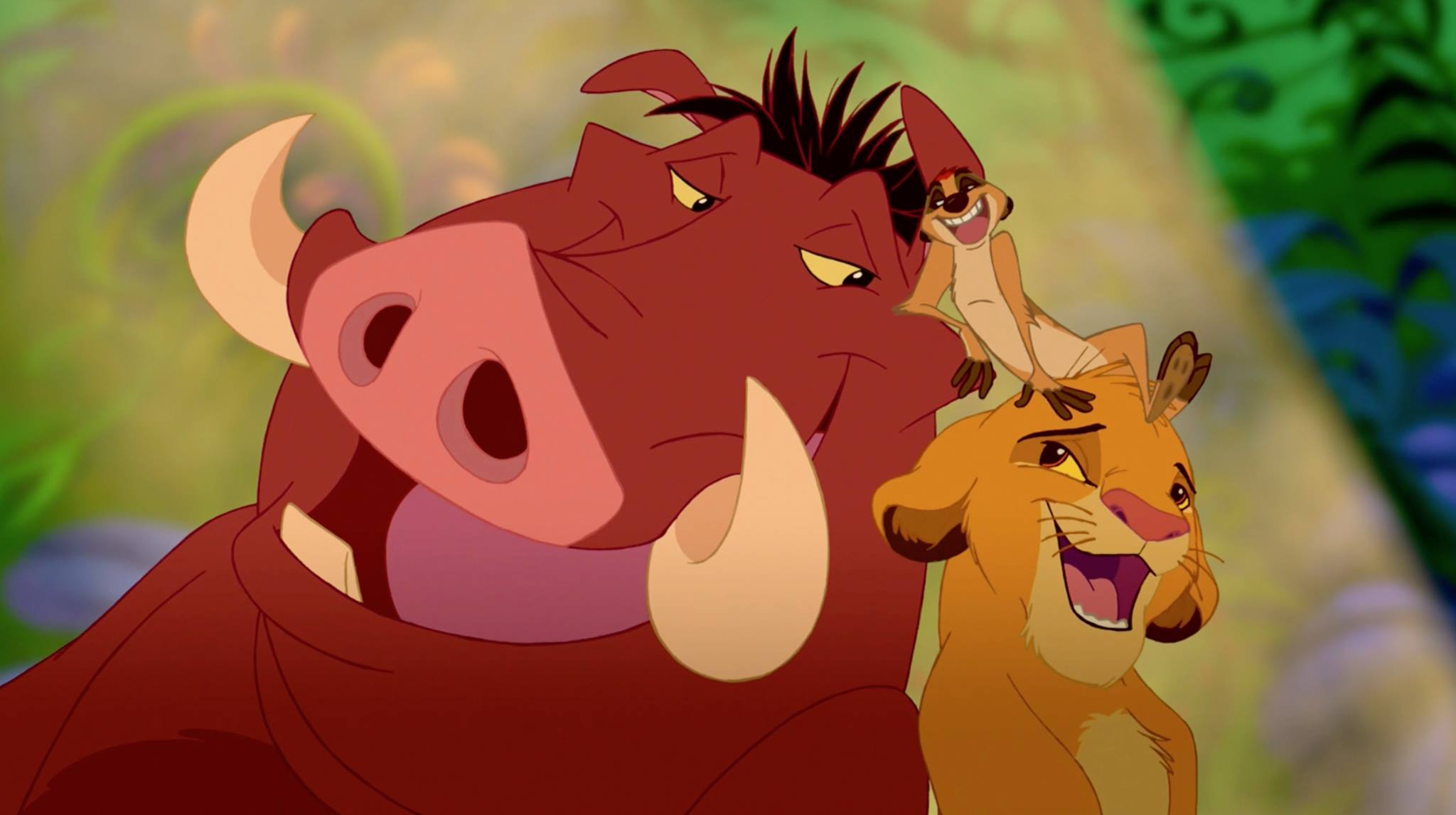 Picture: Facebook
According to The Wrap, both actors are in final negotiations to voice the characters and tbh, we couldn't be more excited about it.
Seth Rogen has appeared in countless classic films over the years including Superbad, Knocked Up and Kung Fu Panda and his quick with and hysterical charm will undoubtedly make an amazing Pumba.
Having had roles in several films himself, Billy Eichner made his name on TV, starring in shows such as Billy on the Street & Parks and Recreation as well as Bob's Burgers.
Seth Rogen (L) and Billy Eichner (R) Picture: Getty
The release date for the film has also been shared by Disney. They have claimed that we'll be able to get out first taste of the new look Lion King on 19th July 2019, so not too long to wait eh!
In the meantime, we're just gonna have to watch the original classic a few more times to get ourselves really hyped for what is sure to be one of the best remakes ever!
You may also like...