Sam Thompson Breaks Silence On Zara McDermott Reunion: 'Forgiveness Allows You To Heal'
4 December 2020, 12:12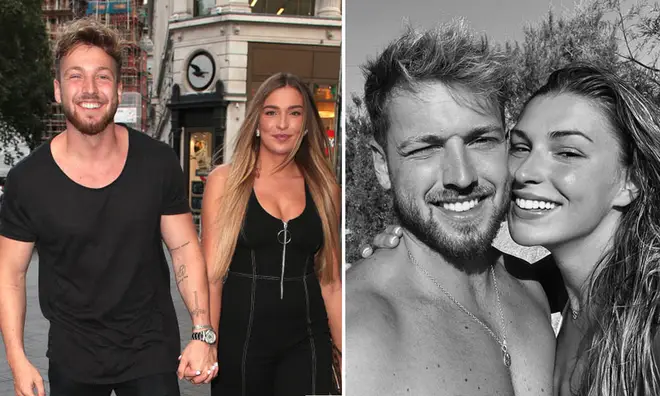 Made in Chelsea star Sam Thompson and Zara McDermott are officially back together, after all her public grovelling paid off.
Sam Thompson has got back together with girlfriend Zara McDermott, after she spent the past few months begging for his forgiveness both on Made in Chelsea and in emotional Instagram posts.
Zara cheated on Sam last year but he only found out earlier this year, leading the couple to split up in a messy break-up which aired on MIC.
Reason Sam Thompson And Zara McDermott Are Back Together
But Sam has finally forgiven Zara, telling MailOnline he "believes in forgiveness."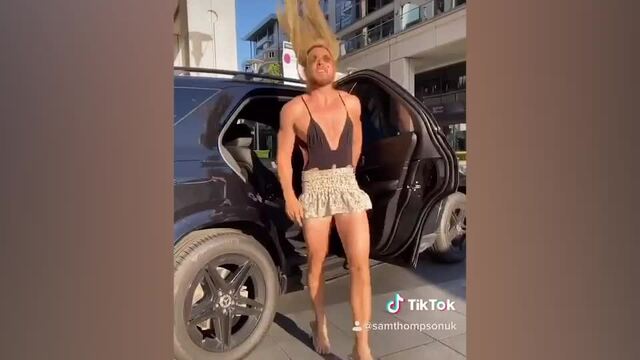 Zara McDermott and Sam Thompson dress up for hilarious TikTok trend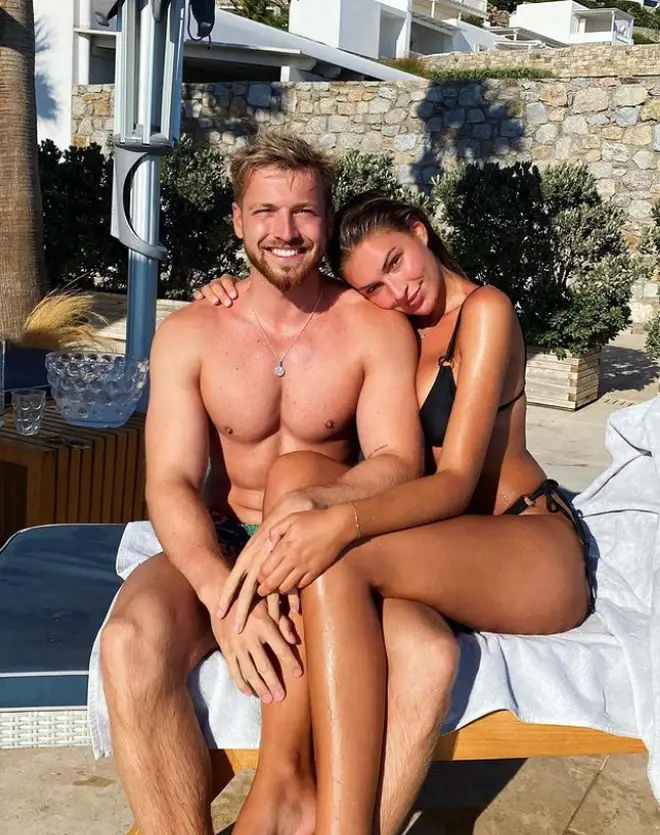 He said: "I believe in forgiveness. I understand the context – and I think in any walk of life you can't move forward unless you forgive.
"Forgiveness allows you to heal. You can only heal when you forgive the other person and get over that.
"I would definitely say no matter what you should always try to forgive and you'll feel better in yourself – it's f***ing easier said than done but you've got to strive for that.
"The people I care about caring about me will know we're all human. We are all human and you can't grow and evolve and be a better person without making mistakes along the way. For that to be shown on TV, it almost humanises you and makes you more relatable."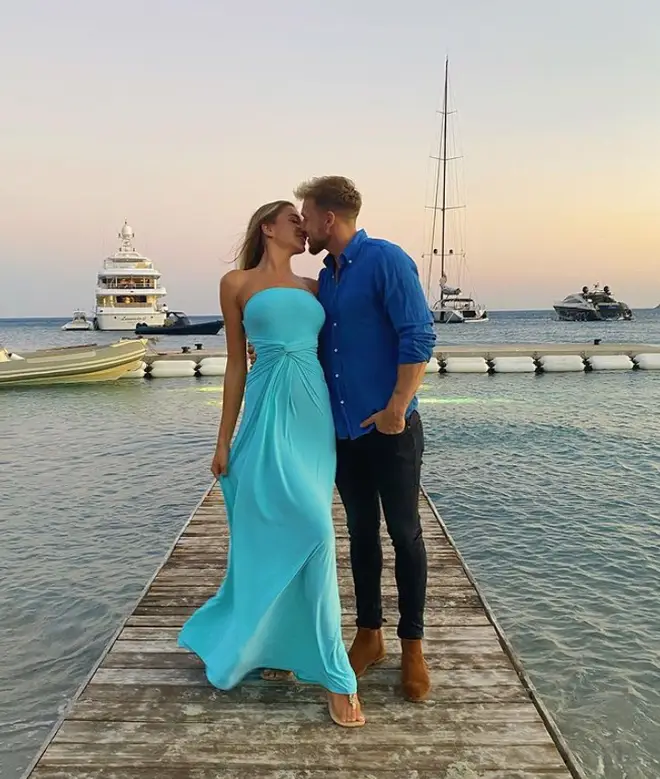 Zara sent Sam love letters and gifts including a promise ring until he gave into her efforts, despite admitting he was "done" with the relationship.
However, he said he's had "a lot of f*** ups in my own life" and having his experiences air on TV has "shaped" him as a person.
> Download Our App For All The Latest Music News