Rihanna's Home Invaded As Stranger Attempts To Propose
24 March 2023, 13:08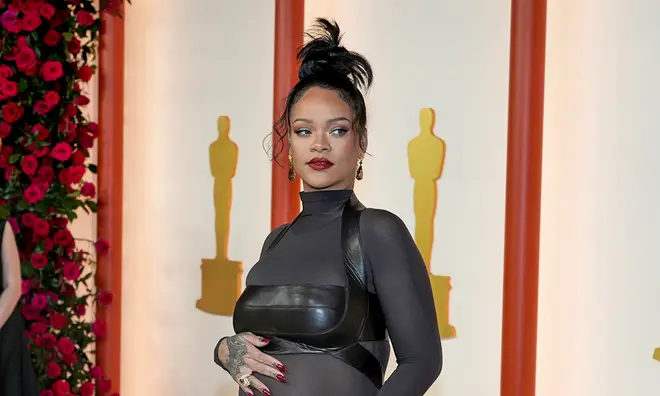 A man attempted to gain entry to Rihanna's LA home in a bid to propose to the star.
Rihanna's house was swarmed by police after a man walked onto her property in an attempt to propose to the musician.
The stranger, who remains unnamed, reportedly travelled over 2,500 miles from South Carolina to the singer's Los Angeles home, which she shares with boyfriend A$AP Rocky and their one-year-old son.
Rihanna's Glowing Baby Bump Pictures & All Of Her Pregnancy Updates
The trespasser was immediately intercepted by the Fenty founder's security team and was spoken to by police once they arrived at the scene.
TMZ reports that the intruder admitted that he intended to propose to Rihanna, he was handcuffed during his conversation with officers but was not arrested as he had not gained access to the house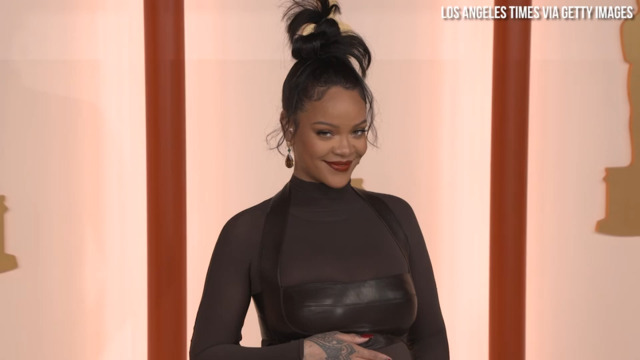 Rihanna attends the Oscars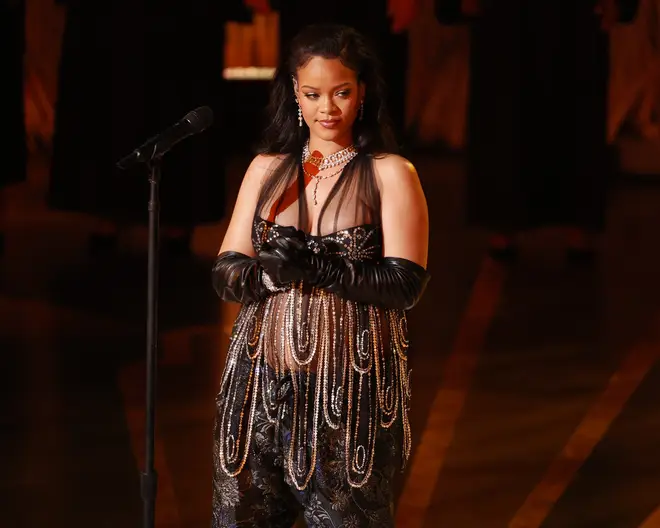 He was escorted off the premises and told not to return, with the publication stating that they were informed the man "had not broken any laws".
It is not known whether Rihanna, who is pregnant with her second child, A$AP and their son were present at the time.
Unfortunately, the incident is one of many intrusions the musician has faced in recent years, most recently police were called to her LA home after reports of a trespasser in 2021.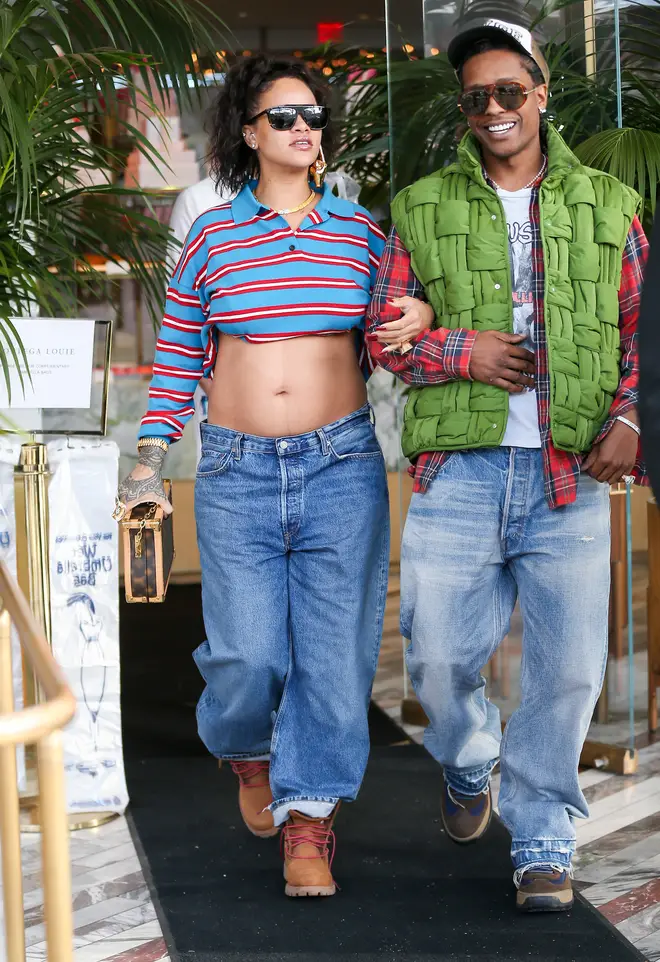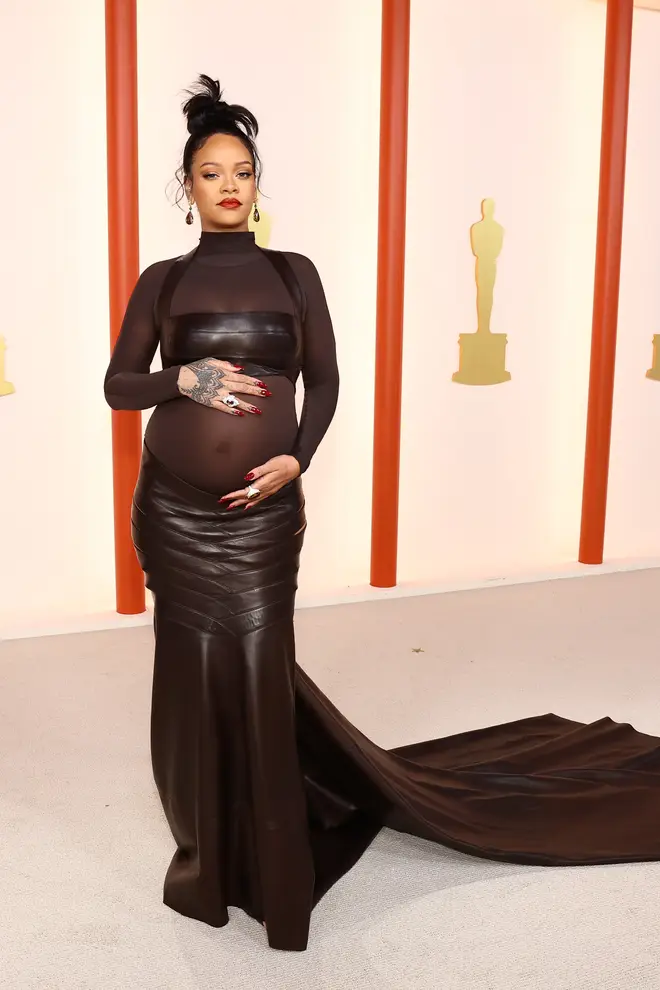 In 2018, a stalker reportedly spent 12 hours in one of her houses before he was found, five years prior, Rihanna was granted a restraining order after another stalker attempted to gain access to her mansion several times throughout 2013.
At one point he threw a chair through a glass door of her home, the pop star cited 'substantial emotional distress and concern for her personal safety' when filing for the order.
In 2012, another man broke into her Barbados villa whilst she was sunbathing by a pool, he reportedly got within 12 feet of the star before he was captured by security.
> Here Are All The Ways You Can Listen To Capital