The Full 'Red, White & Royal Blue' Movie Soundtrack: All The Songs Played In The Film
11 August 2023, 14:05 | Updated: 14 August 2023, 16:41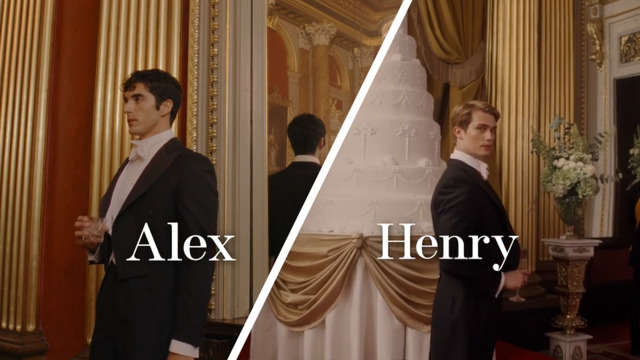 Watch the trailer for Red, White & Royal Blue
Here are all of the songs featured on the Red, White & Royal Blue soundtrack.
Red, White & Royal Blue has finally dropped on Prime Video after months of waiting and fans are already excited to watch the romance flick starring Nicholas Galitzine and Taylor Zakhar Perez.
The star-studded cast is just one of the reasons people are tuning into the new LGBTQ movie - but others have already been raving about the soundtrack.
The film is based on the romance novel by Casey McQuiston of the same name, which sees a rivalry-turned-romance take place between the son of the President of the United States and the Prince of England.
For those who have read the book, you'll know that music plays a big part in watching the story unfold, and it's no different for the movie.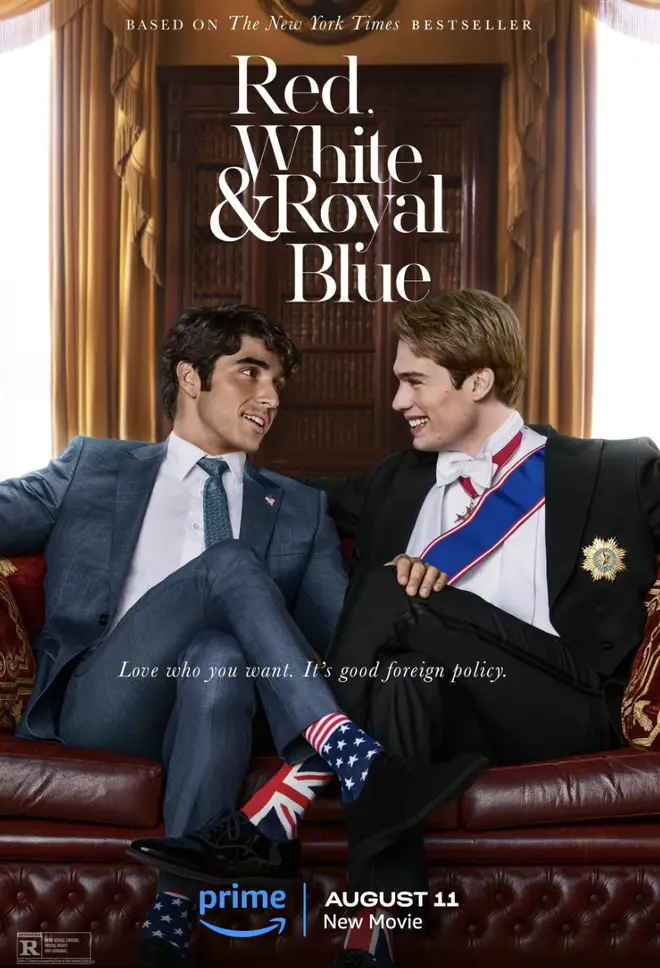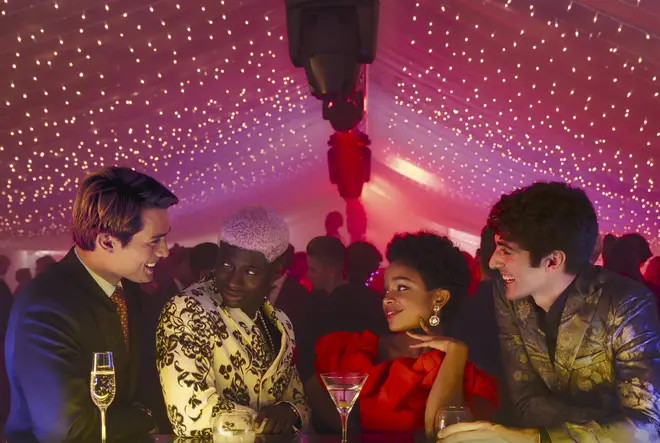 However, the cinematic adaptation doesn't fully stick by all of the tracks mentioned in the novel as co-writer and director Matthew Lopez was keen to take the reigns of the soundtrack and put together a series of songs that made sense for the film adaptation.
While many songs mentioned in the book do make it to the screen - including Queen's 'Don't Stop Me Now' and Lil Jon's 'Get Low' - Lopez switched out some other bops throughout and came up with a soundtrack to narrate the love story told in the film.
Keep scrolling for the full Red, White & Royal Blue movie soundtrack…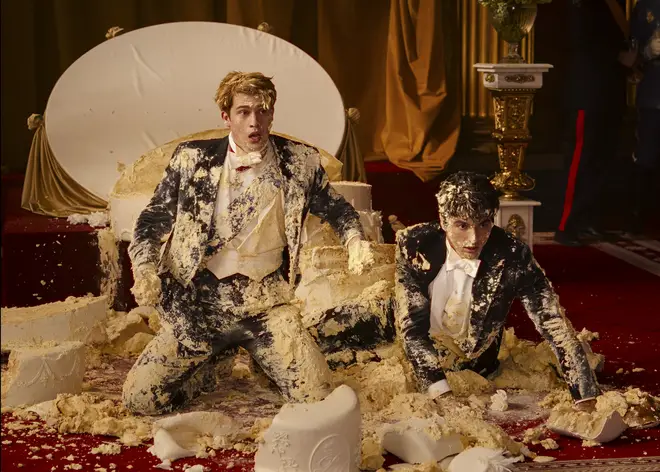 'All I Really Want Is You' by The Marias
'3 Boy' by Omar Apollo
'Tu-Bardh' by Clanadonia
'Le Canal Saint Martin' by Maria Remusal
'City of Lost Souls' by Tim Koss
'Nighttime in Harlem' by Benny Reid
'Shining Armor' by Mamalarky
'Alejandra' by Luis Perez Meza
'Canciones De Amor A Ti' by Rigoberta Bandini
'Don't Stop Me Now' by Queen (Performed by Nicholas Galitzine)
'If I Loved You' by Vagabon
'Can't Help Falling In Love' by Perfume Genius
'Momentary' by Edvard Kravchuk
'Fruit (Red, White & Royal Blue Version)' by Oliver Sim
'Color My Life' by Chicano Batman"String Quartet
'No. 10 in E Flat Major, D. 87: IV. Allegro' by Franz Schubert
'Bad Reputation' by Joan Jett
'Duda Duda' by GENN
'Up The Hill Backwards' by David Bowie
'Beautyful Beauti' by Brainstorm
'Rudolph, The Red-Nosed Reindeer' by Billy May
'The Thing You Do (LHOTSE Remix)' by Ellem
'Echalo Pa Ca' by Sofia Reyes, Darell and Lalo Ebratt
'Que Calor' by Major Lazer, J Balvin and El Alfa
'Titi Me Pregunto' by Bad Bunny
'Get Low' by Lil Jon & The East Side Boyz featuring Ying Yang Twins
'Magic' by David From Barberton
'Party in The Hague' by DJ Roc
'Johann Sebastian Bach 'Goldberg Variations, BWV 988: Variation 17' by Pi-hsien Chen
'Piano Sonata No. 11 in A, K331 – 'Alla Turga': 3 Alla Turca (Allegretto)' by Alfred Brendel
Listen live to Capital, and catch up on any shows you missed, on Global Player.