Prince Harry Has Criticised Online Trolls In A Rare Statement Confirming His New Girlfriend
8 November 2016, 12:21 | Updated: 4 December 2017, 11:10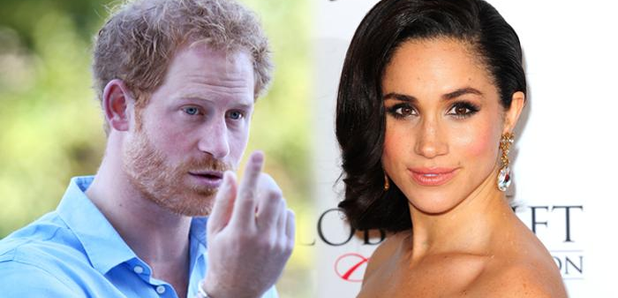 After weeks and weeks of speculation, Prince Harry has confirmed that he is in fact dating Suits actress Meghan Markle.
However, he is NOT happy over the comments circulating about the Suits actress. In an official statement on Kensington Palace's Twitter account, he calls out a national newspaper as well as online trolls.
Check out the full statement below:
Kensington Palace has issued a statement this morning about the harassment currently being experienced by Meghan Markle and her family. pic.twitter.com/EuFZ4fmUIj

— Kensington Palace (@KensingtonRoyal) November 8, 2016
Harry was quick to point out his appreciation at the public's unwavering support for him, "Since he was young, Prince Harry has been very aware of the warmth that has been extended to him by members of the public. He feels lucky to have so many people supporting him and knows what a fortunate and privileged life he leads."
Well, that's just a given Haz, we'll ALWAYS love both you and your brother (have you even seen Princess Diaries).
However he feels the coverage has finally 'crossed a line' - "The smear on the front page of a national newspaper; the racial undertones of comment pieces; and the outright sexism and racism of social media trolls and web article comments."
Not cool.
Rumours emerged a week or two ago about the couple after both Meghan and Harry were spotted wearing identical bracelets (at which point we'd like to add that Meghan would make an awesome Princess, too quick, okay, we'll chill).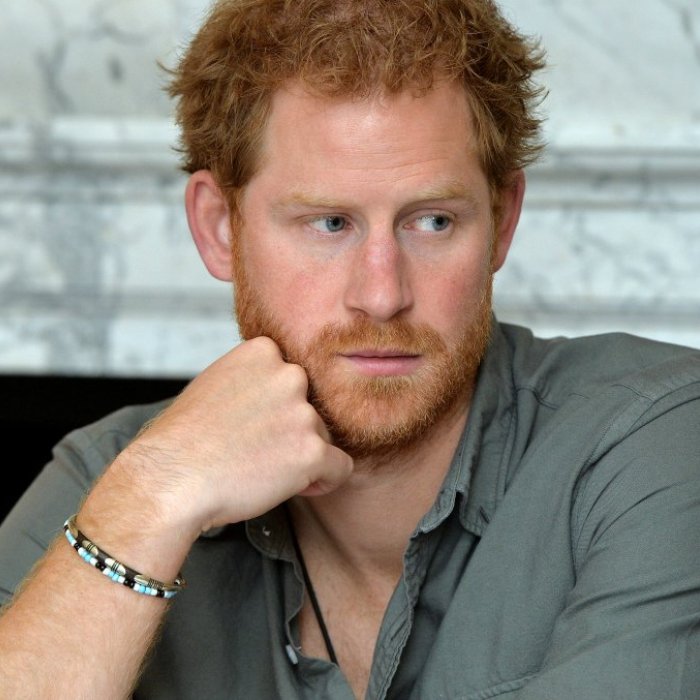 PIC: PA
Meghan posted this selfie in London not long after Harry appeared wearing the beads
Not to jump too far into the future, but Meghan, you better start on those royal etiquette lessons! And then maybe new royal babies, another wedding...oh god...okay, calm...calm.
You may also like...