Prince Harry Beats Harry Styles On Countdown Of Most Wanted Party Guests
5 March 2014, 12:08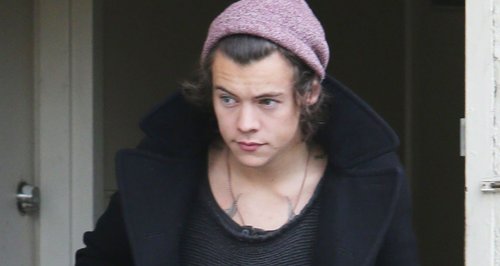 The 'Best Song Ever' star joins the likes of Cara Delevingne on the new countdown.
Prince Harry has beaten Harry Styles in a new list of the most wanted party guests.
The list is published by Tatler magazine this month, and sees Harry Styles finding himself at number ten on a countdown of the guests people would most like to invite over for a dinner party.
Elsewhere on the list model of the moment Cara Delevingne finds herself at number four, while Prince Harry and his girlfriend Cressida Bonas is up at number two.
Voted the most wanted party guests were US ambassador Matthew Barzun and his wife Brooke.
One Direction star Harry Styles has been a regular on the Fashion Week circuit for many years, as well as regularly being spotted out with Cara Delevingne and her friends.