Pete Davidson Has Checked Into Rehab Amid Mental Health Struggles
29 June 2023, 11:34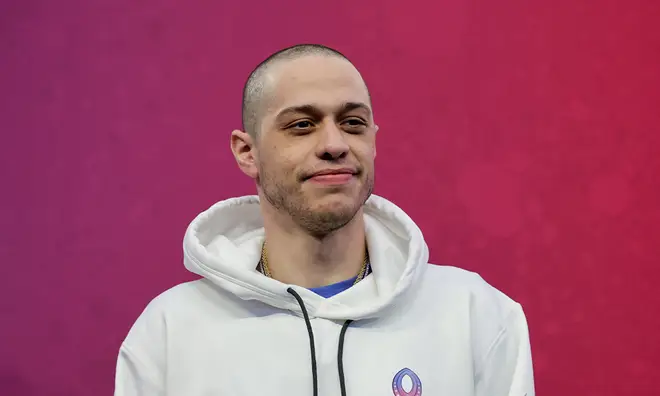 Pete Davidson is reportedly in rehab to help with his mental health struggles.
Pete Davidson has checked himself into rehab due to his mental health.
An insider revealed to PEOPLE that the former SNL star is currently "in rehab but should be getting out pretty soon."
Why Did Kim Kardashian And Pete Davidson Split?
The 29-year-old comedian is receiving treatment to help with his borderline personality disorder diagnosis, which he spoke publicly about in 2018.
Pete is also receiving in-patient therapy for post-traumatic stress disorder, a source close to him told the publication: "Pete will often check himself into rehab to work on these issues.
"His friends and family have been supportive during this time," they revealed.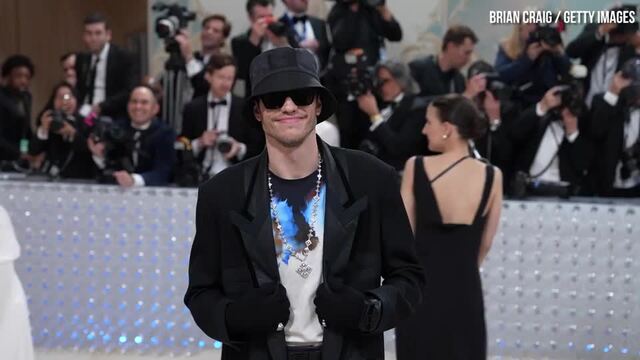 Pete Davidson heads to 2023 Met Gala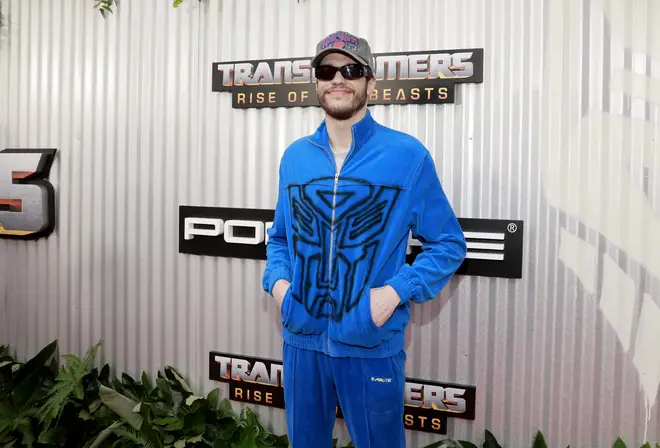 In June, before checking into rehab, Pete was charged with reckless driving; earlier this year he reportedly crashed his car into a house in California whilst driving with his girlfriend Chase Sui Wonders.
Five years ago, The King of Staten Island actor revealed that he had been diagnosed with borderline personality disorder after seeking help for his ongoing struggles with anxiety and depression.
Pete has previously checked into rehabilitation facilities before, with a source telling Page Six that he often has 'tune-ups' and takes a 'mental break'.
The publication's source revealed that Davidson is surrounded by a supportive circle: "Anyone who knows Pete knows that he will always step up and get help when he knows he needs it. He has a lot of people in his corner who love him and support him, and are proud of him."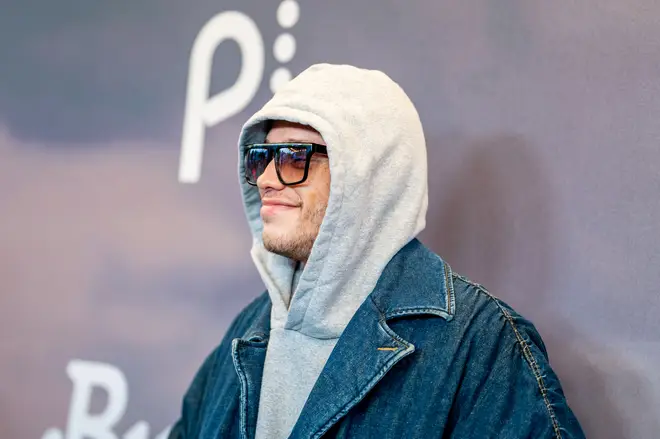 When speaking with Variety back in 2018, he divulged that "been in and out of mental health facilities" since he was 9 years old.
Despite his battles, he revealed that he had pursued many avenues to help him manage, he told Variety: "The last few years have been real rough with me. I took all these mental health classes and really spent a lot of time getting me good."