Noah Cyrus Is Engaged To Fashion Designer Boyfriend Pinkus
27 June 2023, 10:40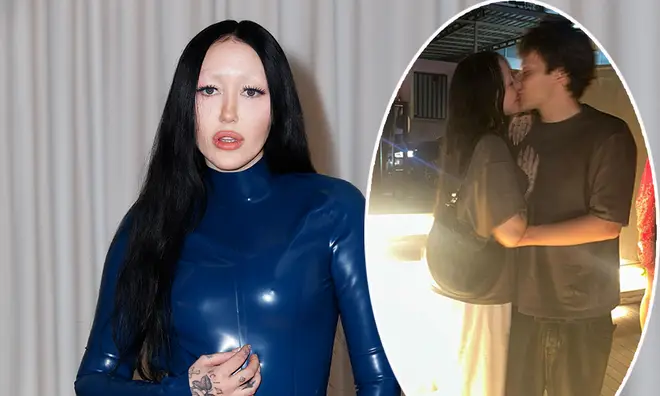 Miley Cyrus' sister Noah is engaged to her German fashion designer boyfriend Pinkus!
Noah Cyrus announced on Instagram on Monday she's set to wed her beau after he proposed a month ago.
The German fashion designer and Noah only went public with their romance in April, and they kept the news of their engagement to themselves for a month.
Announcing on Instagram alongside a series of photos of them together, Noah, 23, wrote: "The greatest moment of my entire life was saying 'yes' to spending the rest of ours together. this past month of being your fiancé and being in our own little world of just us two has been so perfect and i wish i could never leave this time.
All The Celebs You Didn't Realise Were In Miley Cyrus' '7 Things' Music Video
"I never thought i would ever meet a man like you or someone so selfless and filled with so much love to give. You're the least judgemental human being I've ever met. The most talented, the most loyal, the kindest person. I've never felt more loved or in love. I now know the feeling of forever not being long enough."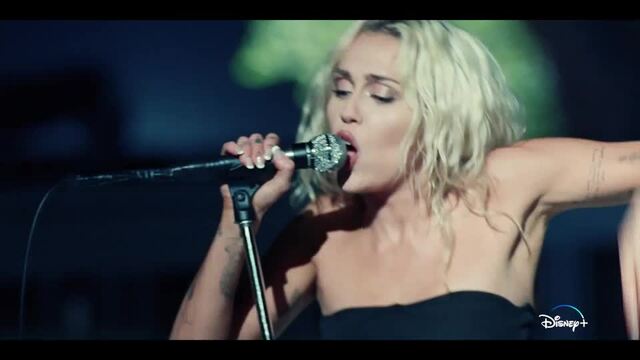 Miley Cyrus performs River on Disney Plus special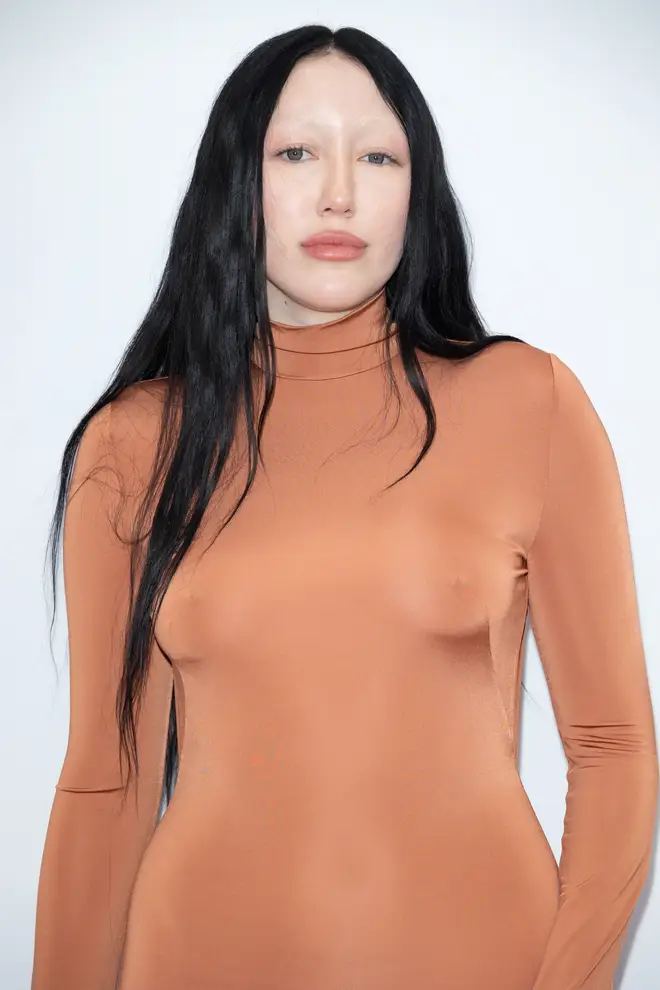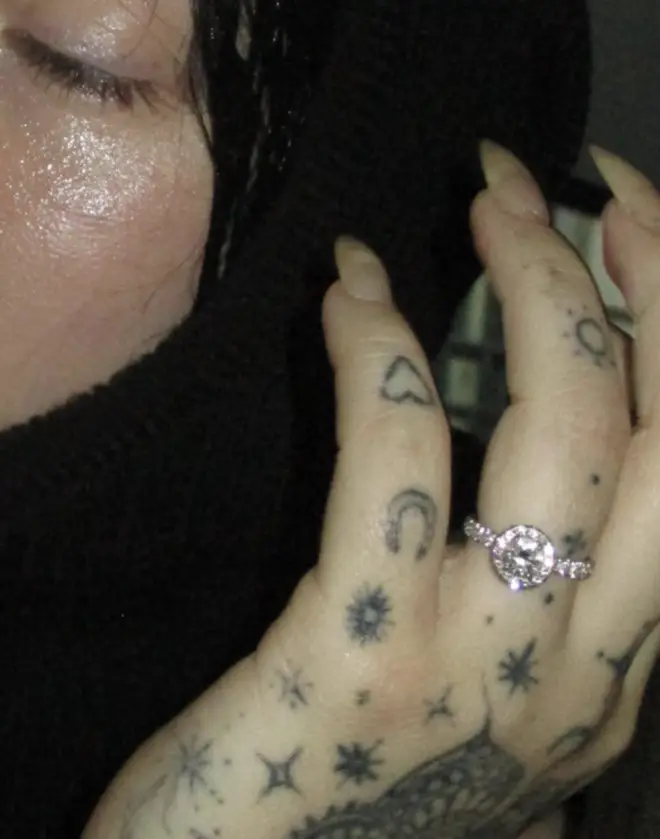 Noah wrote that she'd 'say yes' to her boyfriend 'every day'.
She went on: "I'm so excited to spend this life with you, our life so far is a life I never thought I deserved or would live. I never thought I'd be looking forward to living as much as I look forward to living with you. I'm so grateful for you.
"I don't know how I got so lucky … I would say 'yes' to you every day for the rest of my life.. I love you Pinks. I love you I love you I love you."
The singer went public with their relationship in April, by posting a video of them kissing on TikTok.
Pinkus is a fashion designer who works at Colors Clothing Company.
The couple's respective Instagram profiles are filled with photos of them together, with eagle-eyed fans spotting Noah's engagement ring in a post four days prior to her announcement.
The singer has a round diamond on a diamond-encrusted band, which fans were quick to dub, 'perfection'.
Dua Lipa | Finish The Lyric | Capital
> Here Are All The Ways You Can Listen To Capital