WATCH: Paloma Faith Lets Slip That She's Not A Fan Of Taylor Swift's New Music, Because It's "Not Feminist"
12 September 2017, 07:49 | Updated: 8 May 2018, 17:08
Look what you made Paloma do.
Tom Hiddleston. Katy Perry. Kim Kardashian. No-one was safe in Taylor's video for 'Look What You Made Me Do'. We're just feeling a bit concerned for how hard Tay will go in on Paloma Faith after this.
The 'Crybaby' singer swung by to chat to Roman Kemp, and after doing some extensive research on her, we found out a pretty impressive fact - she can't lie.
> Twitter Suspended A Woman's Account After She "Burned" Taylor Swift Too Hard With This Tweet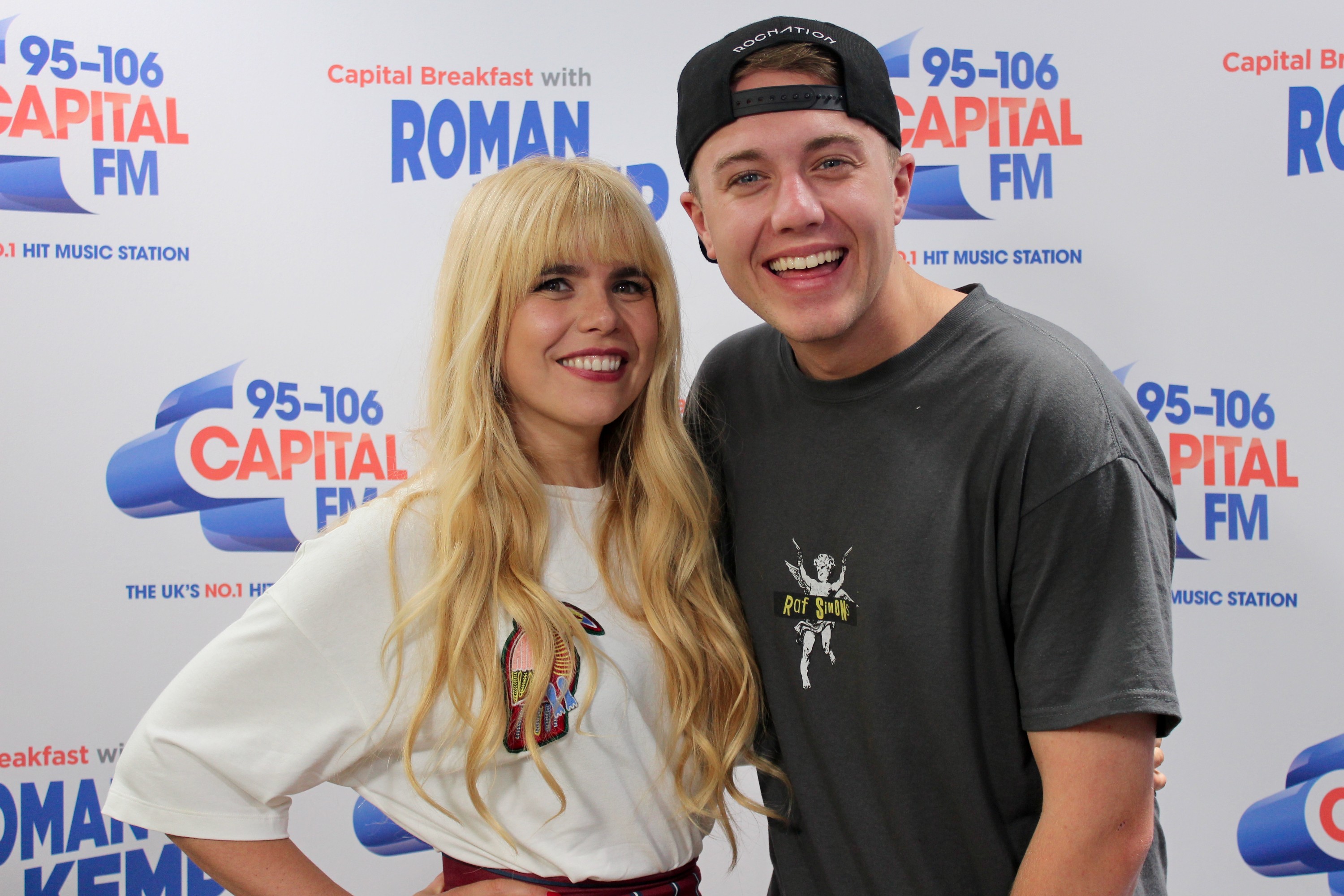 That's when we put that to the test; we asked the 36-year-old if she was a fan of Taylor Swift - and after a lengthy pause - she glazed over the question saying she wasn't keen on girls being set against each other.
And her only response to "Do you like Taylor's music" was... Well, nothing. We quickly moved swiftly on from that one.
> Download Our App Now, And You Can Catch Roman Kemp Chatting To All The Biggest Stars!
Taylor and Paloma may not collab anytime soon, but Gemma and Charli XCX could DEFINITELY happen...