This Week's MOST READ Stories: #Jelena Rumours, Zayn's Shoot... And "Miley, What's Good?"
5 September 2015, 06:00 | Updated: 4 December 2017, 11:10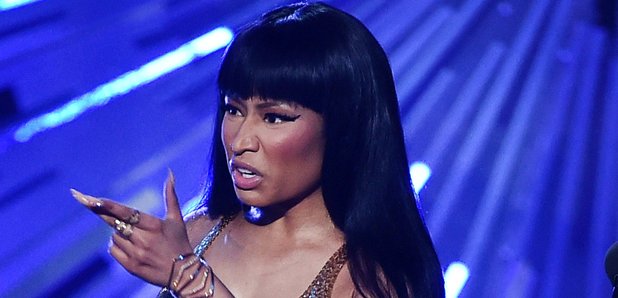 Relive the past seven days' biggest stories - from all the VMAs gossip to 1D's amazing live cover.
The past week has seen some SERIOUSLY big events in the world of music, including the MTV VMAs 2015 proving as controversial as ever, a celebrity engagement AND revelations about new albums.
Check out ALL the news you need to catch up on below...
Nicki Minaj COMPLETELY Dissed Miley Cyrus Live On Stage... And The Internet Almost Couldn't Deal
The 'Anaconda' star took her opportunity on stage to bring up Miley's comments about her recently, and she didn't pull any punches! Cue thousands of people messaging Ms. Cyrus with "Miley, what's good?" for WEEKS to come.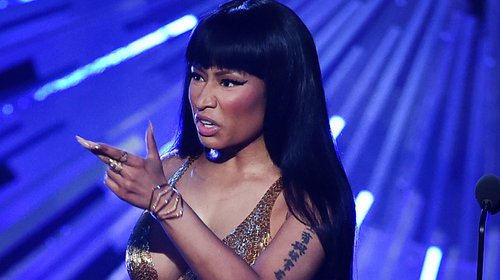 Picture: Getty
Selena's Name Appeared In Justin Bieber's 'What Do You Mean' Video And The Beliebers Did NOT Know What To Think
Eagle eyed fans spotted Selena's name several times in Biebs' newly released video. Is the Biebs sending subliminal messages?! Could #Jelena be back on?
Donald Trump, Rihanna & More ALL Had Something To Say About Kanye Running For President
Kanye surprised the entire WORLD during his shock VMAs speech - declaring his intent to run for Prez - but can he win the Presidency in 2020? He's got the Democrats AND Rihanna backing him too... and even Donald Trump says he'd like to run against Yeezy!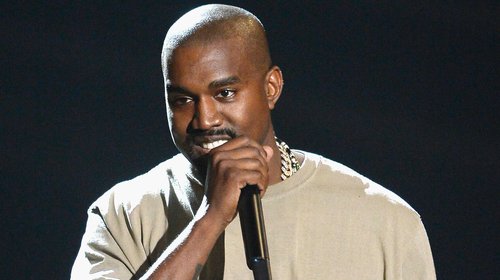 Picture: Getty
5SOS Give Some BIG Deets About Their Mature New Album: "We've Experienced More Of Life"
"With the first album we were 16 years-old when we wrote it," 5SOS reveal in the new issue of Notion. "But now we've been on tour for four and a half years, we've experienced stuff." We cannot WAIT, boys!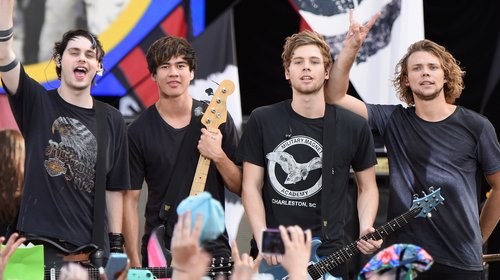 Picture: Getty
Miley Cyrus Is So NOT Interested In Joining The Taylor Swift Squad!
The VMAs 2015 host revealed that she's more interested in surrounding herself with "real" people, than wanting to be part of Taylor's ever-growing list of celebrity friends.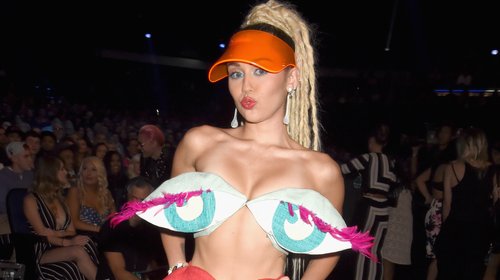 Picture: Getty
Zayn Malik Revealed His FIRST Solo Cover Shoot... And It Was Just As Sexy As You'd Imagine
The UK star is readying a solo music career so naturally he stripped off for his first solo mag cover to keep us all going!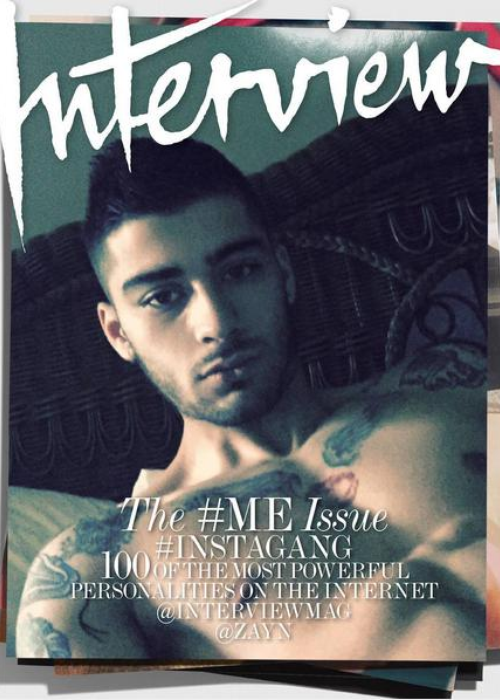 Picture: Interview Magazine
Ne-Yo Revealed He's Engaged AND Expecting To Be A Dad Once Again
The RnB star is set to wed girlfriend Crystal Renay, and the pair also confirmed they're now expecting a baby together. Congratulations!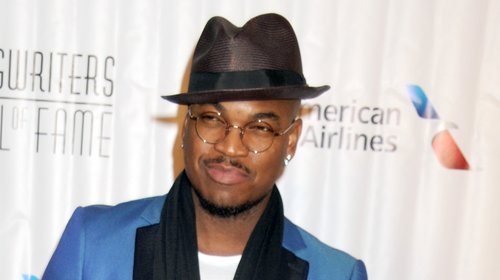 Picture: PA
WATCH: One Direction Sang The Fresh Prince Theme Out On Tour
The boys treated fans in Philadelphia to a round of the iconic nineties TV theme, one of their FAVES to crack out for their 'On The Road Again' tour.
WATCH: Rita Ora Breaks Into A Car To Save A Crying Baby! #Punkd
You HAVE to see this moment of 'Poison' star Rita totally getting Punk'd. AMAZING.
You may also like...
WATCH: Jess Glynne Sings 'Don't Be So Hard On Yourself' Live In Session