Did Anyone EVER See Joseph Gordon-Levitt Serenading THIS Girl?!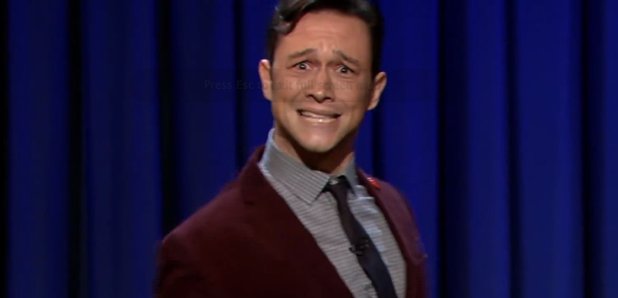 The '500 Days of Summer' actor is as smooth as they get. Believe us. So when we heard the news that Joseph's going to be doing a romantic ballad with this babe, it was the best news ever.
Joseph Gordon-Levitt isn't just an awesome actor, y'know? He's also one of the coolest singers out there. When he's not absolutely OWNING the stage during a Lip Sync Battle - seriously, it's something you NEED to see - he's doing a once-in-a-lifetime collaboration with... The Muppets.
Well, it was a once-in-a-lifetime experience, until Miss Piggy demanded she worked with him again. The duo serenade each other with Frank Sinatra's 'Fly Me To The Moon' on The Muppets' current series.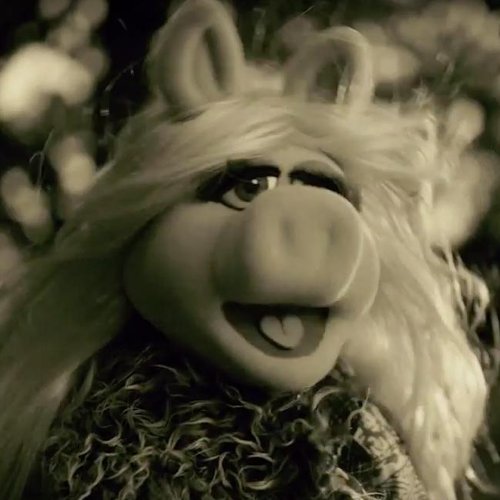 Seriously, when will those two release an album together? Plus, now that Kermit and Miss Piggy have broken up, maybe it's Joseph's chance to make a move...
You May Also Like...