Max George And Masie Smith Get Serious With Huge Relationship Milestone
2 February 2023, 13:23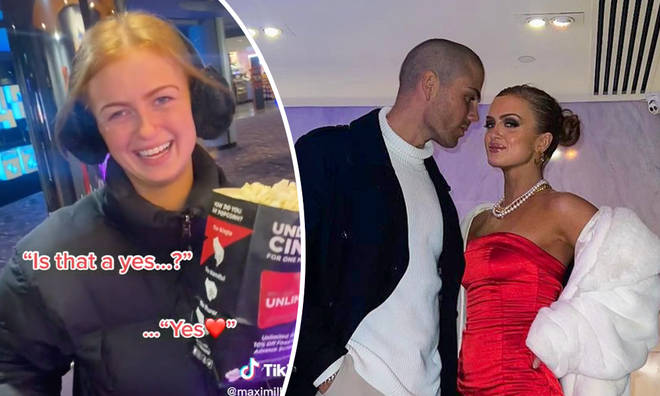 Masie Smith and Max George just reached a new relationship milestone and it's just too cute!
Max George and Masie Smith are always making headlines for their loved-up displays and the couple are taking another big step with their romance...
The Wanted star and Eastenders actress have been getting more serious as the months go by, going on luxurious vacations, celebrating Christmas together and more.
Inside Max George And Maisie Smith's Dating And Relationship Timeline
Reports whirred that Max, 34, and Masie, 21, were ready to take on a big milestone in their relationship and move in together – and Max just confirmed that theory!
The singer asked his beau to move in with him and shared the heartwarming news by posting a TikTok showing him getting a new keychain ready to give her.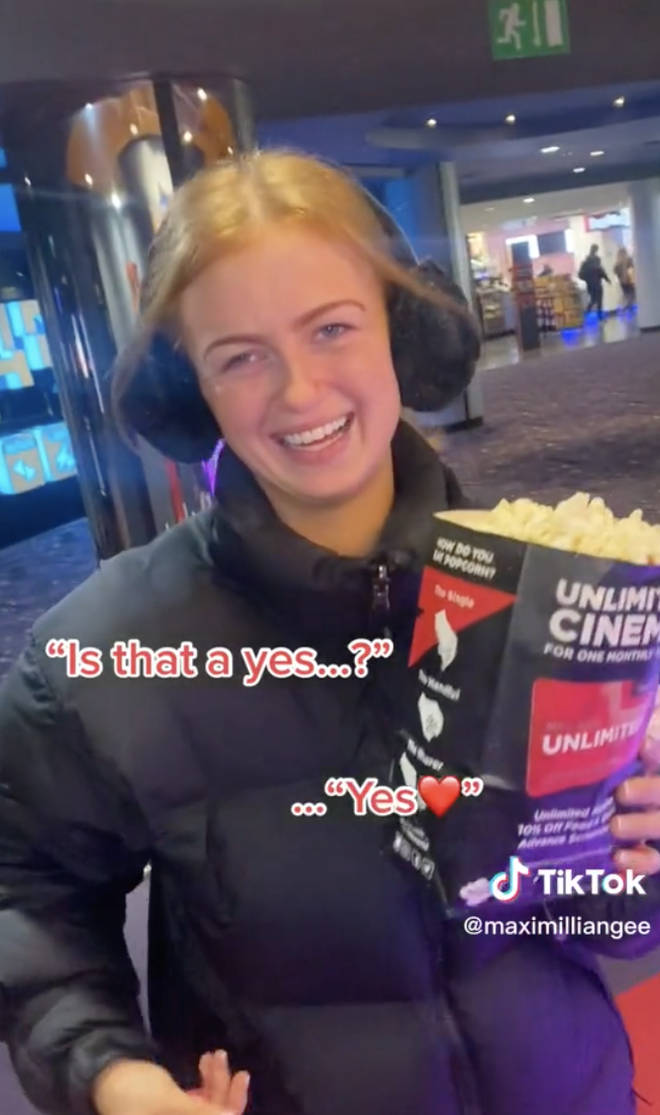 He wrote over the video: "Asking my gf to move in with me."
Max took his girlfriend on a date to the cinema and left a surprise set of keys in her bag of pick and mix, he wrote on the tag 'Masie's Keys' – aw!
The star shared that he was getting nervous before she discovered the surprise and eventually filmed her taking the keychain out of the bag and her reaction was adorable!
Masie seemed overjoyed as she reached in for a kiss from her new roomie, but Max just had to clarify what her answer was, asking: "Is that a yes?"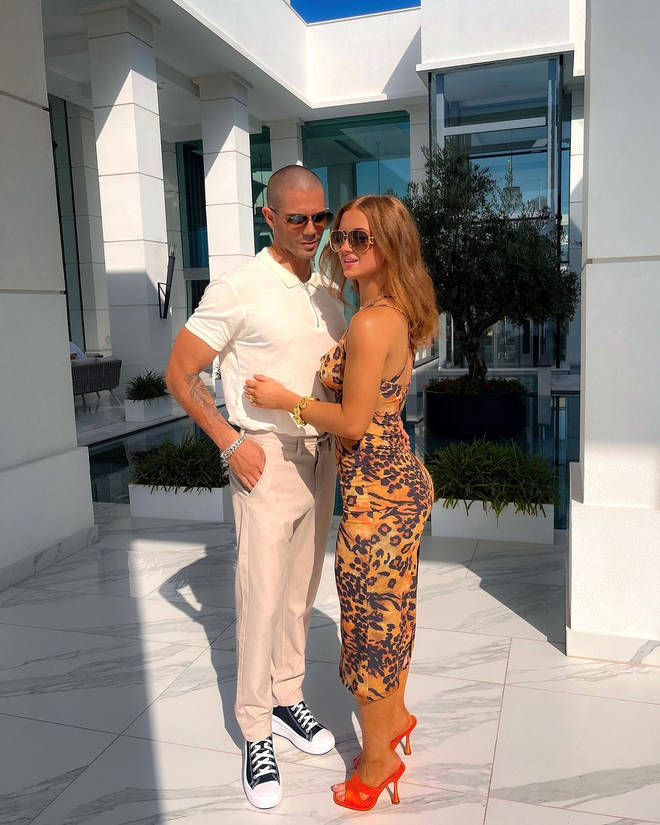 Of course, the 21-year-old actress replied: "Yes!"
However, the movie moment wasn't completely plain sailing as the musician revealed in the caption that they ran into a little issue when trying the present for the first time.
"Anyway it was the wrong key and she got locked out @Maisie Smith," he wrote.
Fans quickly gushed over the sweet moment, with one user writing: "Wishing u all the happiness in the world guys. [sic]"
Another commented: "They're so cute together so what about the ages they clearly love each other and that's the main part."
> Here Are All The Ways You Can Listen To Capital