London Is Opening A Movie Theme Park To Rival Disney, And The Pictures Are Making Us Squeal Endlessly!
15 March 2017, 11:51 | Updated: 4 December 2017, 11:10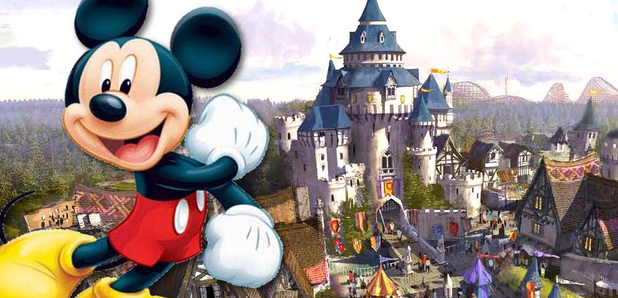 It's official: all of our dreams have been well and truly made.
What are you doing in 2021? We know that's ages away, but whatever it is - cancel your plans. Because you're coming with us to London's £3.5 billion Paramount London Entertainment Resort.
The theme park, which has been penned the "UK Disneyland", is said to include 'West End Quality' shows, one of the largest indoor water parks in Europe, nightclubs and so much more. And best of all, it's themed around Paramount Pictures. The guys behind - and deep breath...
Mission: Impossible, Zoolander, Jackass, The Italian Job, School of Rock, Mean Girls, Napoleon Dynamite, Team America: World Police, Blades of Glory, Cloverfield, Indiana Jones and Tropic Thunder. Just imagine going on a Mean Girls ride. Just sayin'.
Paramount have released artist impressions of what the 872 acre-wide theme park is set to look like and, well... See for yourself.
There's a castle, which makes us already feel like a Disney princess. Don't mind us, but "LET IT GO. LET IT GOOOOO".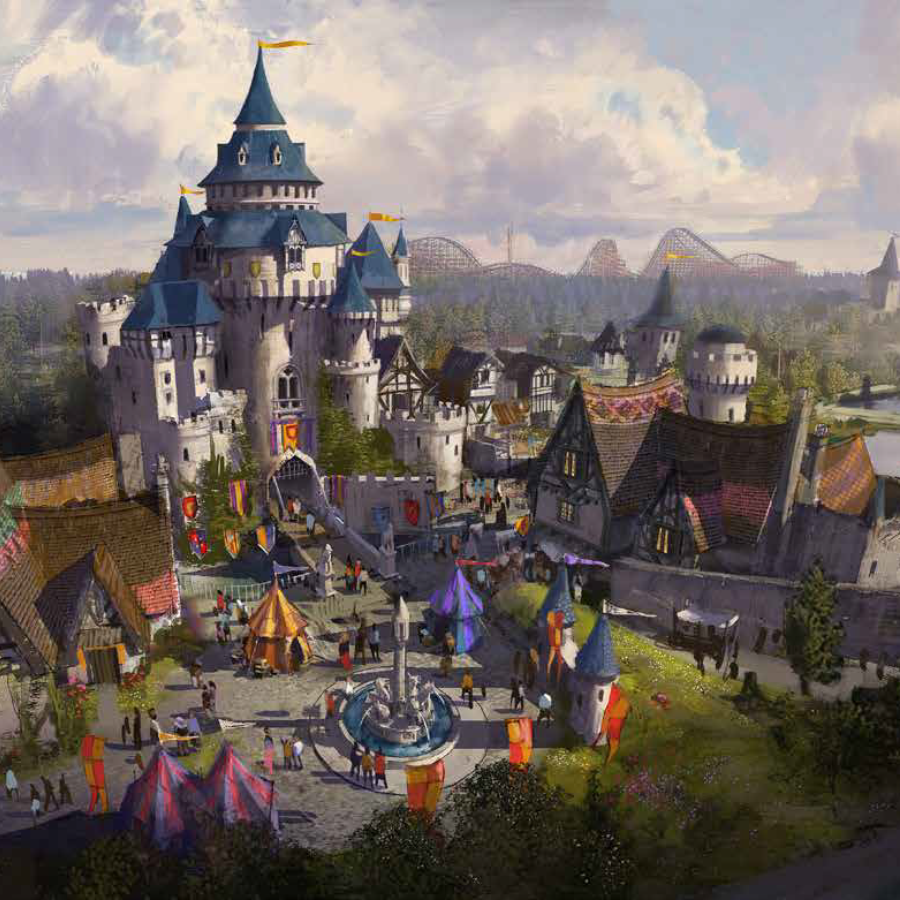 There's a mysterious jungle cruise.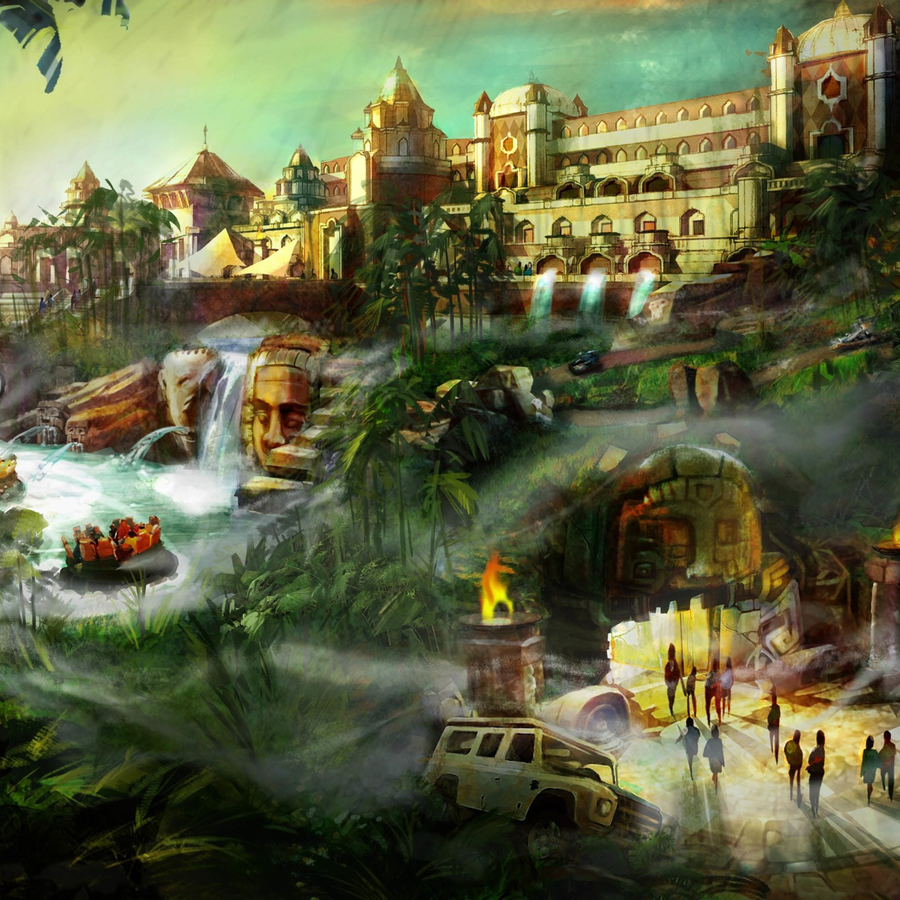 There's a pirate-themed zone.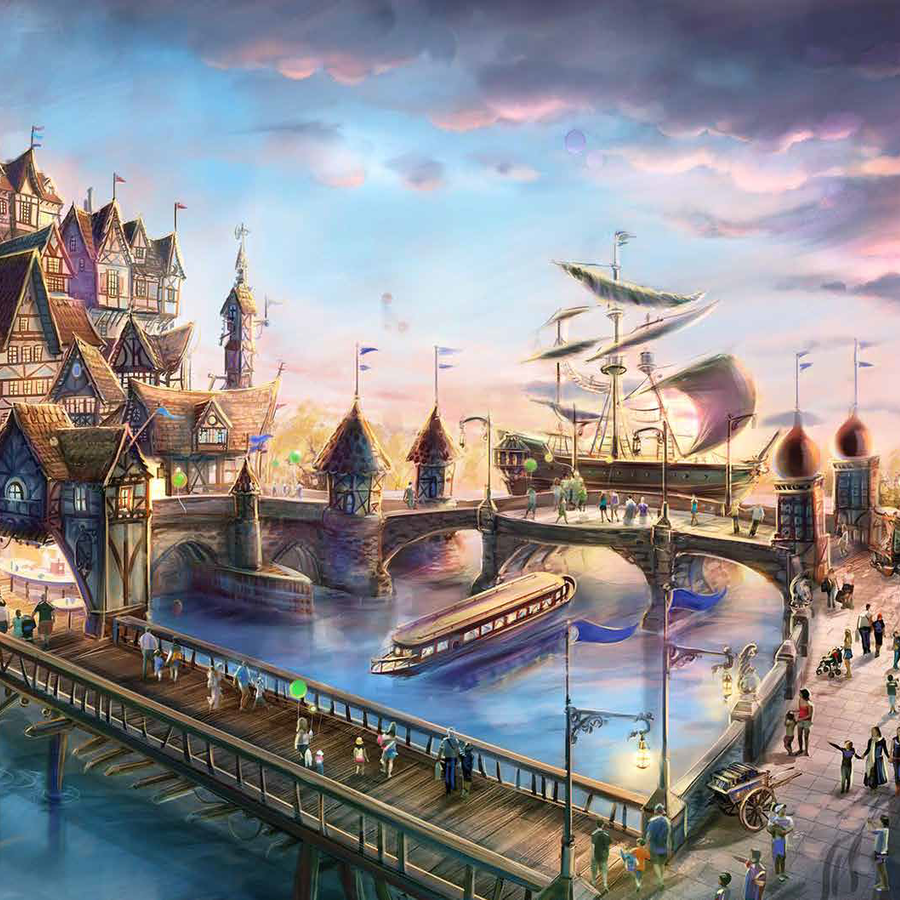 And there's whatever the heck this is.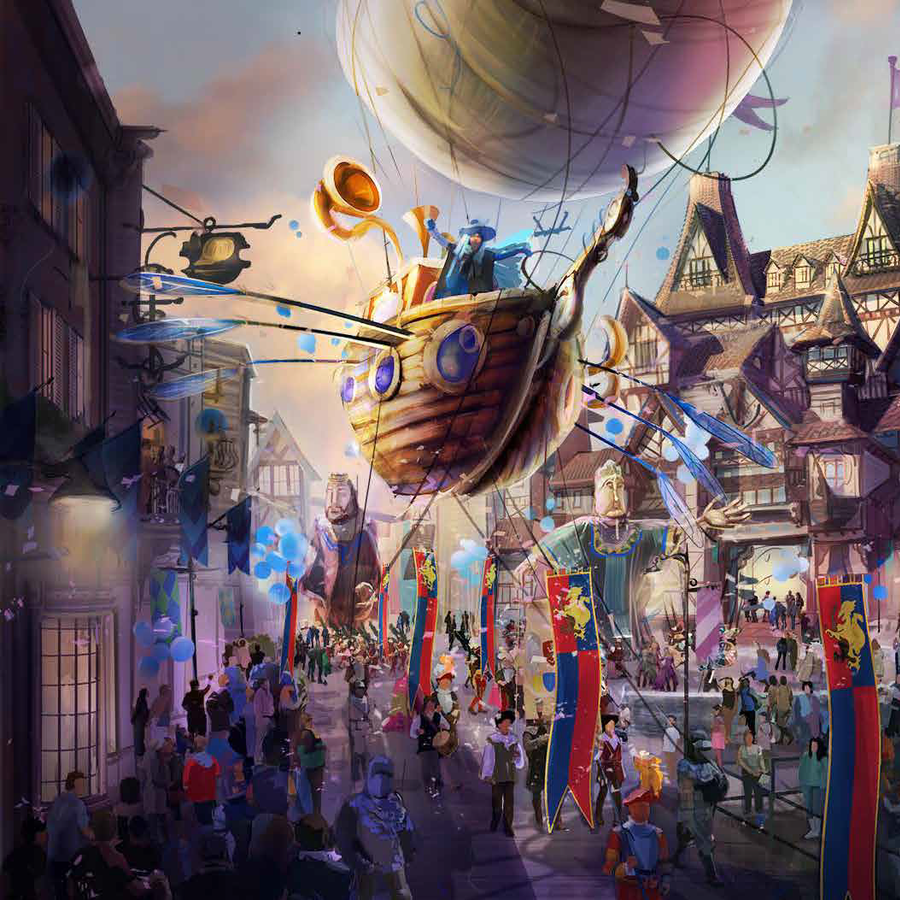 Paramount have confirmed that several zones, so far, including Adventure Isle, Land of Legends, Cartoon Circus, Starfleet Command, Action Square, Port Paramount and Entertainment City.
Sigh. Now only another 1,460 days until it opens. Not that we're counting.
You May Also Like...