Nobody To Love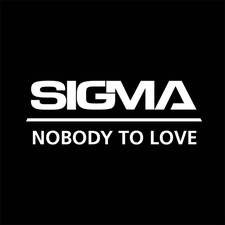 The British DJ duo have remixed Kanye West's 'Bound 2' and the result is pretty sweet!
Sigma released a bootleg version of the track featuring the original Charlie Wilson vocals from Kanye West's 'Bound 2' from hit LP 'Yeezus'.
However when the tune started picking up in popularity the pair reworked the track with a new tasty vocal hook sung by none other than Daniel Pearce (from One True Voice! Remember them?!).
The single is taken from their debut album 'Life'.
Watch the duo deliver the hit song on the biggest stage there is: the Jingle Bell Ball baby!