Shane Dawson X Jeffree Star Merchandise Includes Hoodies, Mirrors, Phone Cases And More
16 October 2019, 11:40 | Updated: 16 October 2019, 11:59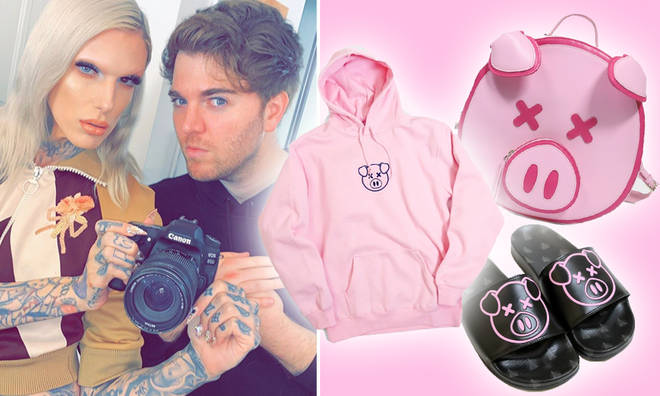 Shane Dawson and Jeffree Star have dropped merchandise ahead of their joint collection being released.
YouTube stars Shane Dawson and Jeffree Star have been teasing their collaboration – rumoured to be called Conspiracy – for months, and as the drop draws closer Shane has launched a line of merchandise on his brand new website, which he created with the help Killer Merch, owned by Jeffree.
Jeffree and Shane began teasing the new line of products in the run up to the launch of ShaneDawsonMerch.com, sending fans to a landing page where they could subscribe to the site.
James Charles' New Morphe Palette Faces Backlash As He Creates Mini Version Of Original Product
However, it seems those in the know were already refreshing the page when it finally went live as everything sold out rapidly and the stars had to organise a re-stock almost immediately.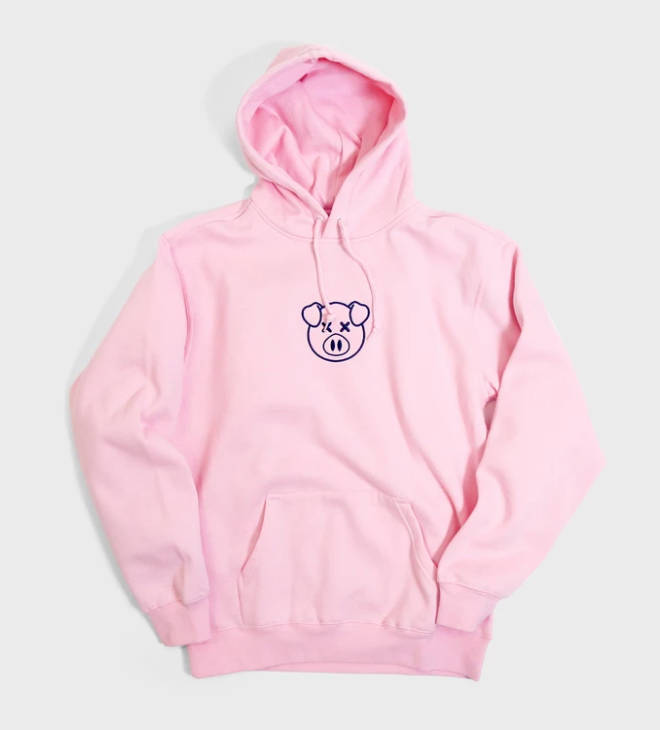 The full collection of merch includes phone cases, sliders, t-shirts with 'conspiracies' printed on the front, a hoodie emblazoned with 'oh my god' and hoodies with the recognisable pig logo, which are available in pink or black.
There are also some super comfy looking jogging bottoms, 'dad' caps and the bag every fan wants – the pig backpack, which comes in pig pink or a sleek black.
However, the bags apparently sold out within 15 minutes of the site going live.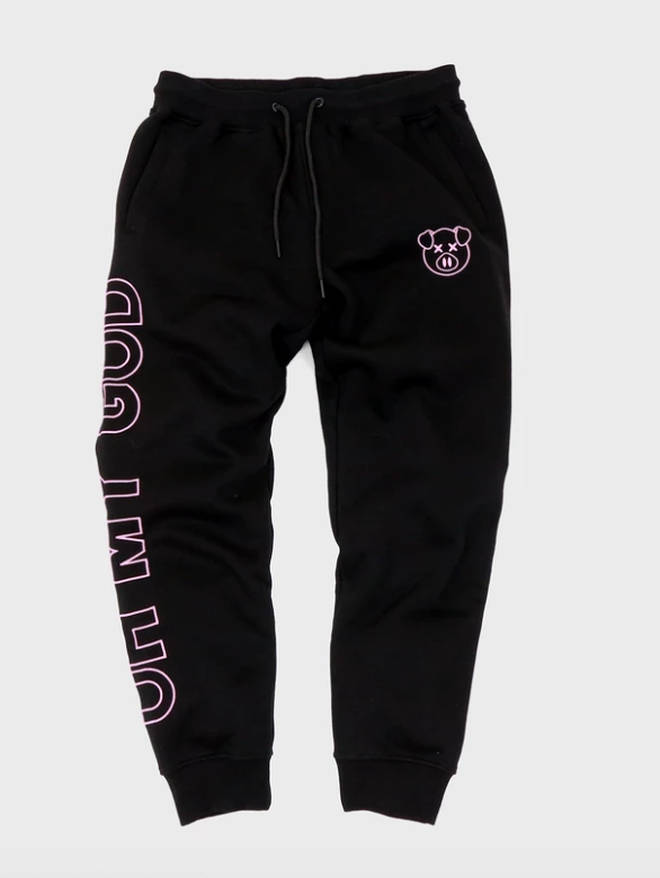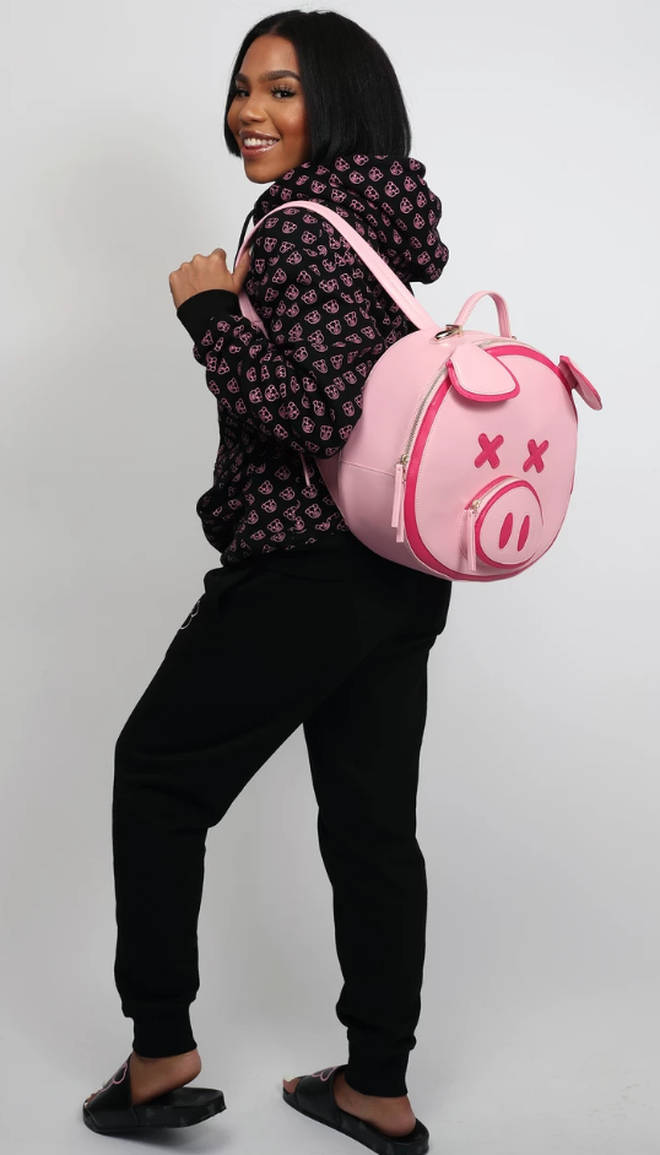 Both Shane and Jeffree teased on social media there would be a handheld pig mirror available soon, but there's no sign of the accessory on Shane's website just yet.
The mirror is now expected to be part of the duo's long-awaited makeup collaboration.
Shawn's website with all the merch from their collab went live on 16 October and it all sold out within a matter of hours, with the hoodies and phone cases in exceptionally high demand.
After announcing everything had sold out, Shane promised they would be restocking soon.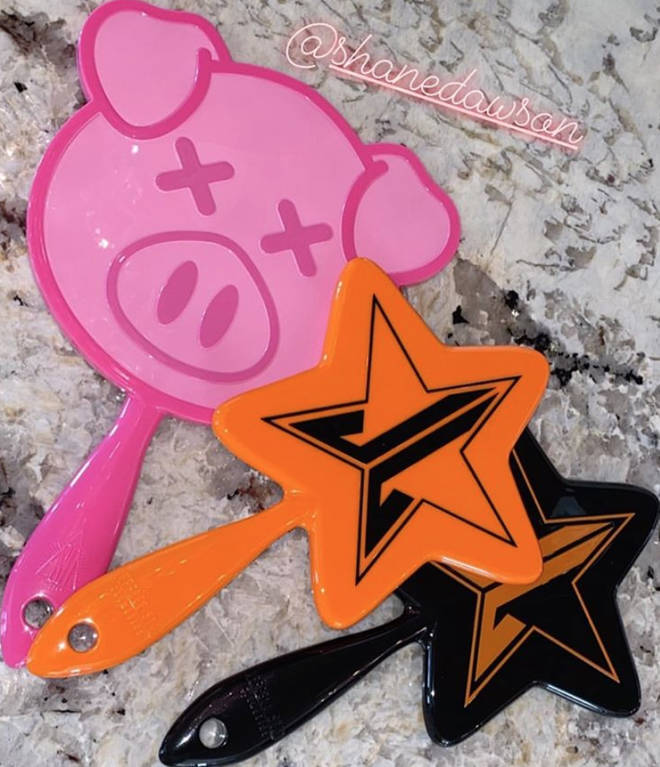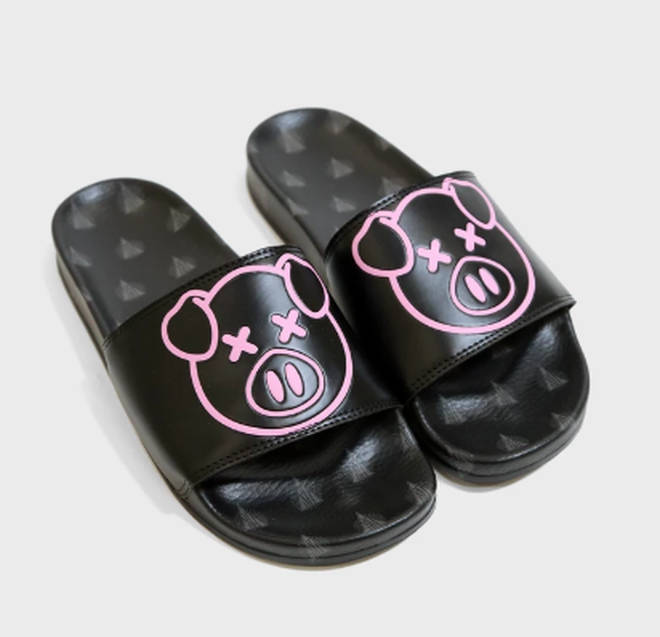 We already know Shane Dawson X Jeffree Star's makeup range will include pig and 'conspiracy' themes, but during an episode of The Dangerous World Of Jeffree Star fans also gained a glimpse of the eyeshadow palette colours included in their new collection.
Some of the names 'half-approved' in the documentary-series were Controversy, Ranch, and Diet Cola.
The fact that Shane's merch sold out before I could buy literally everything ruined my whole day! Lol😅 But congrats @shanedawson this is so your year!!!🥰

— Hailey Reese (@itshaileyreese) October 15, 2019
There are also expected to be some liquid lipsticks and a mini palette as well as a main palette.
After Shane announced his merchandise website would be launching, fans flooded Twitter to share their excitement.
"Drop the merch my bank account is ready," screamed one, as another said: "Am I gonna spend all my money on @shanedawson merch and makeup yes, am I gonna regret it no shanexJeffree."
Some of the products are still up for grabs, but they're selling out fast.
> Download Our App For All The Latest Celebrity And Beauty News