Kate Garraway's Husband Derek Draper 'Taken Out Of Induced Coma'
10 June 2020, 11:30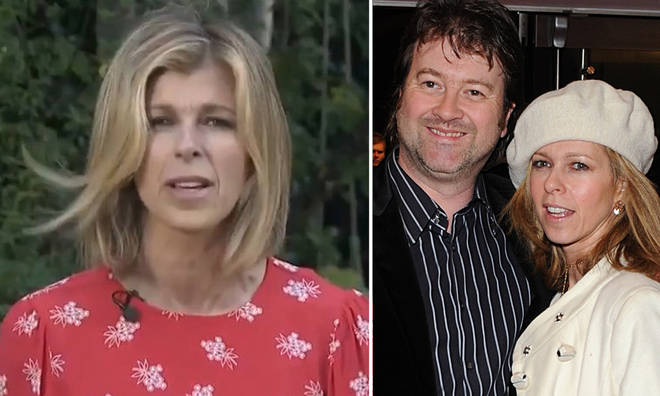 Kate Garraway's husband, Derek, is no longer in a coma.
Kate Garraway's husband has been taken out of his induced coma, according to Loose Women star Jane McDonald.
Derek Draper, 52, has been battling coronavirus since March and was placed into a coma in April after his condition deteriorated.
WATCH: Kate Garraway Opens Up About Last Conversation With Husband Before Coma With Coronavirus
However, it looks like there could finally be some positive news for the Garraway family.
Jane told the Loose Women panel: "We've always known that Kate is strong and an amazing woman, but I honestly don't know how she's still standing.
"Derek contracted coronavirus, he went to hospital, it looked initially like he might have a Boris Johnson experience, and come out largely unscathed, but it's attacked all his vital organs.
"He's now Covid free, they've brought him out of the coma, they put him into an induced coma and brought him out of the coma, and he's not regained consciousness yet.
"So every day she is living with this awful uncertainty, she's now talking about maybe our normality is that they are never going to know if he will recover."
Kate made a tearful appearance on Good Morning Britain on Friday.
She told the show's hosts: "He's still with us and has fought the most extraordinary battle.
"The fact that he is still here, I am so grateful.
"He is very, very sick and as time goes on, it's a virus and as doctors manage one but extraordinarily well and there seems to be a flicker of hope."
> Download Our App For All The Latest News