Justin Bieber Lip-Syncs Ex Selena Gomez's Name In Drake & DJ Khaled's New Music Video
4 September 2020, 09:09
Justin Bieber mouths both Ariana Grande and ex-girlfriend Selena Gomez's name in Drake and DJ Khaled's new music video.
Justin Bieber made a surprise appearance in Drake and DJ Khaled's new music video for 'POPSTAR', taking the lead spot as he lip-synced all of Drake's lyrics.
Shawn Mendes Heads To The Studio With Justin Bieber & Ex Hailey Bieber
Drake already pushed the boundaries in the song which released in July by mentioning exes Justin and Selena Gomez in his verse, so fans were even more shocked to see Justin take over Drake's part in the video.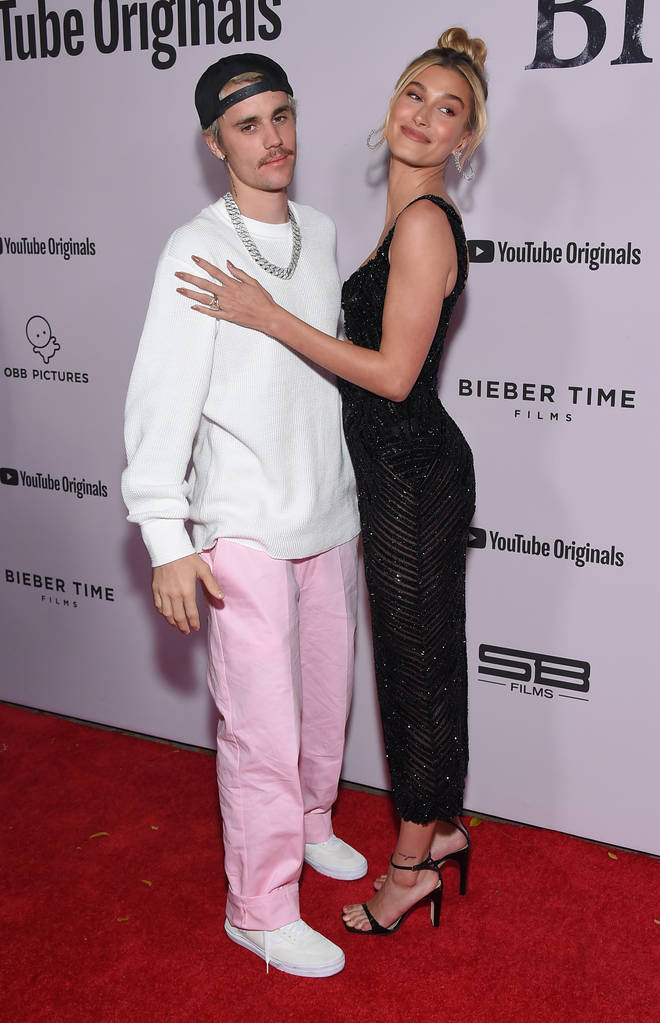 Proving he was completely on board with the whole concept, Bieber lip-synced former on-off girlfriend Selena's name when Drake raps: Look, Ariana Selena, my Visa… It can take as many charges as it needs to, my girl.
One of Drake's lyrics also name drops Bieber himself: 'S**t don't even usually get this big without a Bieber face,' which of course the pop star was happy to rap along to.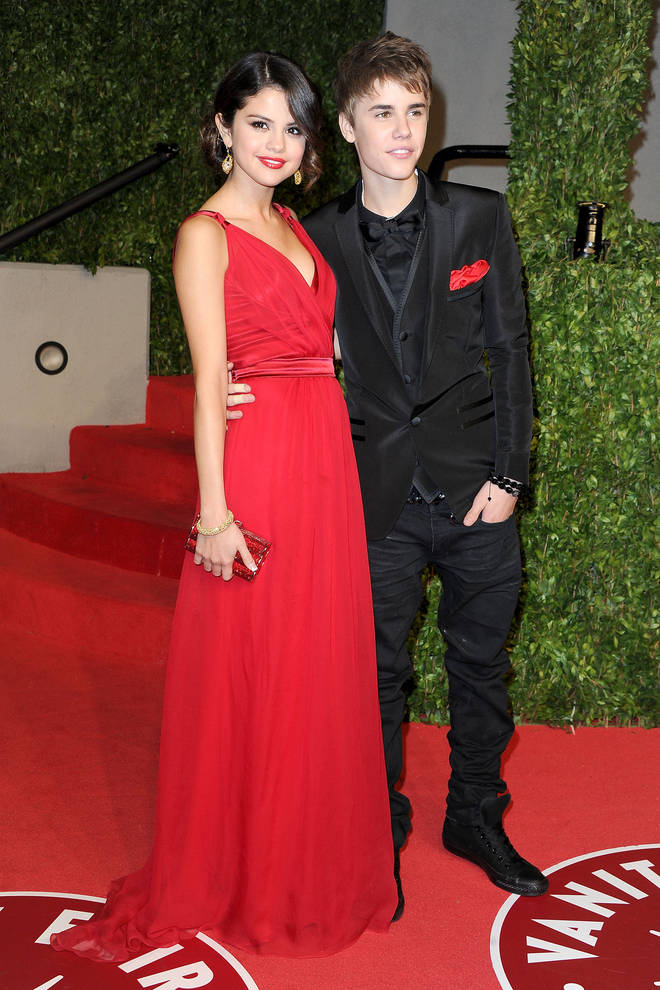 In an unexpected ending however, Biebs awakes at the end of the dream alongside wife Hailey Bieber who asks, "are you okay?"
The 26-year-old then explains he "had a crazy dream" where Drake asked him to be in a music video with "a bunch of people".
He tells Hailey, "I love you baby" and the adorable pair wrap up the scene by taking their dog for a walk.
Naturally, fans are now decoding the video all over Twitter, and one accurately explained: "Justin waking up alongside Hailey in the #Popstar music video. He had a dream that he was living the pop star lifestyle of partying and drinking but then he wakes up and takes their dog on a walk with Hailey. I love this concept."
> Download Our App For All The Latest Celebrity News