These Covers Of Justin Bieber's 'Cold Water' Will Make You Question Why You Need The Original Version
2 August 2016, 10:53 | Updated: 4 December 2017, 11:10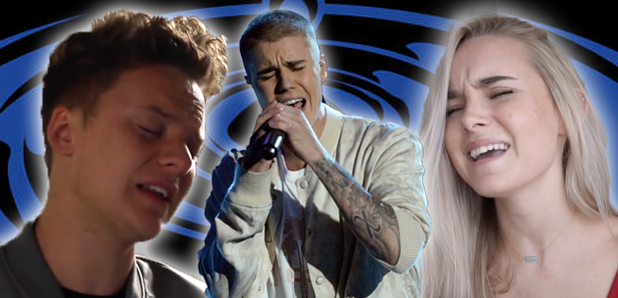 The Vodafone Big Top 40 No.1 has been covered by a LOT of different YouTubers over the past two weeks but only a few are THIS good.
When Major Lazer and Justin Bieber decided to introduce this masterpiece to the world, they undoubtedly expected thousands of covers to emerge on YouTube, however we don't think they knew they'd almost rival the original (they really are that awesome).
The single bagged the No.1 spot just two days after being made available to download. This is now Justin's second top single of 2016 after 'Love Yourself' spent a few weeks at the top at the very start of January.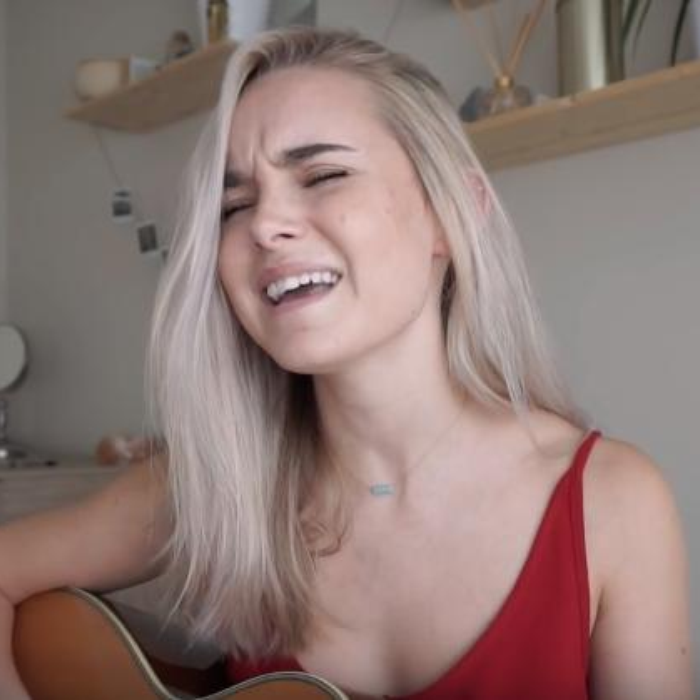 PIC: Alice Kristiansen/YouTube
Justin is due to perform in the UK later on in 2016, starting with four nights at London's The O2 in October.
You may also like...