In The Weirdest News Ever, Britney Spears Apparently Wants To Date… Justin Bieber?!
28 July 2016, 15:28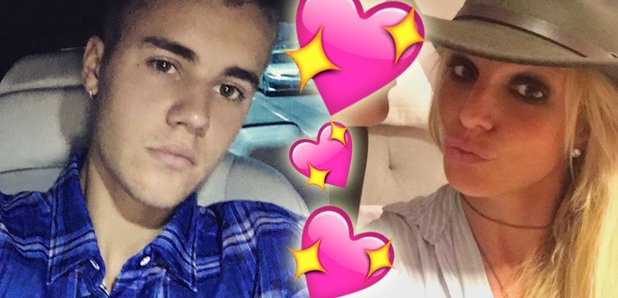 Yep, that's a sentence we never thought we'd write.
Britney Spears apparently wants to date Justin Bieber. We'll just let that sentence sink in for a minute….
Yep, according to sources close to the star, Britney apparently wants her management to bring her and Justin closer together professionally and personally. Ooh er.
According to OK! USA, Britney either wants Justin to guest star in her Las Vegas residency, or to date her instead. The source claims, "Ideally, she'd want Justin Bieber to guest star in her Las Vegas show.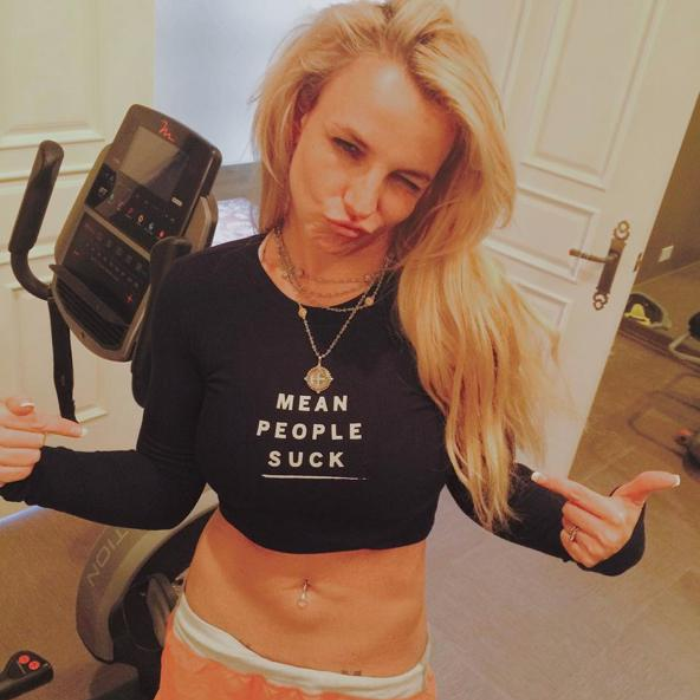 "She's encouraged by the fact that he's hooked up with Kourtney Kardashian even though she's older [than Britney]. She thinks they could date. She couldn't care less about the age difference. Britney's been into Justin ever since his 'Purpose' album came out last year. She really wants to get closer with him."
Britney's 34 years old with two kids while Justin is just 22 so we can't really see this one working out too well in the long term – but stranger things have happened, after all!